I hope you've enjoyed this week of giveaways! I can't wait to pick a few winners!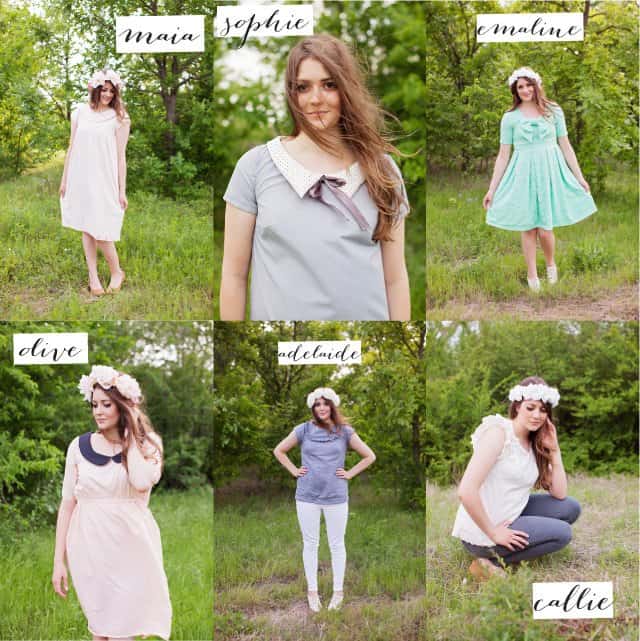 Just a reminder that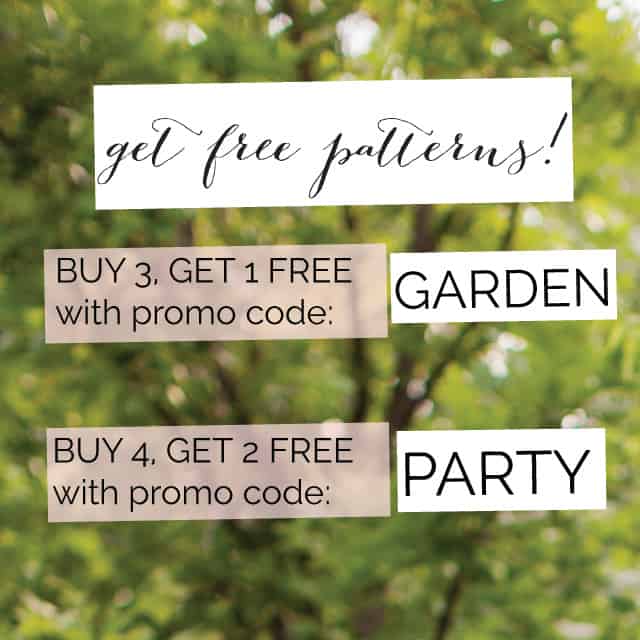 Here are all the giveaways from the week so you can enter if you haven't yet!
a Rafflecopter giveawaya Rafflecopter giveaway
And don't forget to enter to win the Sewing Fashion Knits eCourse from Craftsy!