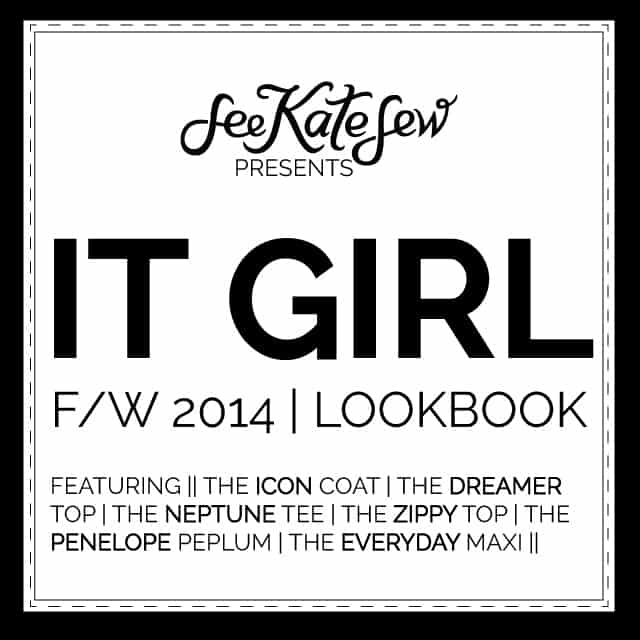 I'm excited to share my fall/winter pattern lookbook with you today! I've been working on this for months and the suspense has been killing me! Fall is my favorite season for fashion, so this was really fun to dream up. I'm introducing two new patterns with this lookbook, The ICON coat and the DREAMER top! This lookbook also debuts my first PAPER pattern and my first PLUS patterns! I hope this will bring my patterns to more amazing seamstresses! (Scroll all the way down for a special coupon code!)
This lookbook features 6 see kate sew patterns: The ICON coat, the DREAMER top, the PENELOPE peplum,
The EVERYDAY maxi, the NEPTUNE tee and the ZIPPY top !
Let's start with The ICON coat! If you follow on instagram or facebook, you may have seen sneak peeks of this brand new coat pattern. This coat is part Twiggy, part Jackie, part modern and 100% iconic! It has pleats in the front and back for a swingy style. Buttons up the front and on the long sleeves add a mod pop of color. The collar is oh-so-sixties and the finishes are so professional! This coat will boost your sewing confidence and you'll have a statement piece to wear all winter! This coat is flattering on all body types, which is great because sizing goes up to 3X! Sew-a-long coming in a few weeks!
The ICON coat will also be available in PAPER in a few weeks! Preorder today and you'll receive your copy first, just in time for the sew-a-long. This is a great one to get in paper because the pattern pieces are pretty big, you'll save a lot of paper and taping time with the paper pattern! I'll share more details about the paper patterns soon!
The ICON coat includes a shorter sleeve that hits about the elbow. You can wear it with long gloves for fashion's sake or just wear it as it. Also includes welt pockets and a professional bagged lining!
The ICON coatBUY THE ICON COAT PDF HERE or PAPER HERE.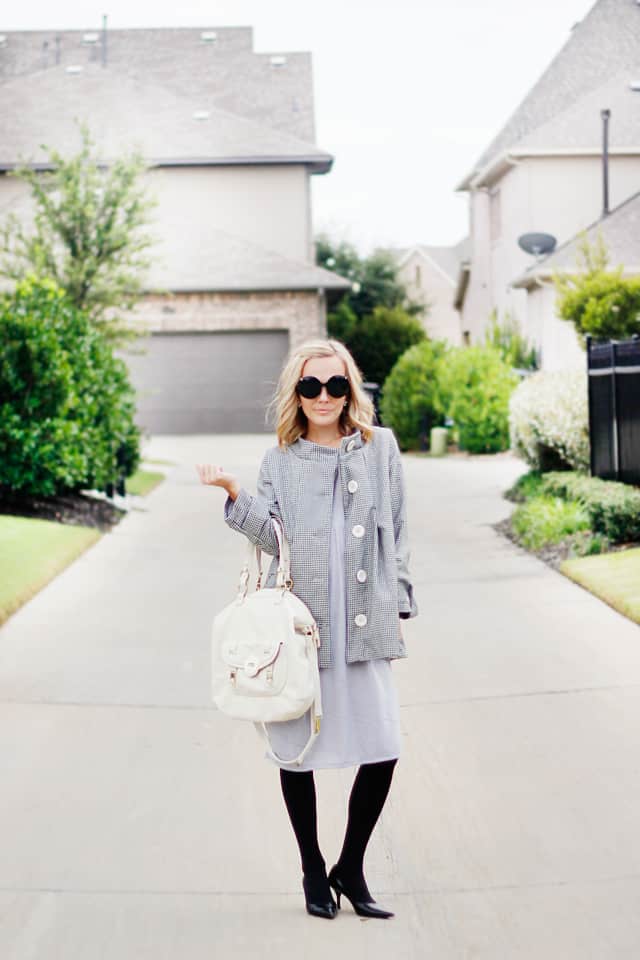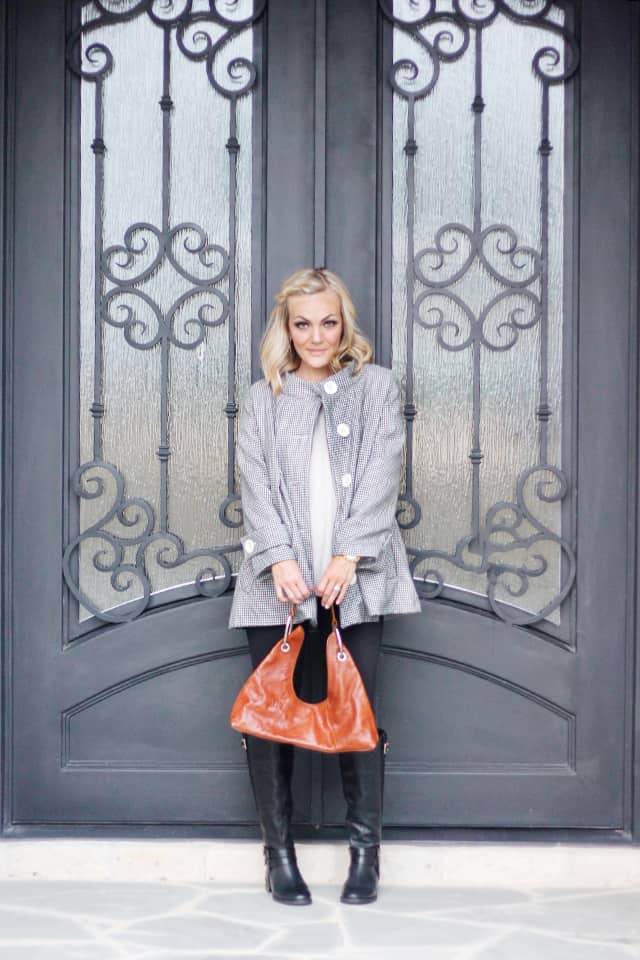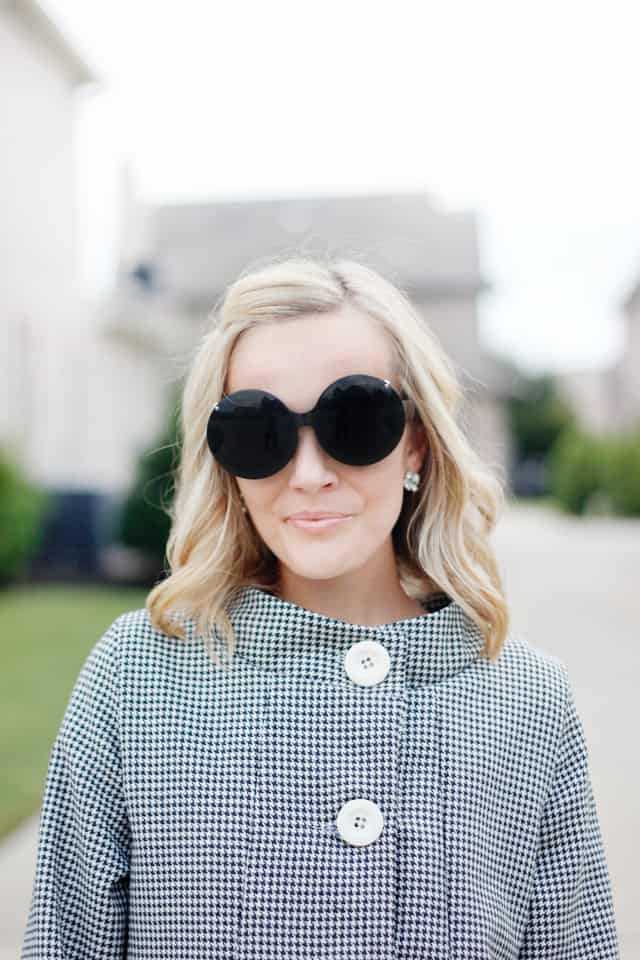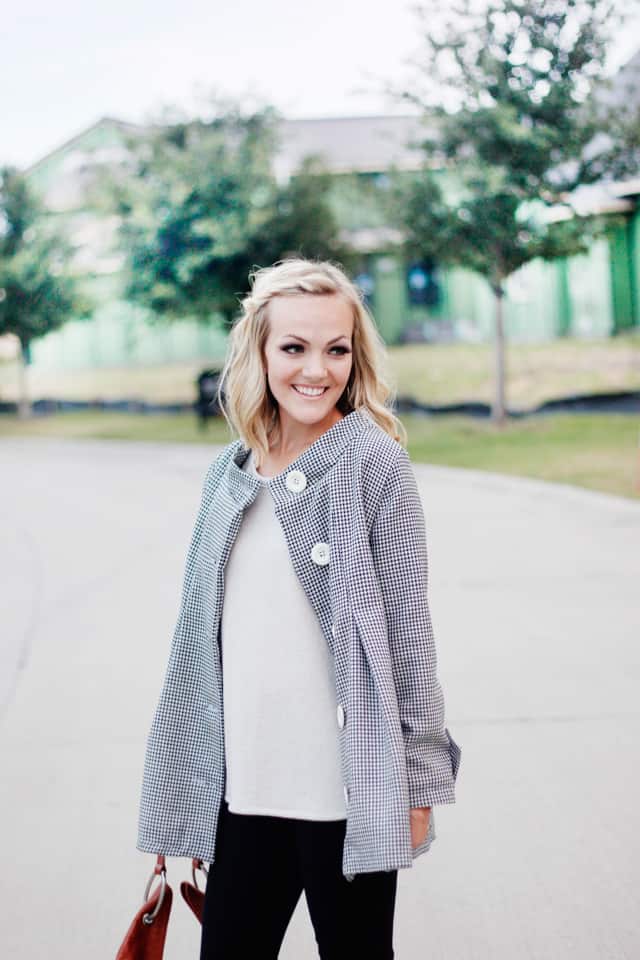 The other brand new pattern is the DREAMER top! This is a carefree knit top with just 4 pattern pieces. It's SO fast to whip up and you will love wearing it! You can use any knit fabric for this top. I love making them in sweater knits. The one shown below is a wool blend that is so perfect for cooler weather! I've also made a bunch with jersey (sheets from Target) and they are so comfy, too!
This top also comes in sizes XXS to 3X and looks great on everyone! The loose style is fun and can be dressed up or down for any occasion. The DREAMER top is a women's version of the popular KALEIDOSCOPE top for girls, so there is a new mommy&me bundle available if you want both!
Buy the DREAMER top HERE!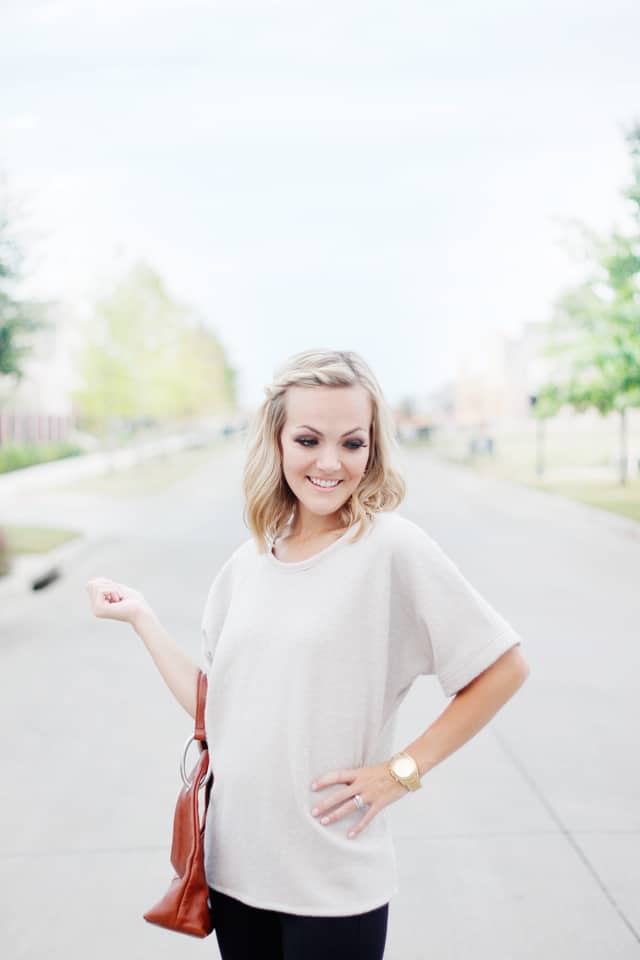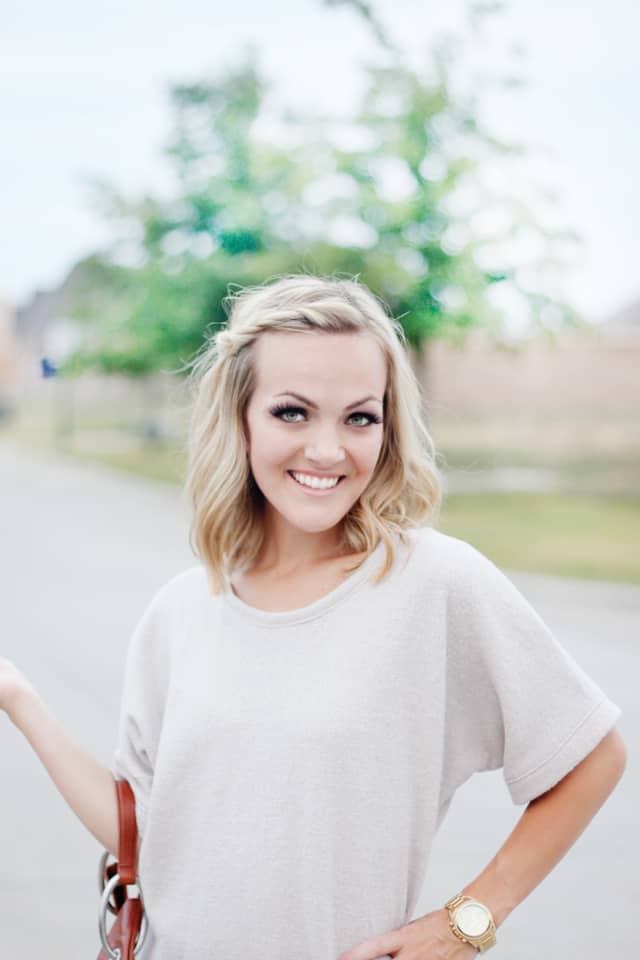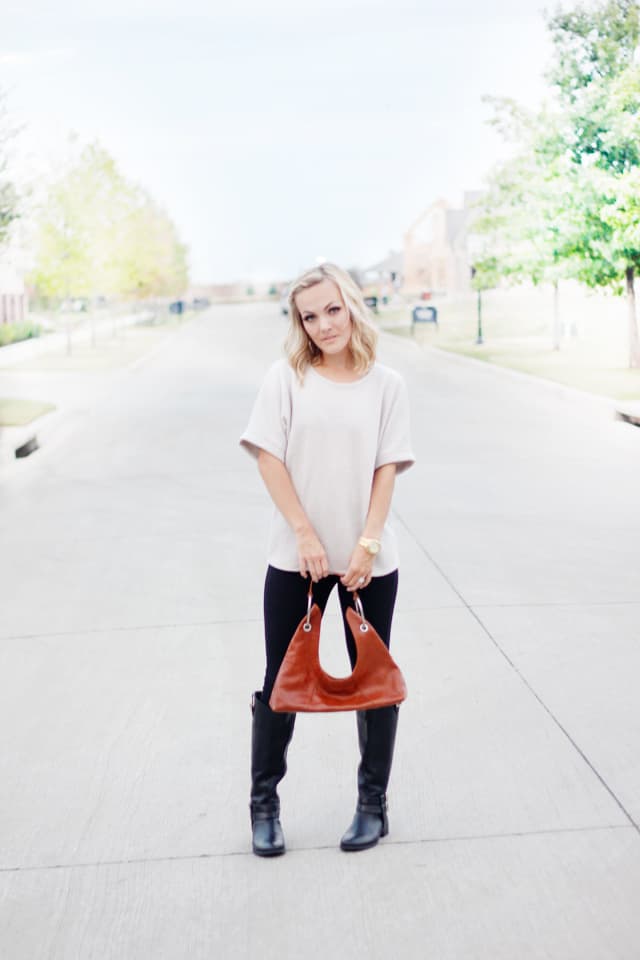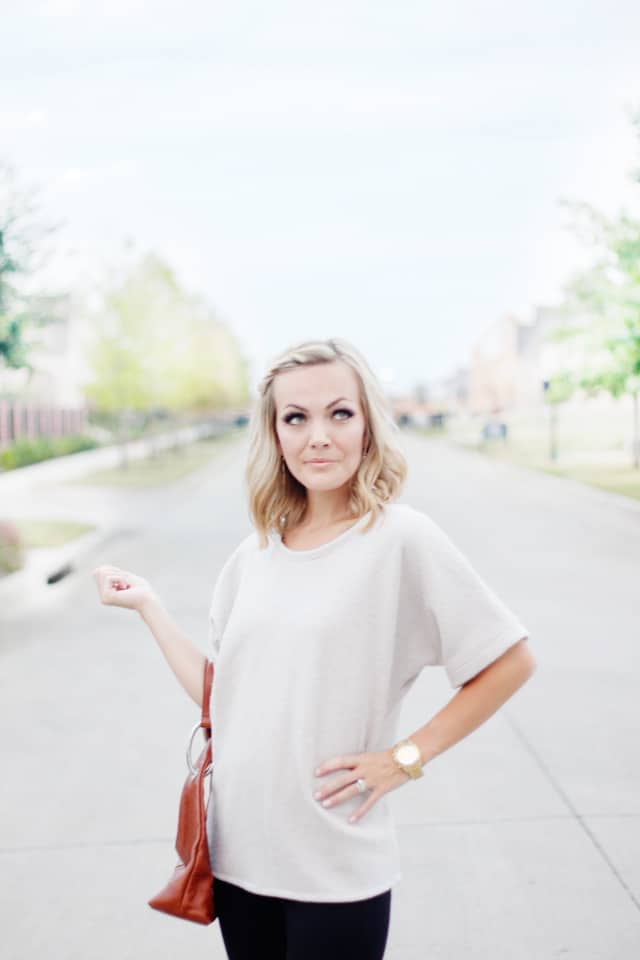 I was SO excited to make the PENELOPE peplum in PLEATHER. I think it speaks for itself! Perfect for fall!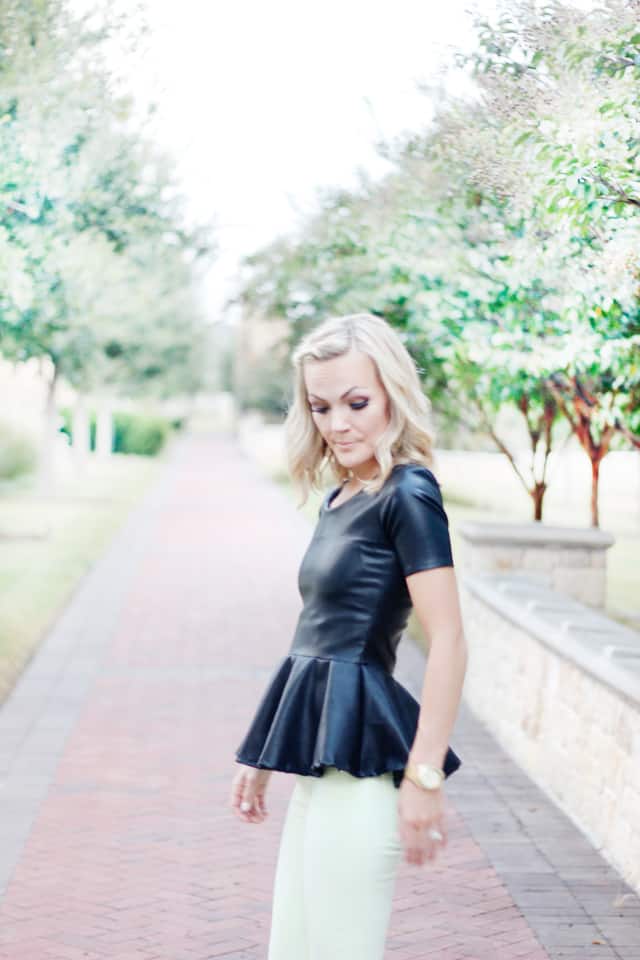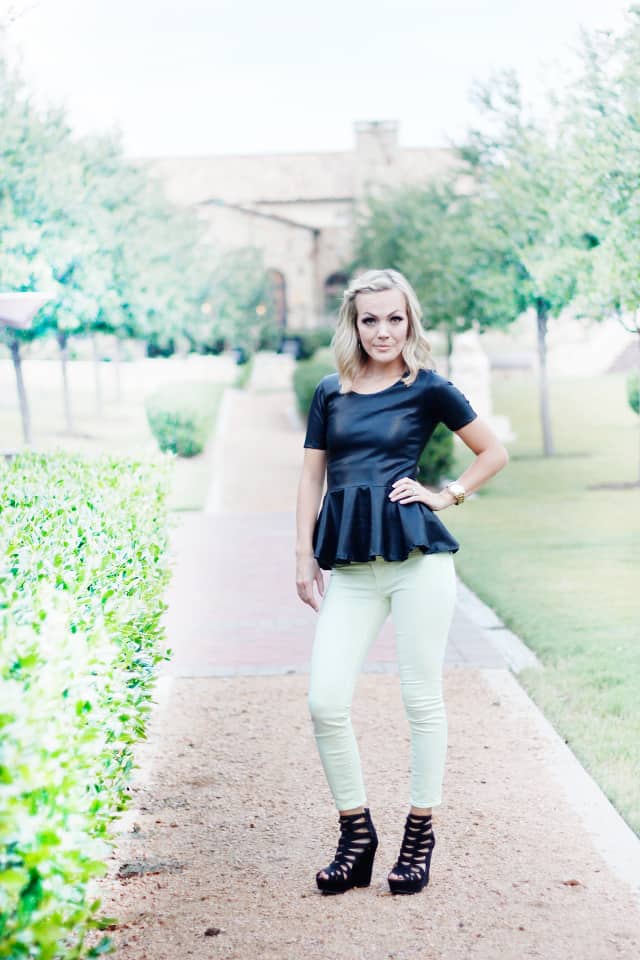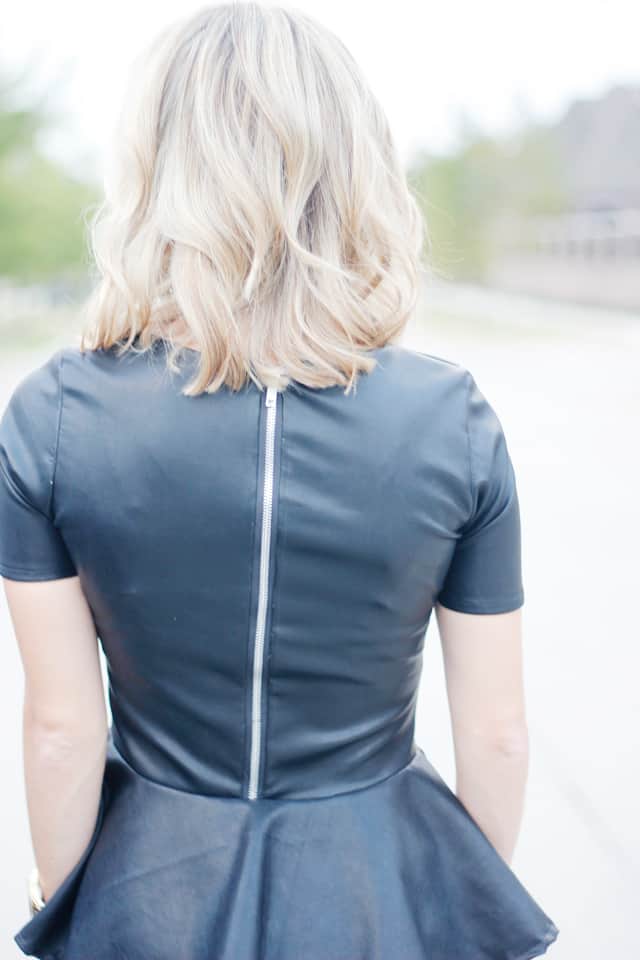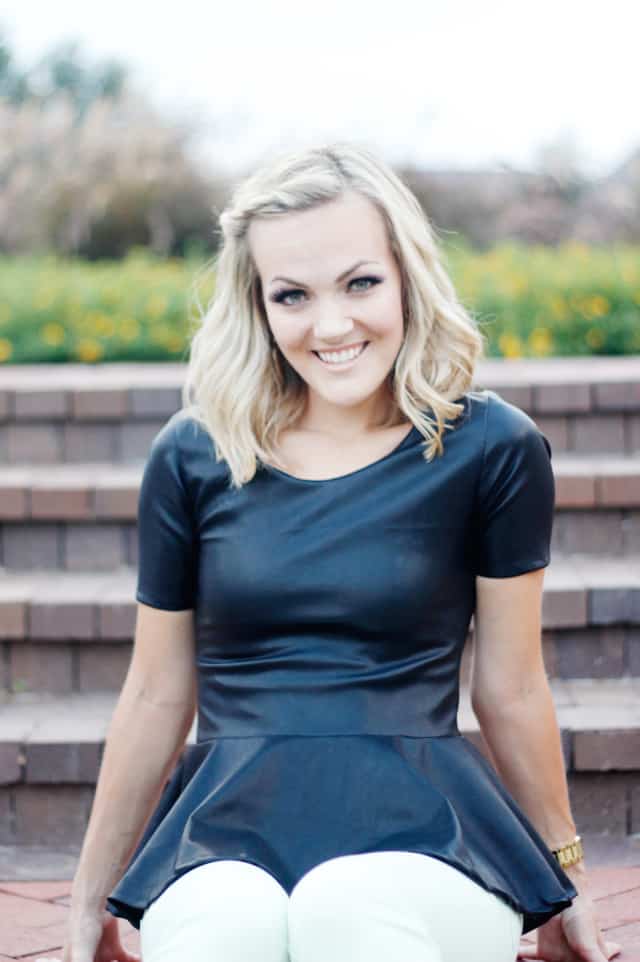 The EVERYDAY maxi is one of my newer patterns. This is a knee-length version, which is a simple hack. Paired with tights and stilettos, it is ready for a fancy dinner!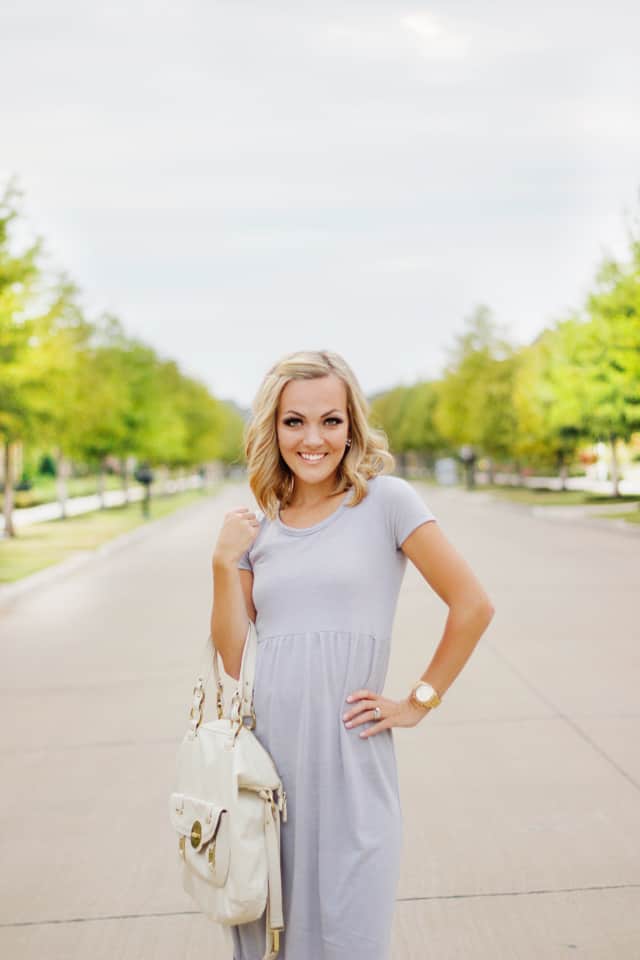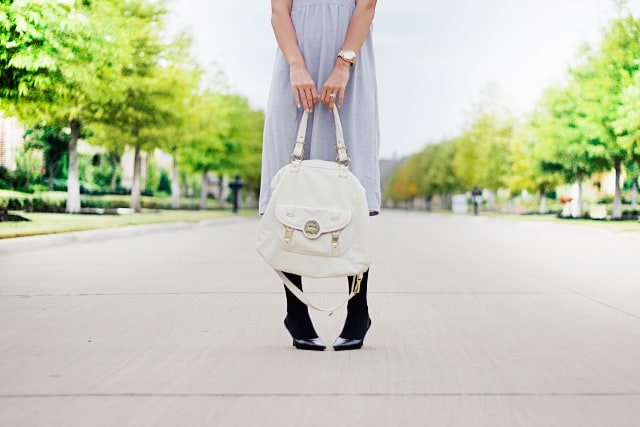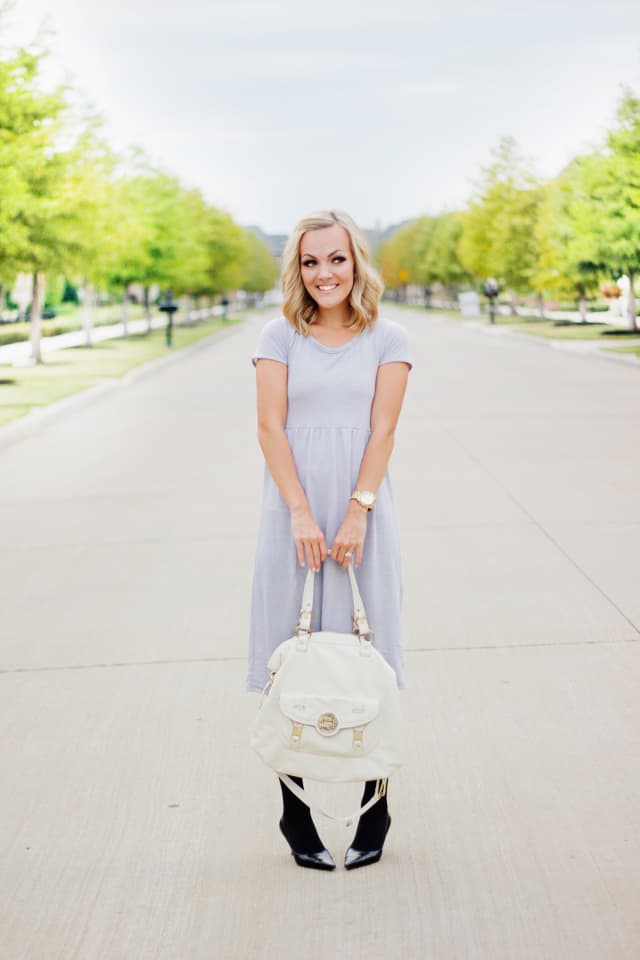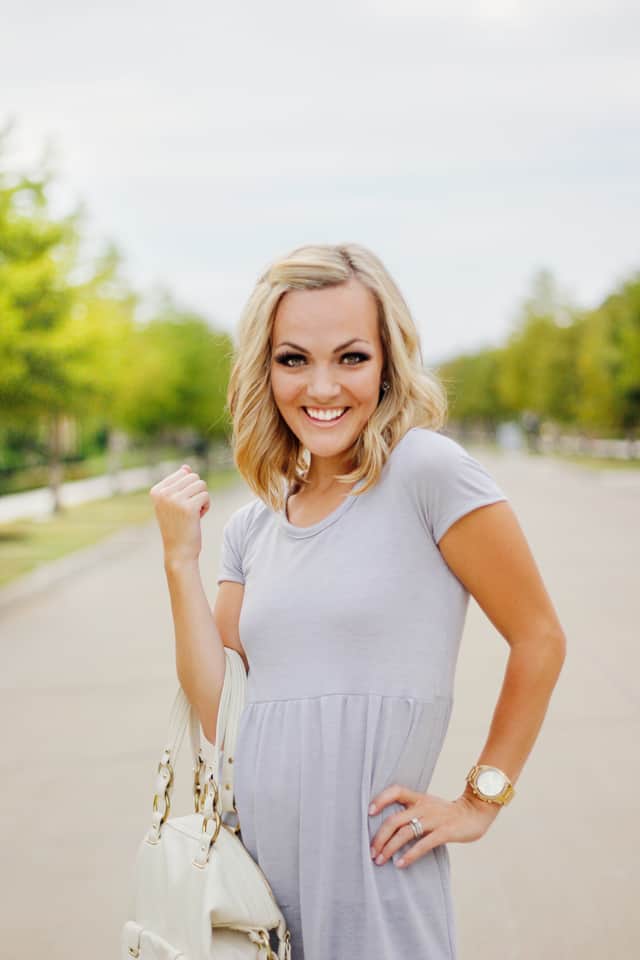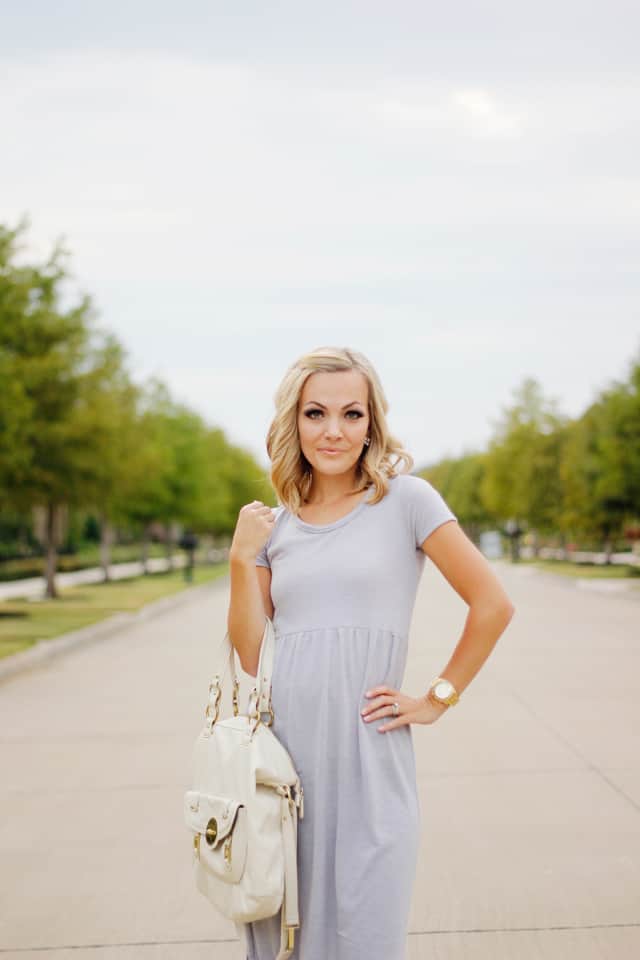 I had to include the ZIPPY top in this lookbook because it is one of my most worn patterns for myself personally. I wear Zippy tops all the time! Although it is a short sleeved pattern, it's great with a cardigan over the top.
This ZIPPY top is made with Cotton + Steel fabric on the front and a solid on the back for a colorblocked look.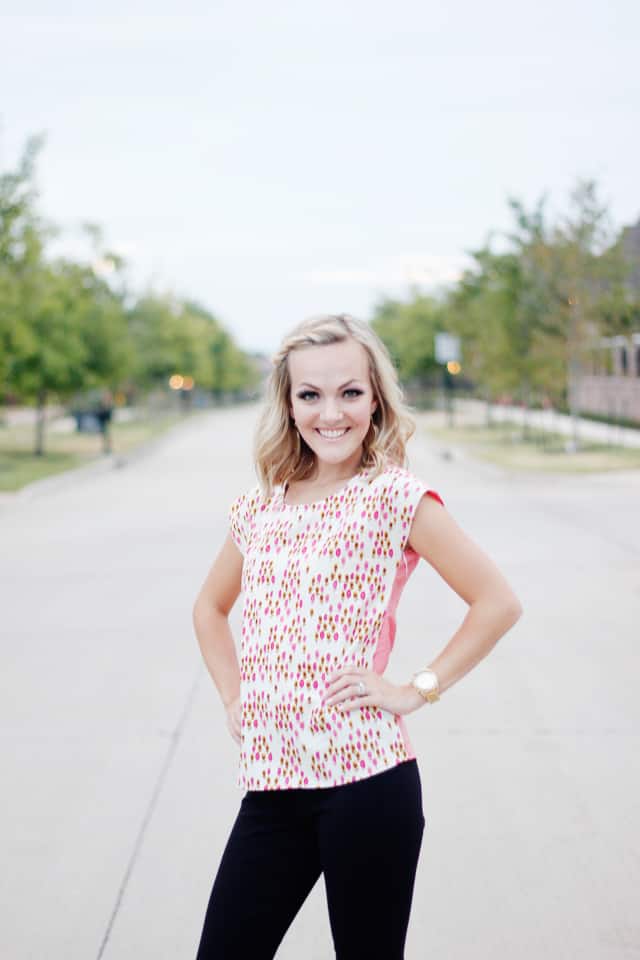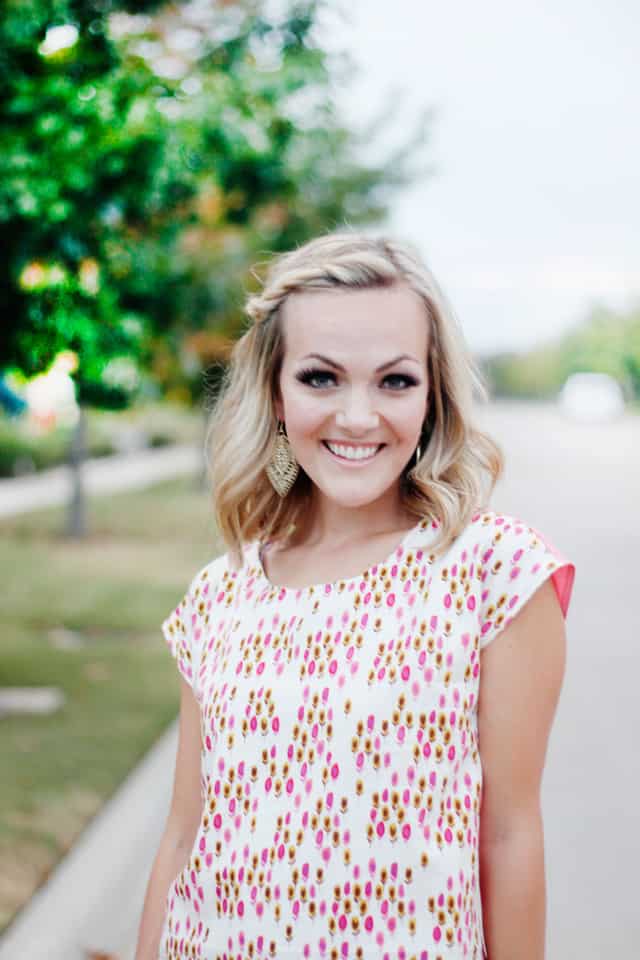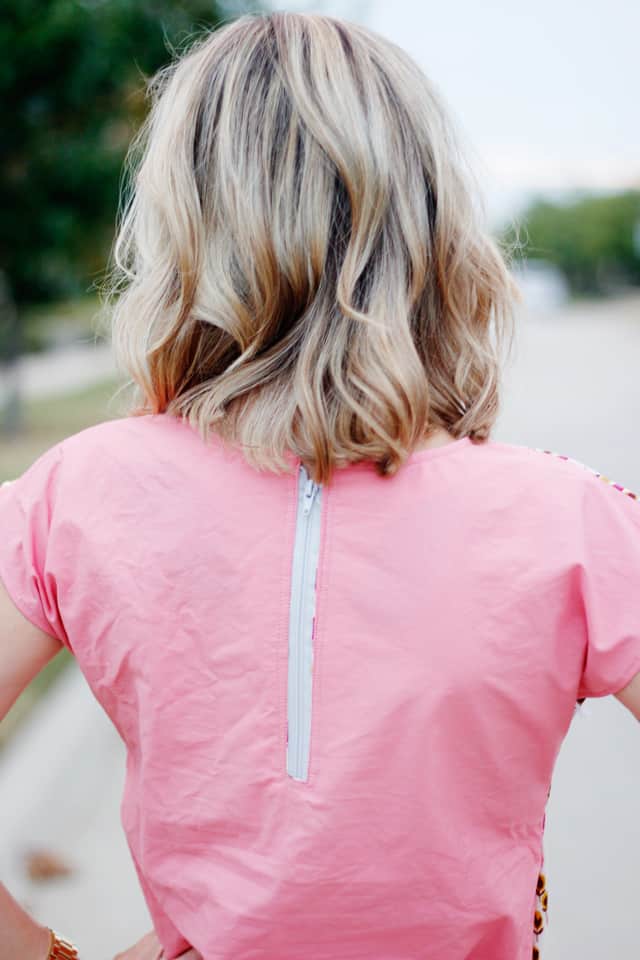 And finally, the NEPTUNE tee is finally available through my shop! This is a basic top in a grey and white stripe.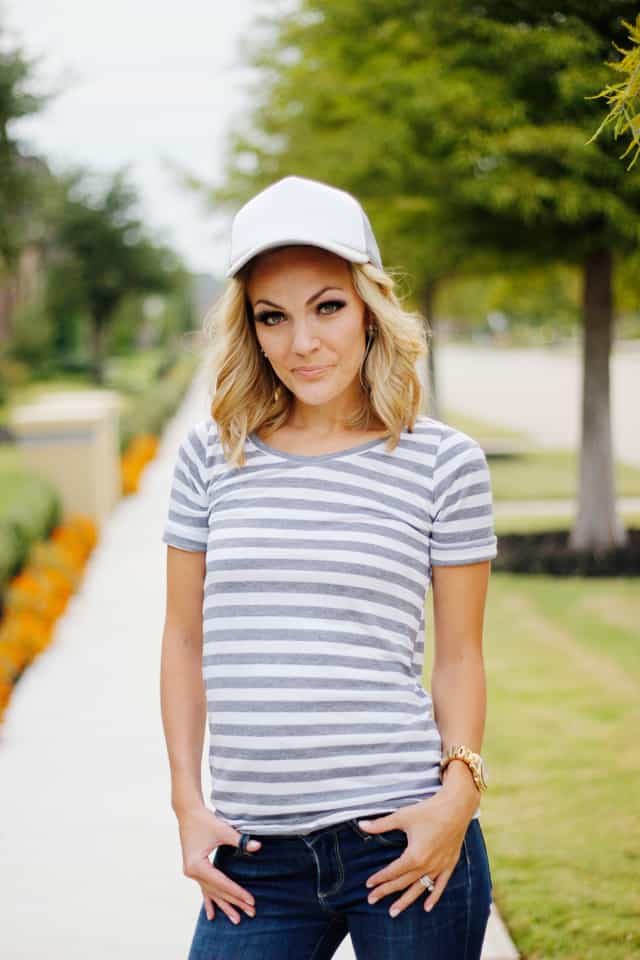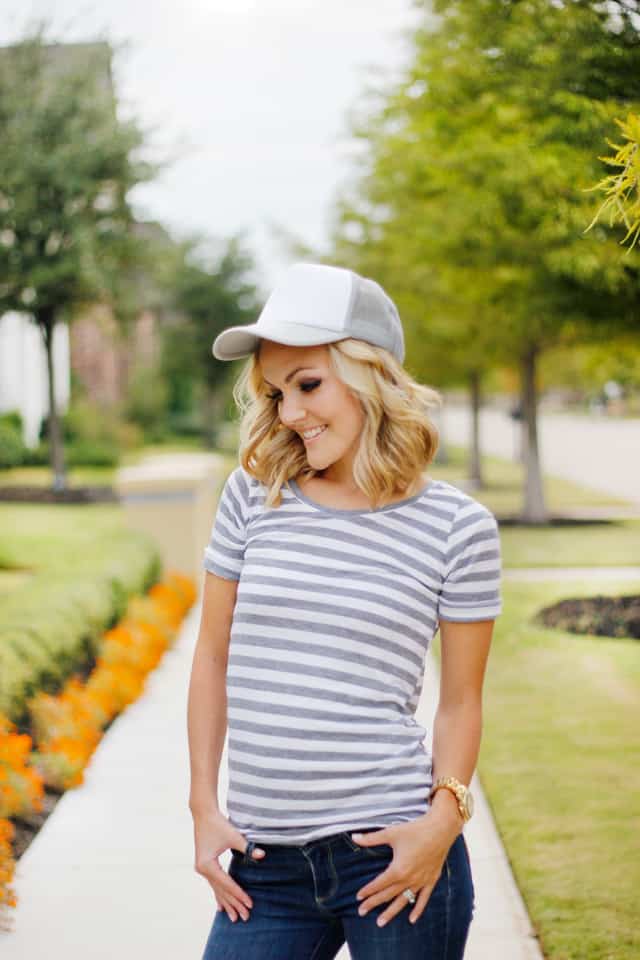 Use the code "ITGIRL" to save 15% on your entire purchase!