There were SO many good photos from the IT GIRL lookbook photoshoot, I just had to post a few more! I said before that this photoshoot was just so much fun. I enlisted a few of my best friends to help and I think we just had a blast. My college friend Katie was my model for this collection. I know it's a change to see models on my blog, I've used a few others at times, but generally you just see photos of me (ME ME ME!). I am not a great model, obviously, but this is my blog and it just makes sense for me to model (the clothes I make for myself).
But…with my husbands work schedule (two jobs, ugh) and two kids to chase around, finding time to go take photos of an outfit I made has become really difficult. I've found myself sitting on projects for weeks just because getting a photoshoot in with two kids screaming in the car and my poor overworked stressed out not-quite-photographer husband is too much to think about on a Friday night.
So I finally realized that if I could take the photos myself, they would turn out exactly how I wanted them and it would be stress-free for my family. I do like a little bit of control, and since photography is one of my passions, it drives me crazy to try to explain my vision to my not-photographer husband who tries to get it right but sometimes relaying a vision effectively is just simply impossible. Run-on sentence for dramatic effect. He does a great job and I should be more grateful. But this is sometimes why I look mad in photos. JUST FOCUS ON MY EYES PLEASE ;)
These photoshoots with some of my best friends have seriously been a blast for me/us. It's really fun to sew up a whole wardrobe for a friend that you love and think about how the colors and fabrics will look on her instead of on ME (for a change). Then I style the whole photoshoot in my head, find hairstyles and makeup for my friend Karlie to whip up. I get to be behind the camera. Then we hang out for a few hours and sometimes eat junk food afterwards. I don't believe in doing things that aren't FUN. I hope that by using my friends as models it also boosts their confidence in themselves and it gives us an excuse to hang out. With kids, you sometimes have to make weird excuses like "Hey, want to model for my blog??" asked a sheepish, it's-okay-if-you're-not-into-that kind of way, just to hang out. Most of my friends are into fashion, too, so it's just a good time!
I just wanted to explain this because (although I have struggled with body image like everyone else), this change isn't about bodies at all! I appreciate that some of you have come to like seeing my "normal/ate-too-many-cookies" self modeling my clothing and I will be sure to be here lots lots lots! Modeling, these new patterns, old patterns, etc, etc. When photos allow! (And when I haven't eaten TOO many cookies, you know. ;) )  I really appreciated the feedback on the lookbook, so THANK YOU!
With that said, here are a few more of those photos I promised: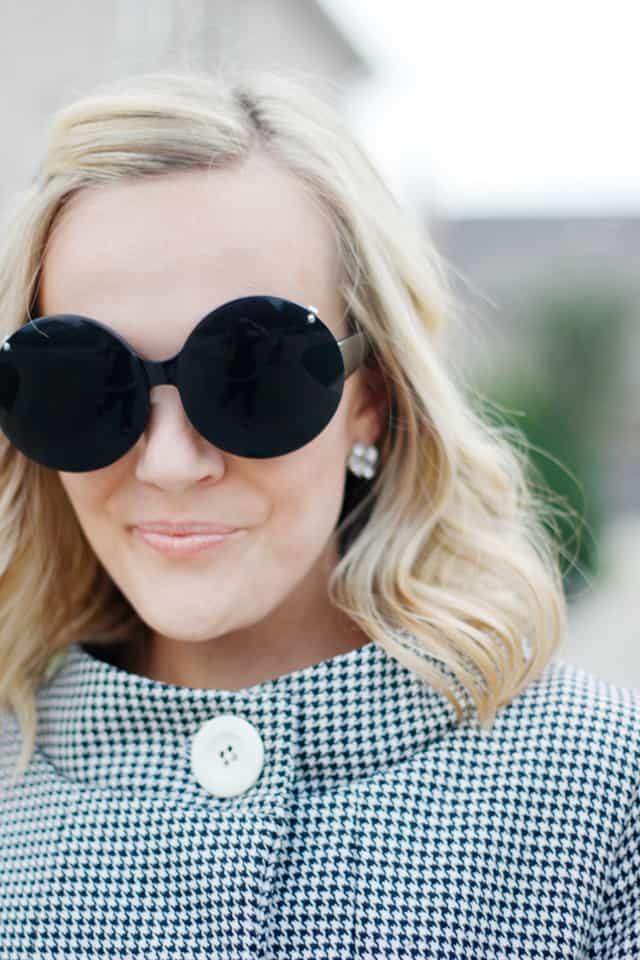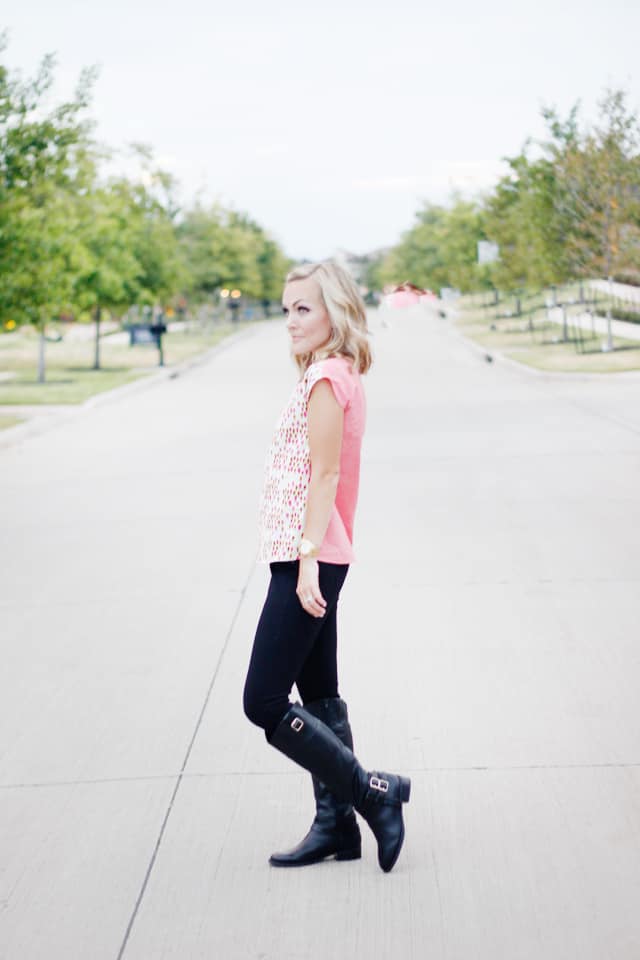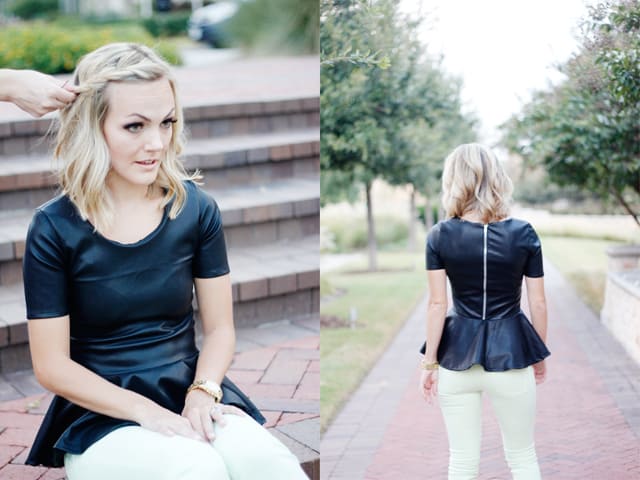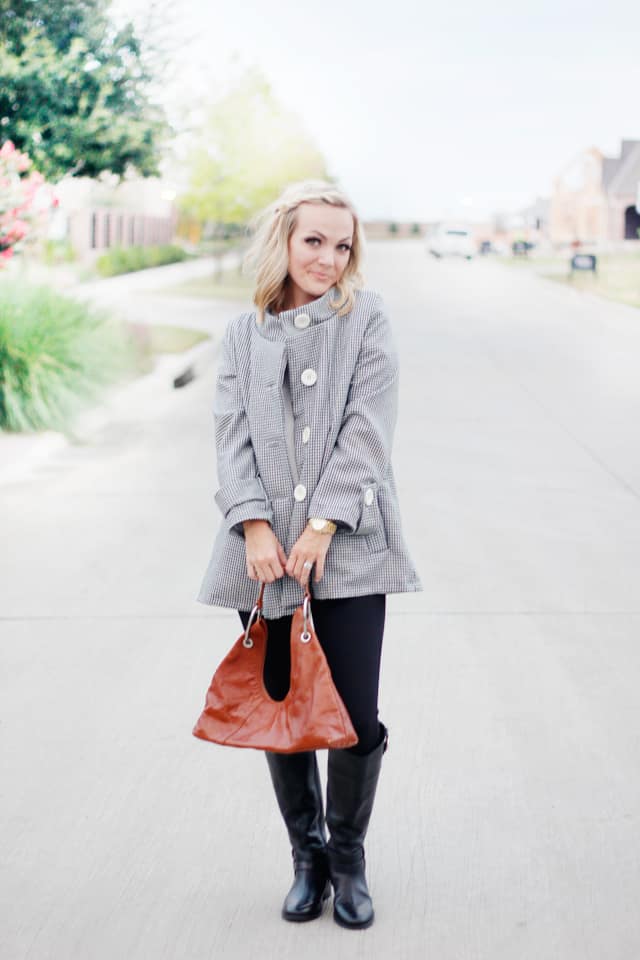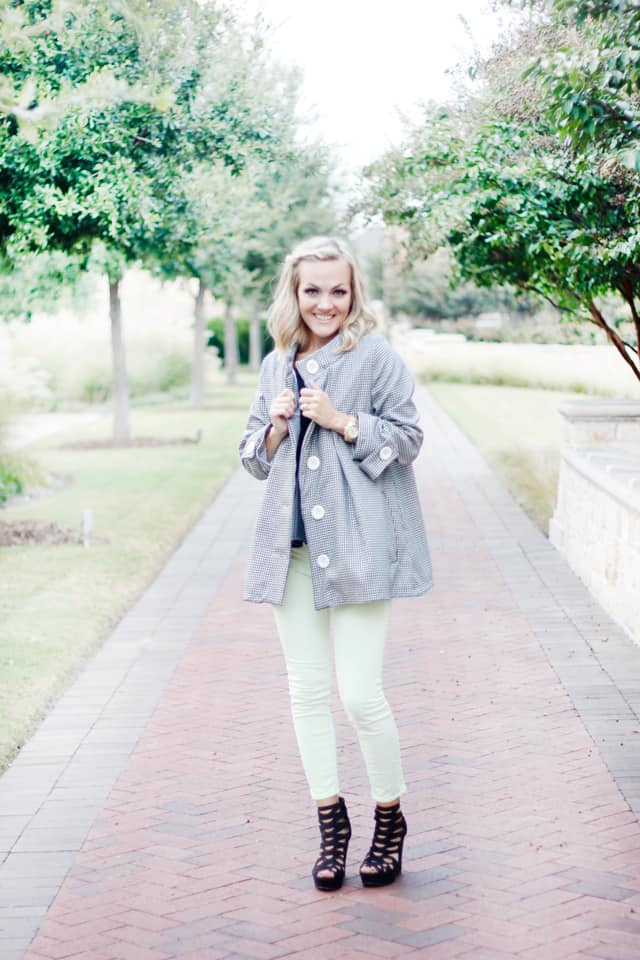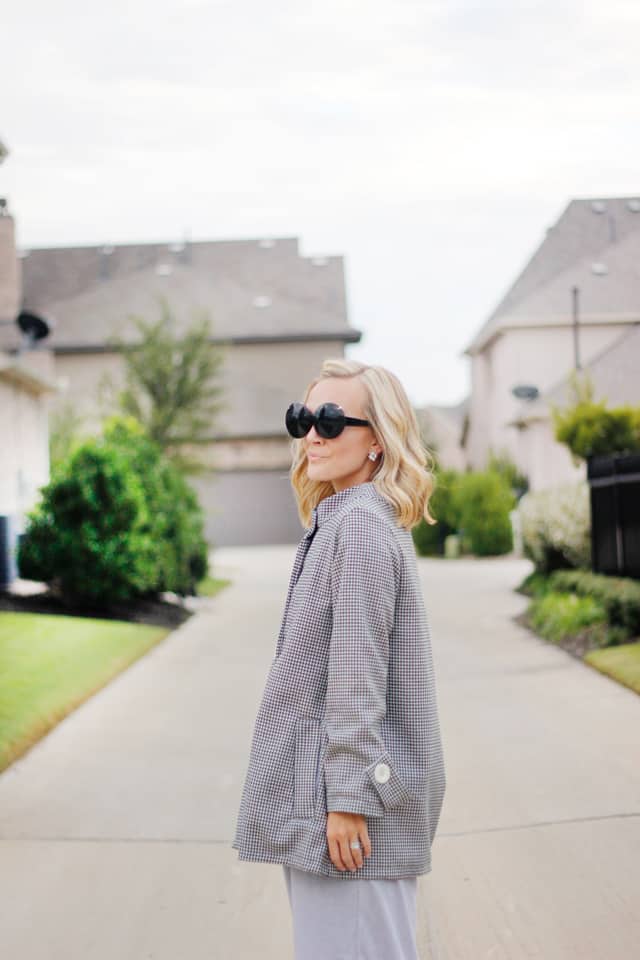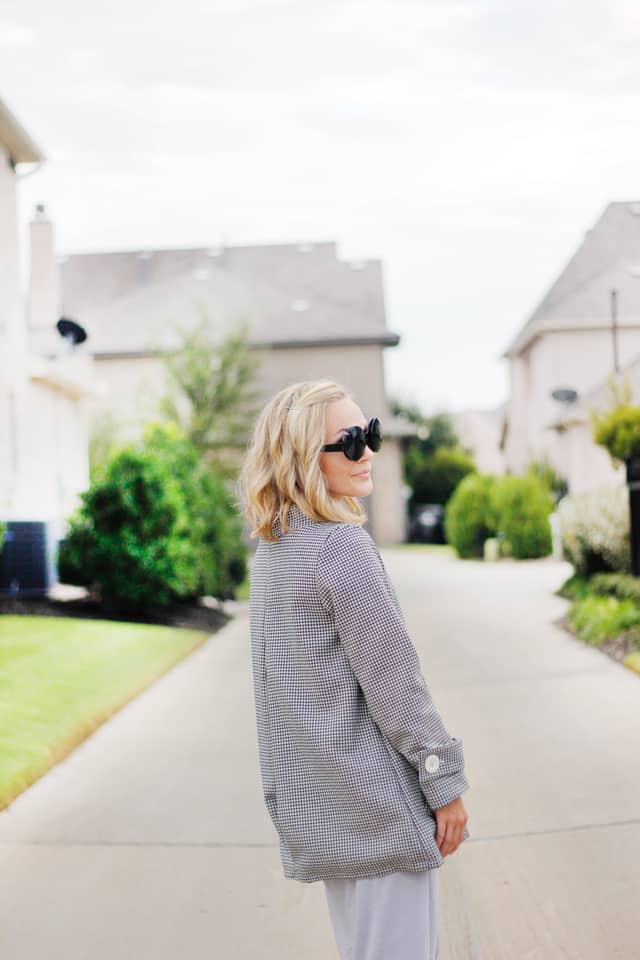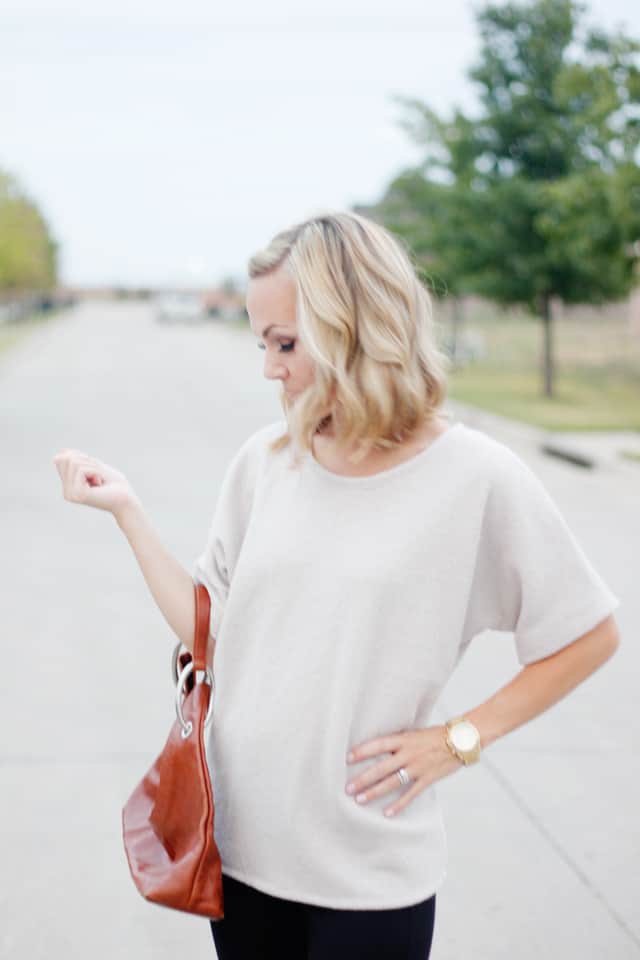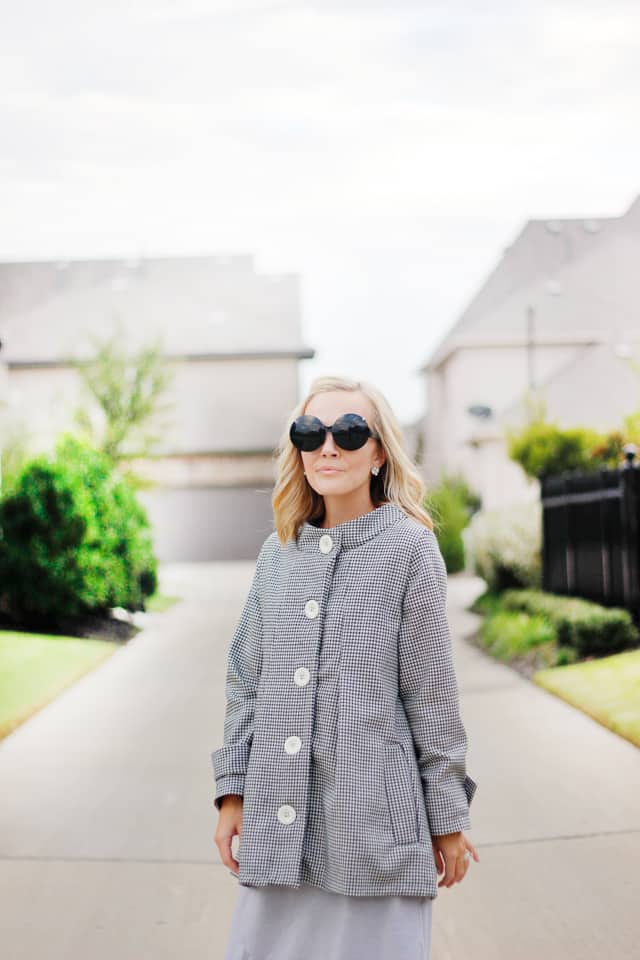 Of course, these patterns are available in my shop! The ICON paper pattern is still for presale right now. Bits and pieces of the final printed pattern are coming together and it is exciting! It will be ready in a few weeks.
I hope you're ready for an ICON SEWALONG! I'll announce more details soon, but I'm working on more coats right now. (For myself. I have a coat fetish…is there a number of coats that is too many?)