I have been so inspired by all the ruffle variations my guest posters have come up with, and today is no exception! Danielle from Dandee has been one of my favorite bloggers for a long time, so I was thrilled when she agreed to participate. She has a knack for party planning and has a great party idea for us today: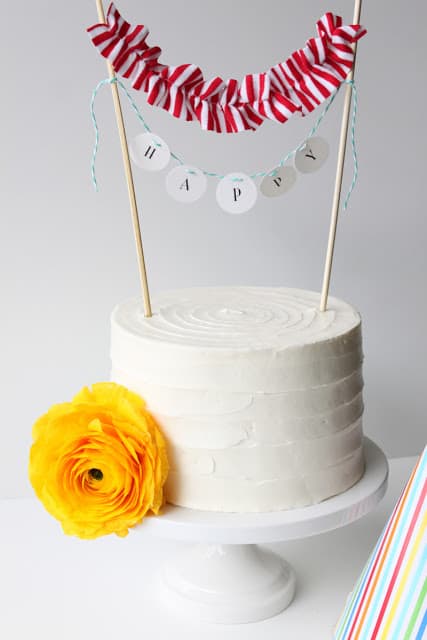 Hello, friends! I'm visiting today from my blog Dandee where I blog about things that inspire me, my life as a mother to five children and the projects I create. I'm excited to share this simple ruffle cake banner with all of you. Parties are one of my favorite things and this banner will surely send your next shindig in the right direction.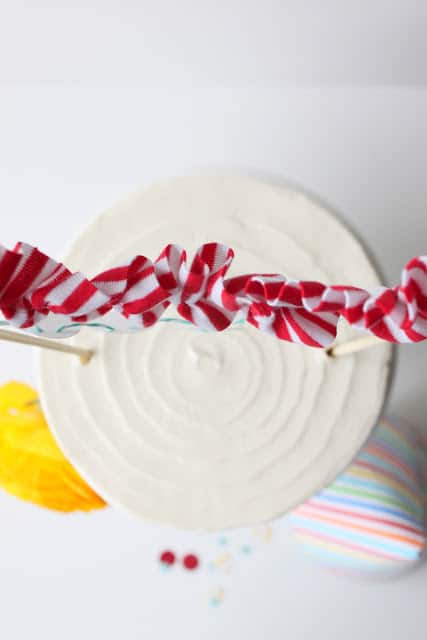 ……..
Head over to Dandee to check out the full tutorial!