One last guest post from a super rad blogger, Kiki from Kiki Creates! Kiki is the nicest person and has super clean and lovely design. I'm so glad she's here!
Hi everyone! My name is Kiki from not too far over at
Kiki Creates.
I blog about anything and everything that I can create with my two hands and the inspiration it comes from. I often have
free prints to download
on my blog as well as an
etsy shop
filled with fun and fresh prints for your home!
And, oh yeah…i LOVE ruffles!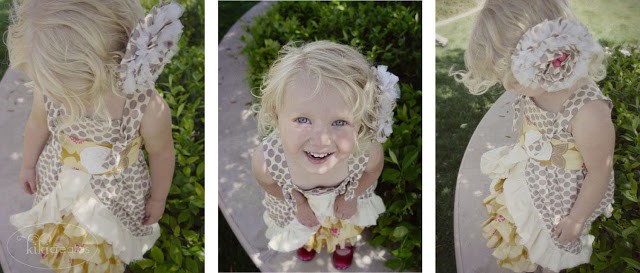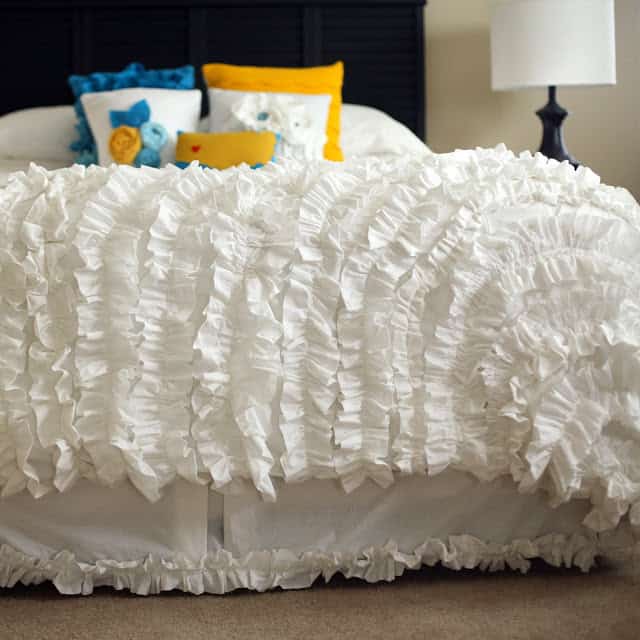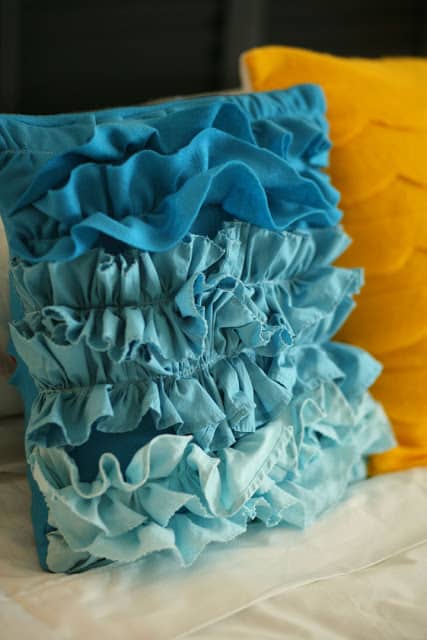 When Kate asked me to participate, I was super excited and I didn't know what I would do, but a ruffle project is never too far off EVER in my future!   As I went shopping one night at
Downeast Basics
, I found inspiration for a quick and fun knock-off!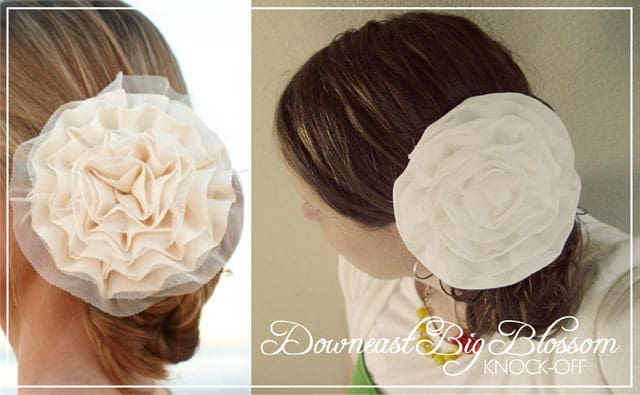 Although the
store bought version
is only $8, as you can see online, it is often not in stock.  (And to be quite honest, you really can make 4 of these for the price of buying 1!) So the perfect solution? Make one!
Head on over to
Kiki Creates
for a quick tutorial on how to whip one (or four) of these up!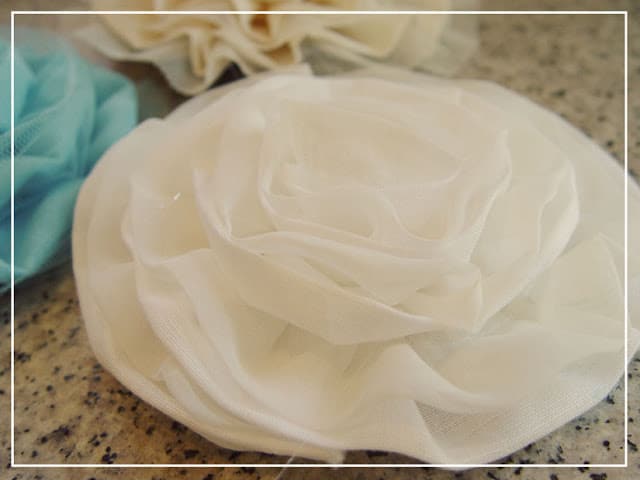 Such a fun event celebrating one of my favorite things by one of my favorite bloggers!
Head over to Kiki Creates to learn how to make this knock-off!