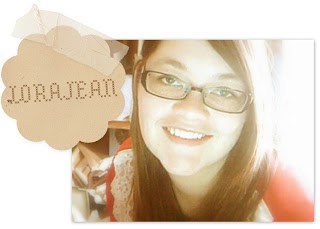 Our first guest for the ruffle event is
Lorajean. I'm so glad she is participating because everything she touches turns out gorgeous. I always look forward to her posts coming up in my reader because they never fail to be beautiful and so well put together. Every single time.  I knew she would come up with something amazing for the ruffle event, and she did: PAPER RUFFLES!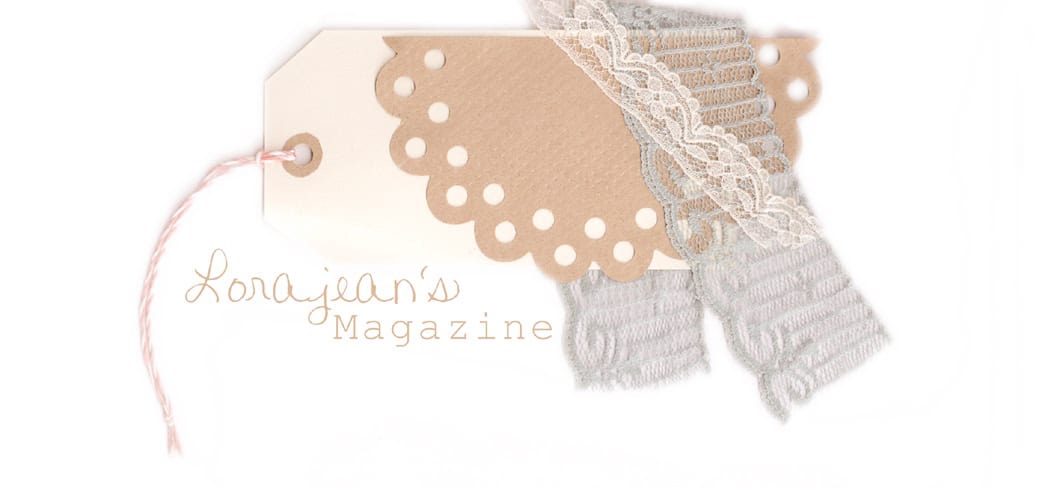 I am so exited to share my love for ruffles with you. ruffles are the best!  I thought I'd mix things up a little by posting about paper ruffles instead of the usual fabric ruffle. So I am sharing a tutorial on how to ruffle your own crepe paper! :)  I am also going to share two cute ways to decorate and wrap packages with said ruffles. 
Go check out the full tutorial HERE.
And while you're there check out the rest of her blog, it is full of amazing artistic things!