Guest time! Katie from Notes from a Very Red Kitchen is with us today. Her blog is full of great tutorials. She also has a shop with handmade buttons (!) and other neat things. I'm so glad she's here today!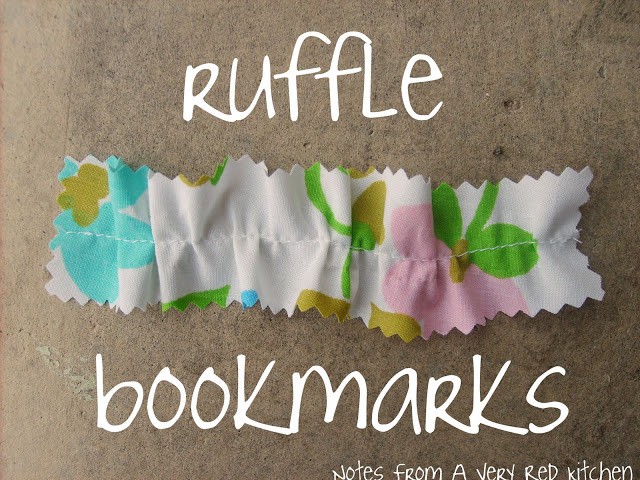 Truth be told, I'm not much of a frilly girl myself.  I like things simple.  Clean.  Easy.  Most days you'll find me in a t-shirt and jeans with my hair pulled back in a ponytail.  Never will you find me in heals and a blouse and slacks.  And rarely–very rarely–will you find me in ruffles.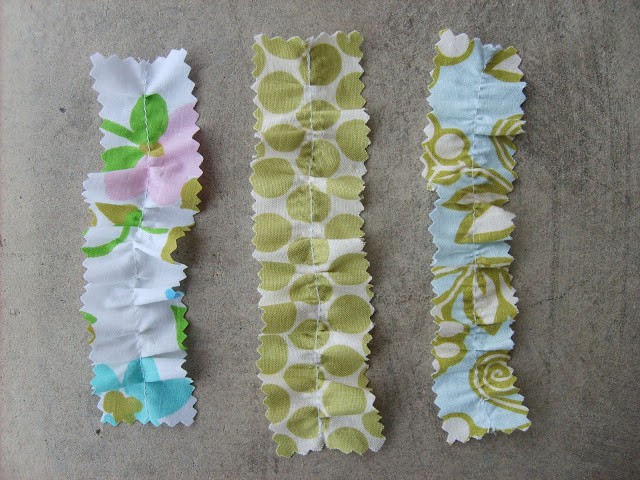 So you may be wondering what on earth I'm doing here in the land of ruffles.  Well, today I'm sharing a quick and easy tutorial for some super simple Ruffle Bookmarks.  Consider it the colliding of simplicity and frills.  :)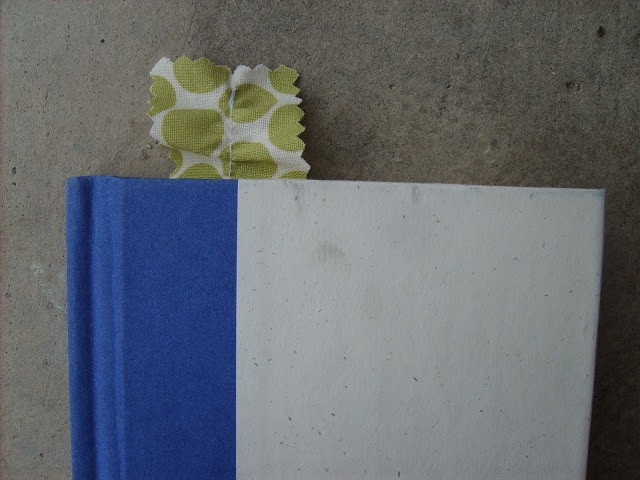 They're perfect for giving as gifts… or keeping for yourself!


And since they only take 5-10 minutes, you might as well do both.  :)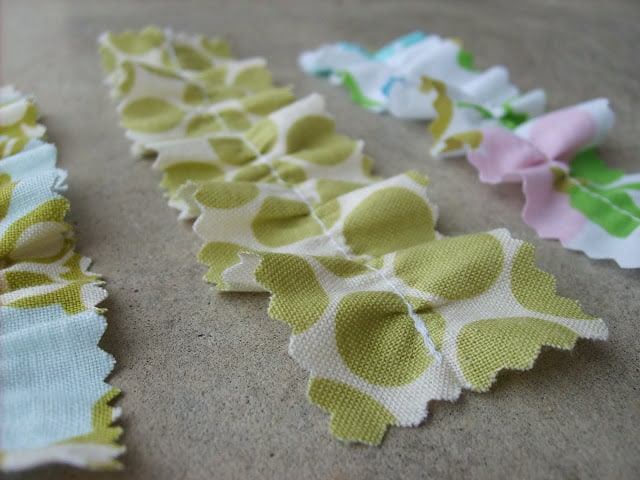 So come on over and learn how to make some Ruffle Bookmarks of your own!
My inner-book nerd needs a few of these! 
Stay tuned for a giveaway later today.