Today is another guest post! We have a treat today: Shauna from Shwin & Shwin. If you've been around Shwin & Shwin (which you probably have) you know they post cute kid clothes tutorials all the time. I was in awe when she sent this gorgeous tutorial over, then I realized that everything the Shwin girls come up with is this beautiful! (Go look at their little girl tutorials, you'll fall in love!)
…………………..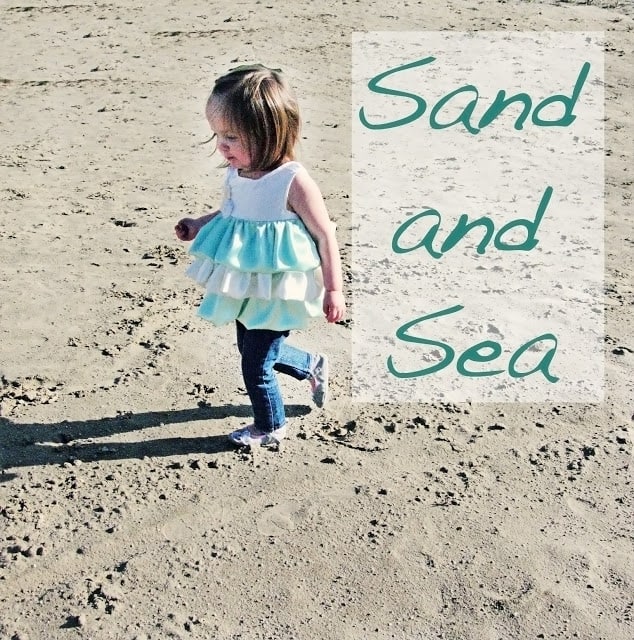 Hi See Kate Sew readers! I am Shauna from
Shwin&Shwin
where I blog with my sister. I share mostly sewing projects with a few others thrown in the mix and my sister shares a "tip a week" for skin or beauty related things. I am honored to be invited here today! Isn't this just the best event ever? I love ruffles! They are feminine, fluffy, lovely, elegant, and romantic. I loved the day that I gave birth to my second child and was over joyed to learn I had a Girl! A girl! someone to pass my love of all things ruffled and sweet, down to.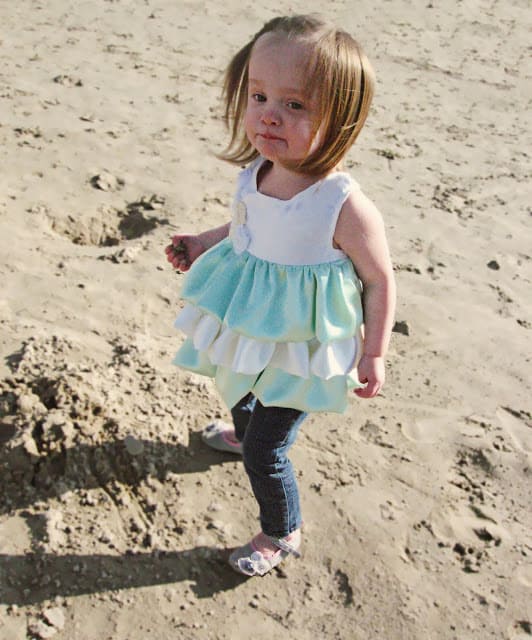 Another love that I passed down to my children is my love of the ocean. You see the ocean has always reminded me of nature's ruffles. The waves crashing up on the shore one right after another…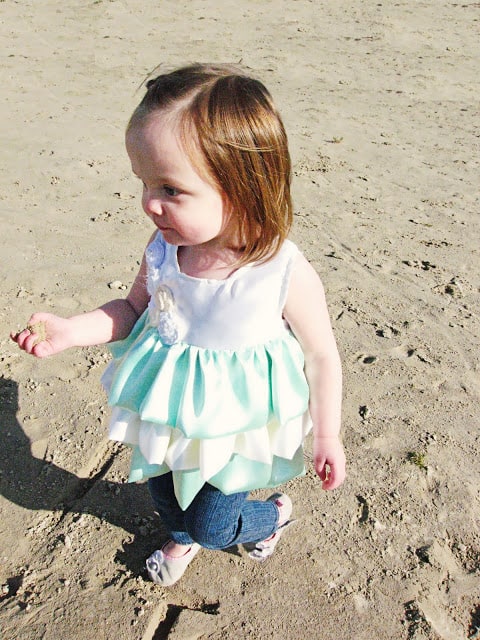 Covering the sand and receding back into the water… My kids love it to, playing in the sand, dancing in the waves.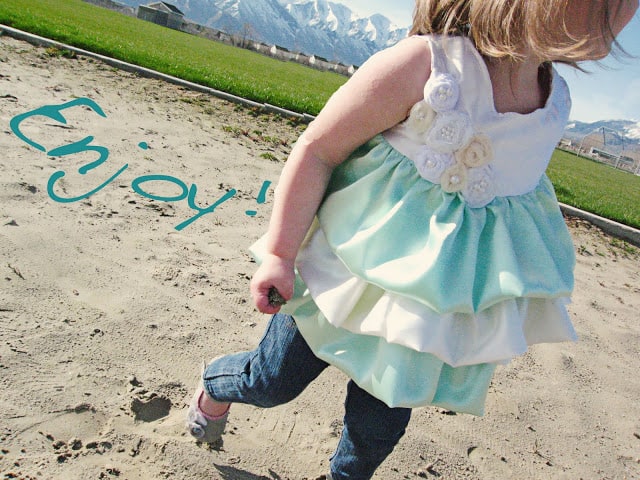 However since we live far from any ocean and only get to visit them a few times a year, I decided to make my own "waves" and we took a visit to our favorite park with a huge sandbox…
Come on by
Shwin&Shwin
if you would like to see how to make your own waves, no matter how far you are from the ocean.
……………
Don't forget to enter the giveaway here!