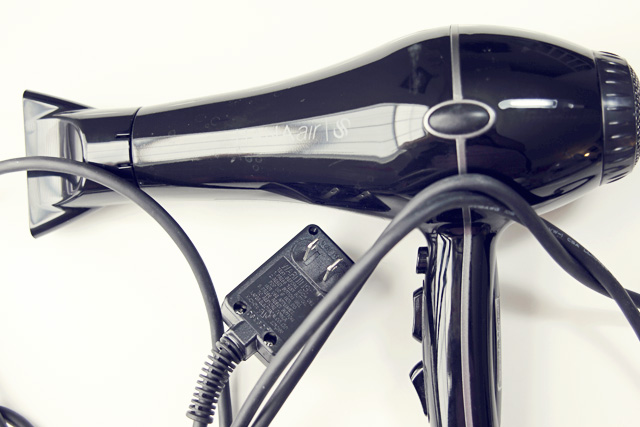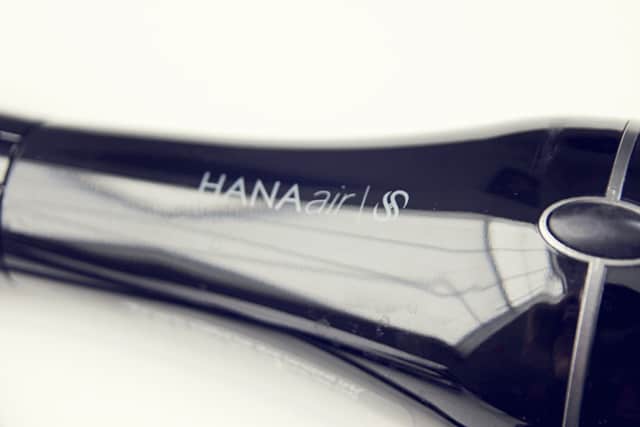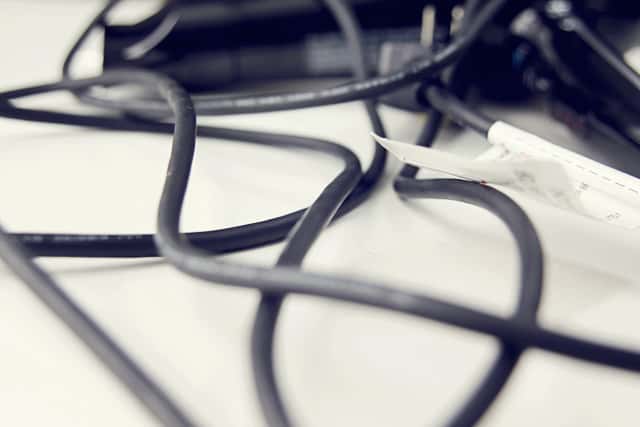 Misikko sent me this Hana Air Hair Dryer about a month ago, from their Hana Air collection. It took me a few days to work up the nerve to use it because the box says "For Professionals ONLY!" I am not a hair professional by any stretch of the imagination and I have a pretty basic hair routine.

I was excited about this product because my old hair dryer is just a basic cheap one and is really slow. I've been nervous about having long hair and a newborn. For me long hair is less maintenance than short hair, but it still takes a while to dry it. But the Hana hair dryer is so fast! I was blown away (hehe.) at how fast it dries my hair! I used to have to straighten down my hair after blow drying because my other dryer left it all frizzy. But with this hair dryer I cut that step out completely. I'm less nervous about having two kids and long hair to keep up with, hah!

And as a bonus, the cord is suuupper long, so when I'm lazy(which seems to be all the time these days) I can sit on the edge of the bathtub and dry my hair.

If you're in the market for a serious blow dryer, I do recommend this one! Thanks Misikko!