I think I've been wanting to do a handmade gift exchange forever. So I was excited to learn about the one at Craftaholics Anonymous this month! I signed up at got an awesome partner, Nikki! Look what she sent me!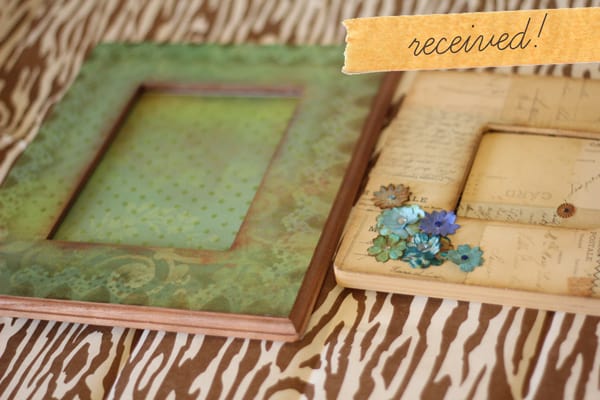 Super cute handmade frames! (She has a facebook page for them and takes custom orders, too!) I love them!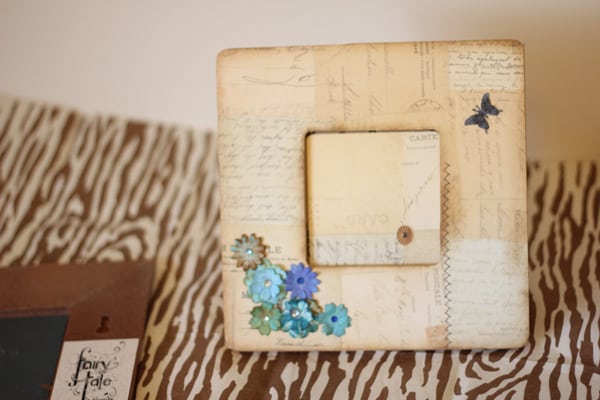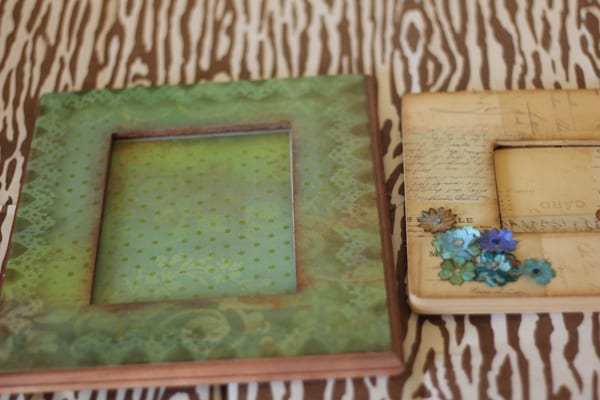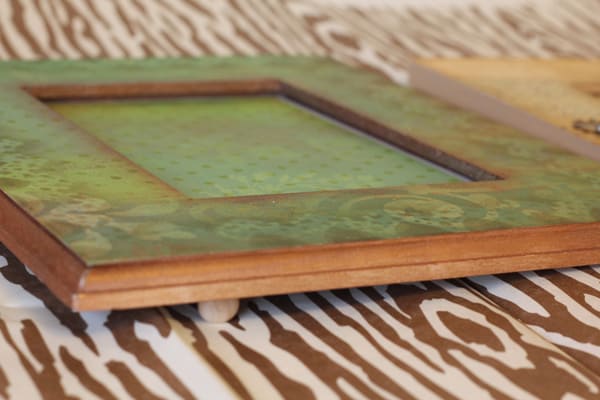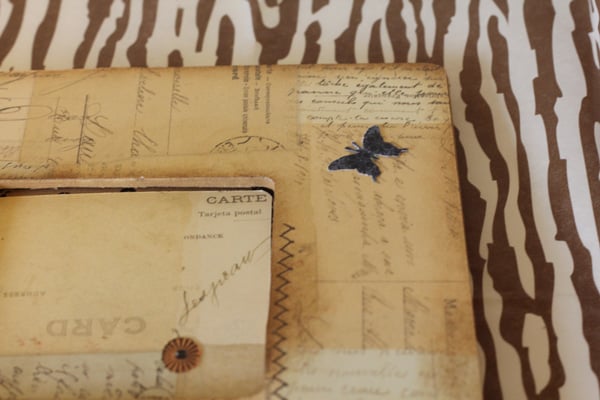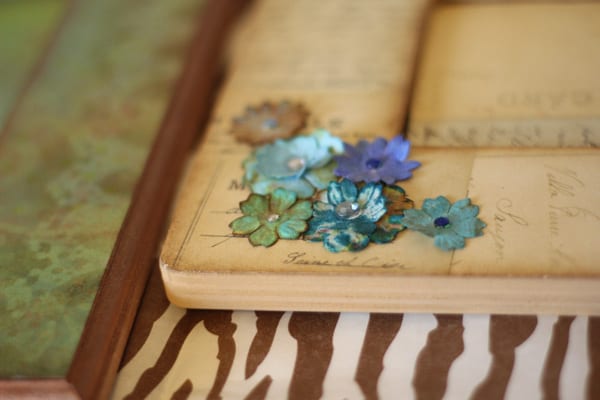 So cute! Now I have to decide where to put them! They will probably look good in any room! Thanks Nikki!!
I'll show you what I sent soon!