I made this blouse. It's made of voile. Voile is my favorite blouse fabric. And blouse is my favorite way to say shirt. Favorite favorite. 


I used a (dress) pattern to get the shoulders right. The tricky part. But after that, I just drew lines. Sometimes projects like that fail miserably. But to my delight, I'm sorta loving this blouse.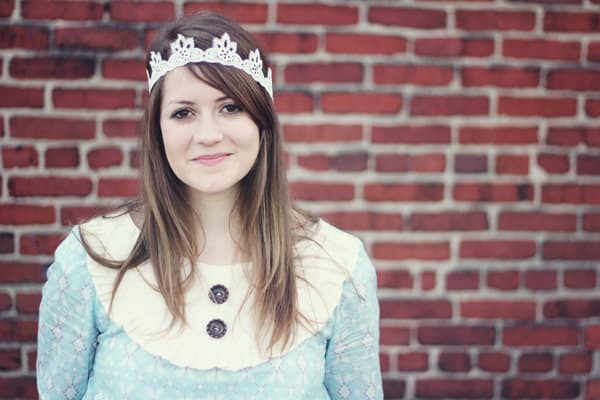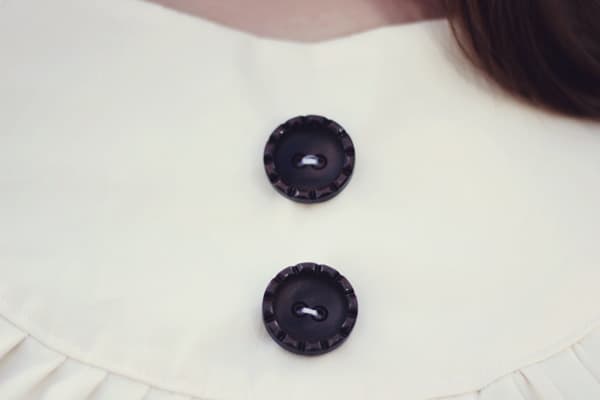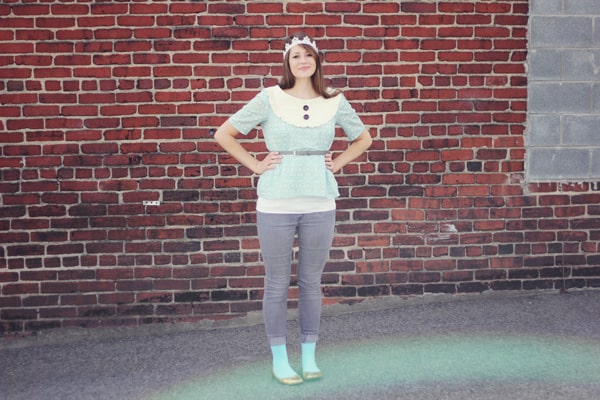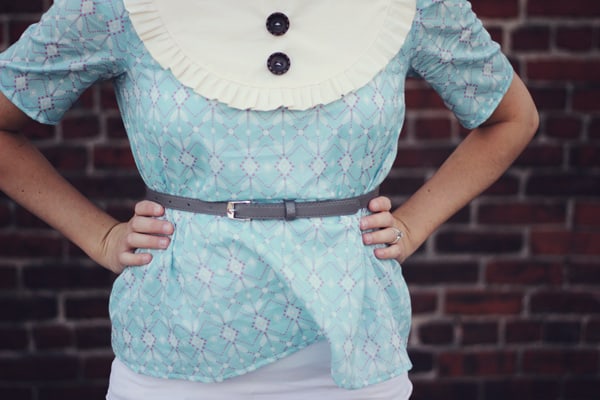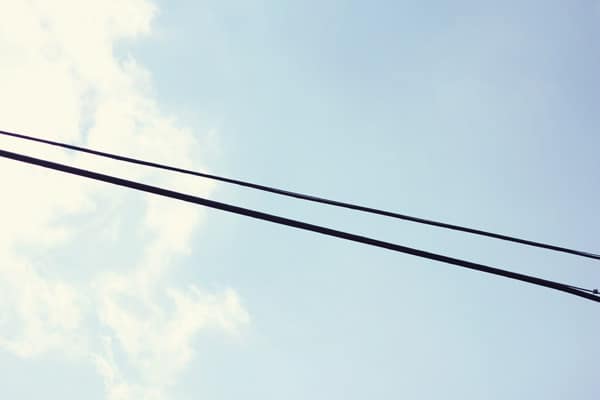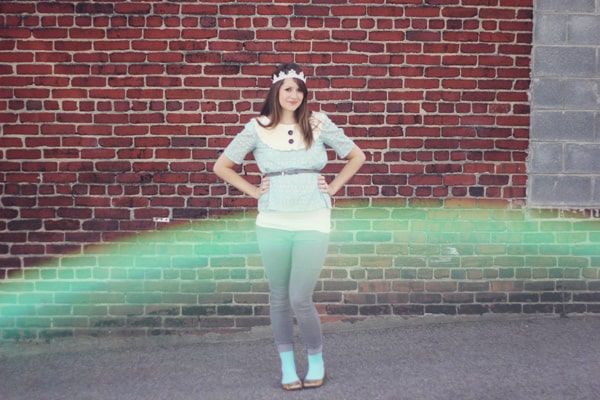 outfit: blouse: handmade; pants: f21; gold shoes: hand-me-downs; 
tights: c/o We Love Colors; belt: f21; lace headband: handmade, tutorial coming soon
The buttons are from my vintage stash. And the fabric is from Little Folks. I used my ruffler foot on pleat settings to make the ruffle.


I made that little lace headband, too. It sorta looks like a crown, huh? I felt like it was my birthday wearing it. That's how everyday should feel. Unless you don't like birthdays, I guess. Anyways, I'll show you how to make it tomorrow! It's so easy.


Excuse the green lens flare. Usually I'm a sucker for lens flare, but this time it's just not working. Husband is failing photo 102 right now. Failing! (Maybe it just adds to my birthday fairytale? Rainbow?)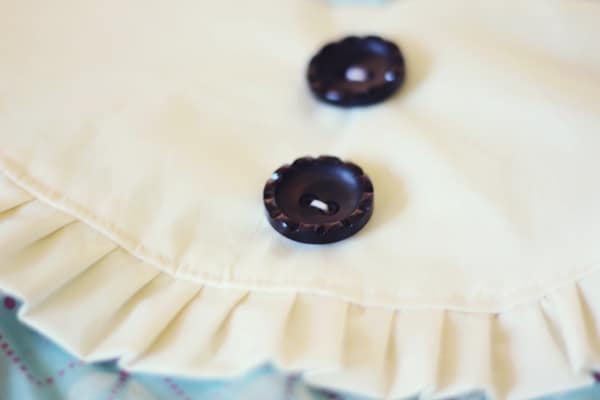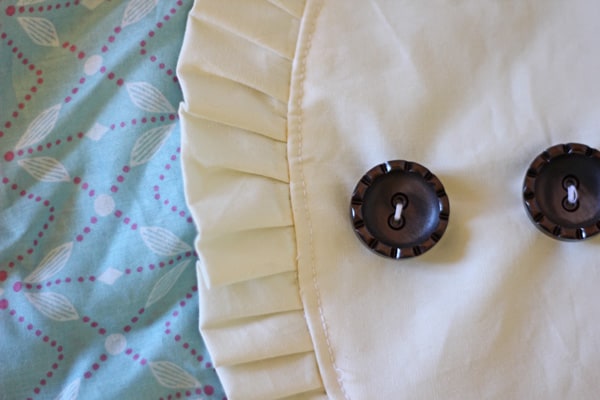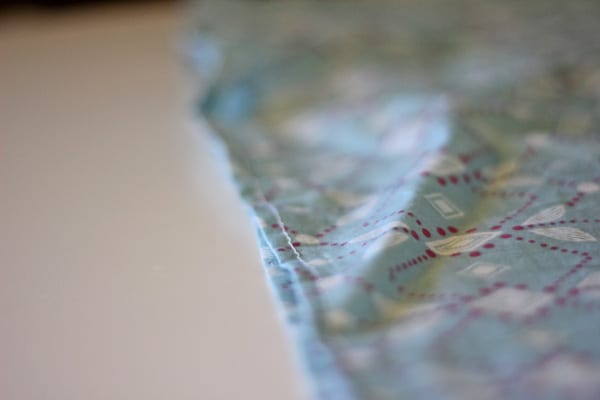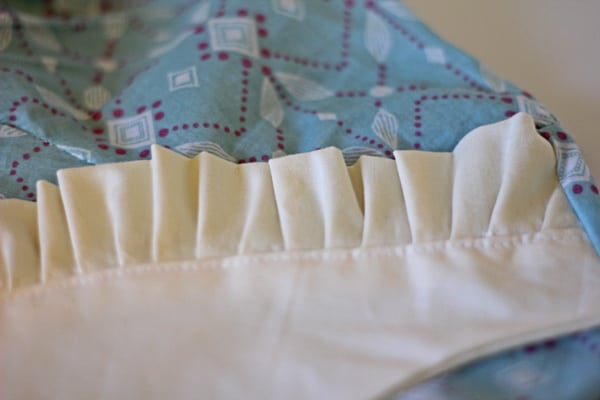 What do you think? (about the blouse…or the green lens flare…or whatever)


Thanks for reading!