The higher this little bum goes in the air, the more my heart pangs with love.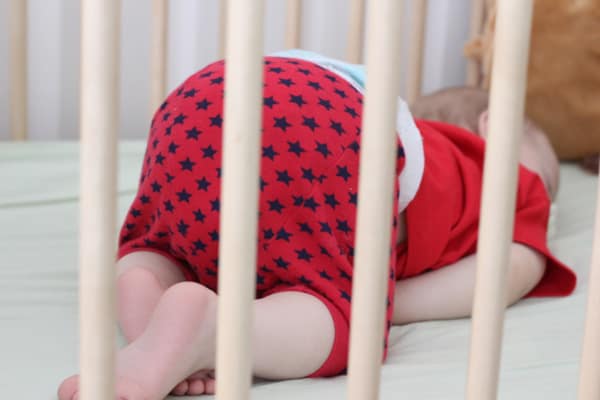 Makes me laugh every time. And makes midnight diaper changes easy. 


Here's to shirts covered in squash and carrots. 
and being perpetually exhausted.


Happy Mother's Day to YOU! 
Thank you for mothering in every way that you do.