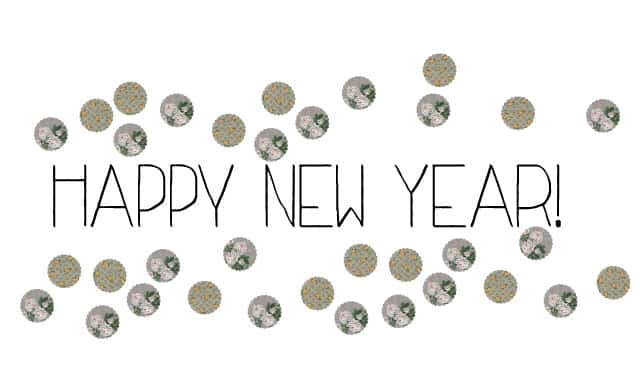 Happy 2014! I love a fresh new start!
To celebrate, I'm having a sale on sidebar advertising, 50% off all ad spots. (You can reserve up to 3 months at this price!) Use the code HAPPYNEWYEAR at checkout, reserve your spot here. This code expires next Wednesday the 8th.
I was going through my blog stats yesterday and found out that see kate sew got over 3.5 MILLION pageviews in 2013. 3.5 MILLION with an average of 300k monthly. So, now is a great time to sign up to promote your business on my sidebar! I have a limited number of spots available so book now!
So excited to start a new year with you, I have lots of projects in store, a new pattern coming tomorrow and a fun announcement coming this weekend! Stay tuned!!
Be sure to connect with me on BlogLovin and Instagram!