Just wanted to show you what I've been working on! You can buy the PDF pattern of this in the (new!) pattern shop. You can also find the pattern as well as finished hedgehogs in the etsy shop.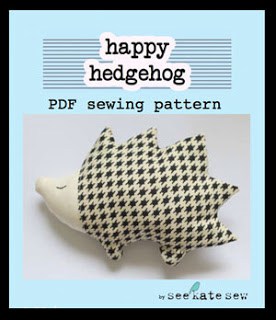 But that's not why you're here! You want to know who won! 
A number between 1 and 116:
And the winner is #45: April from Marine Parents 
She entered all 6 times, so I guess it did up her odds! 
Check your inbox for an email!


Thanks for playing everyone! I wish I could give you all prizes!