These are pictures I took with my Holga toy camera while we were in California a few weeks ago. I had a roll of black and white film to use up and used it at our trip to the carousel. 


I love merry-go-rounds. I think I could stay on all day long.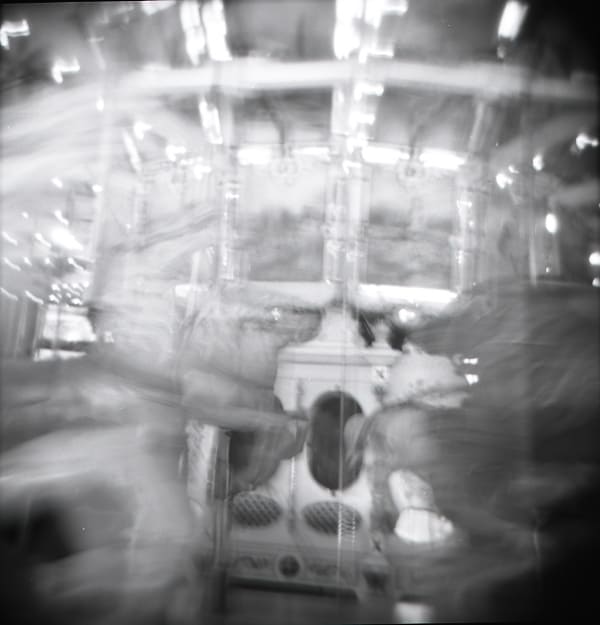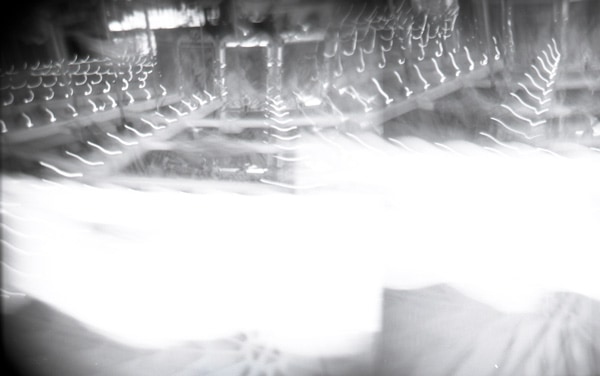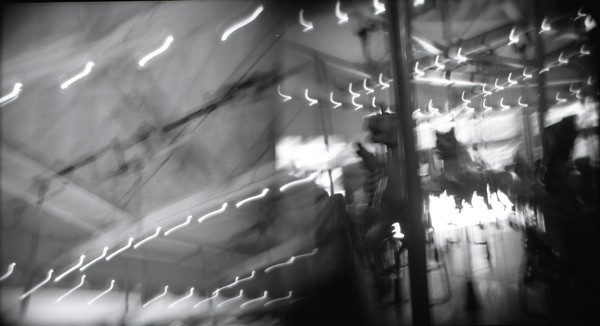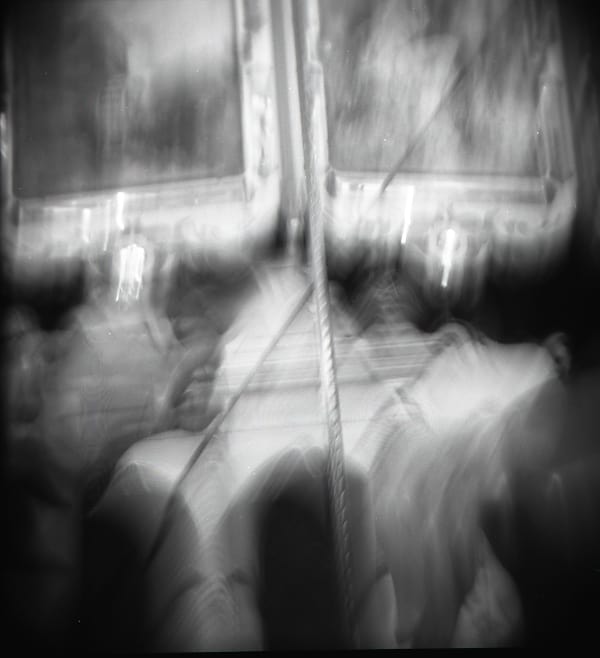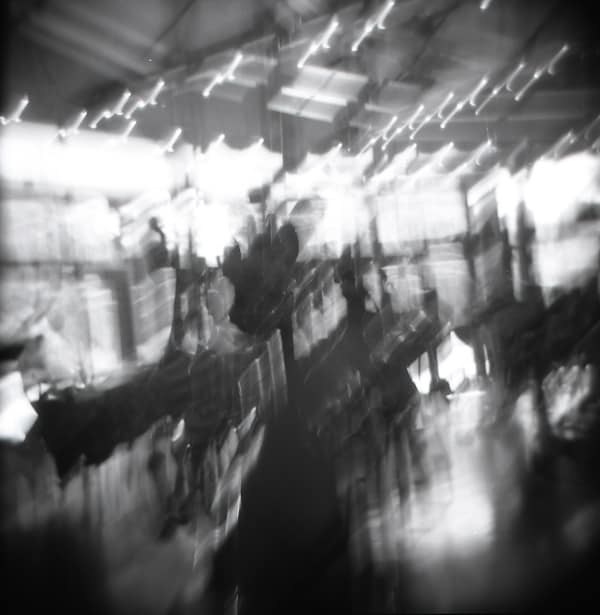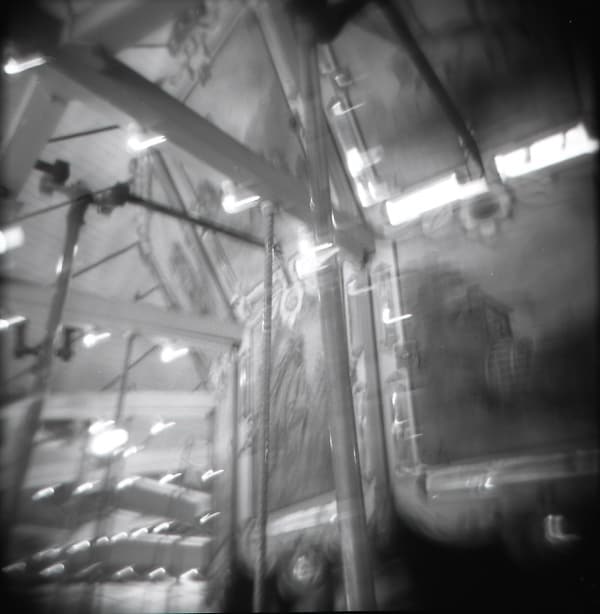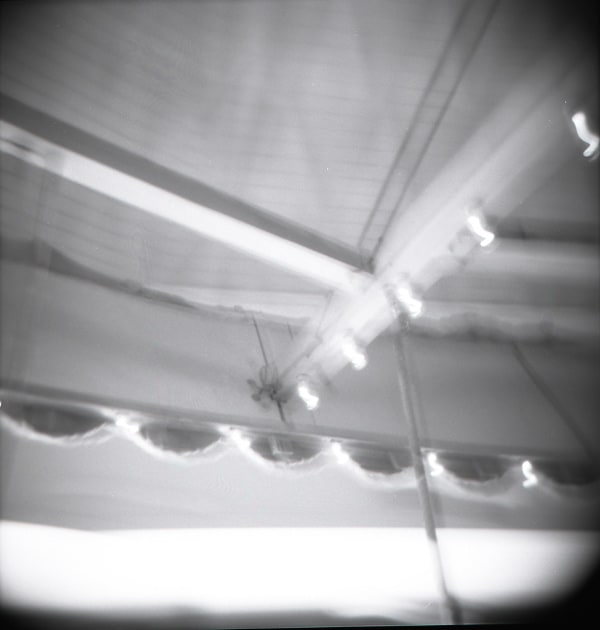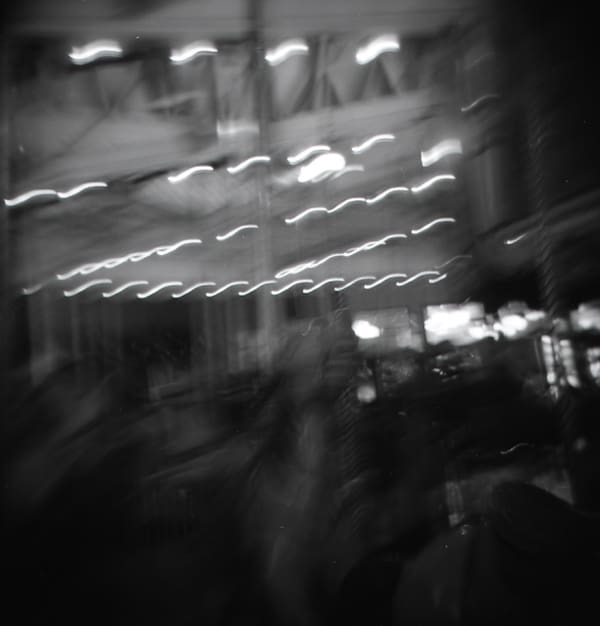 [overexposed boys in the sunny sun]


The holga
is a fun camera because you never know what you're image is going to look like. I think a few of these look a little creepy! They are all different sizes and have crazy exposures! I love the vignettes that were produced naturally in the camera. You sure can get a sense of the lights and motion of the merry-go-round. Pretty cool! Here is my other roll of holga film (in color) if you're interested. 


And a few normal pics of the merry-go-round experience with my other camera: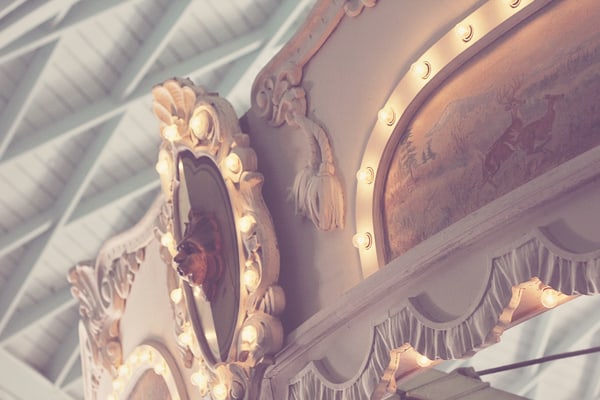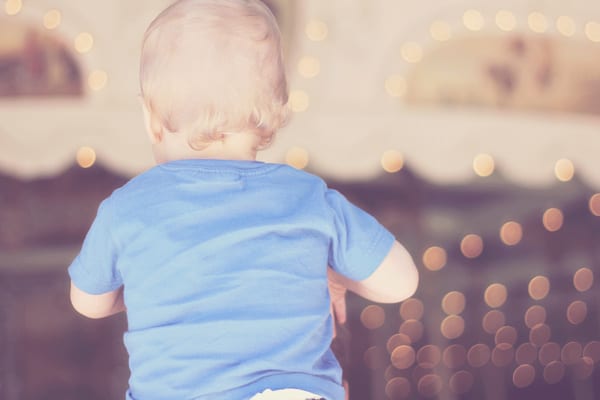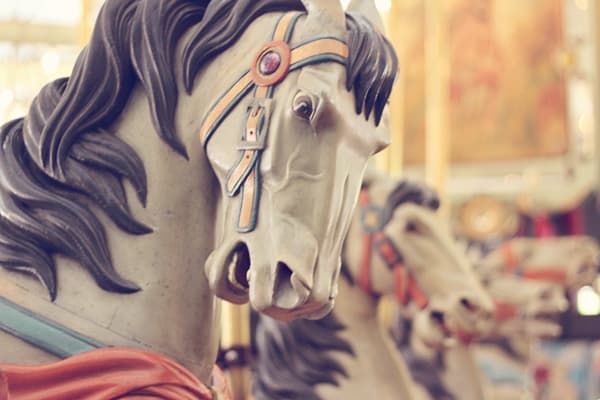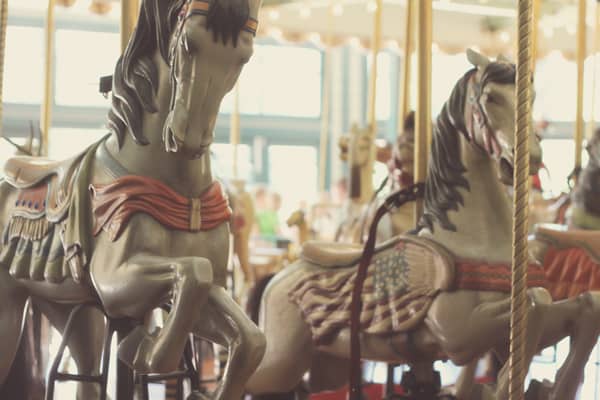 So fun! I want to go back! 


Do you have any toy cameras? I'm trying really hard not to buy another one. The mini Diana
is next on my list.