Did you know there is a "right way" to hold your camera? You probably did. But it was news to me. Oops! My favorite hold, the "one-hander" isn't really very efficient when it comes to clear photos.


I learned the right way this week and thought I would share it with you. It was uncomfortable for a little while but now I'm used to it.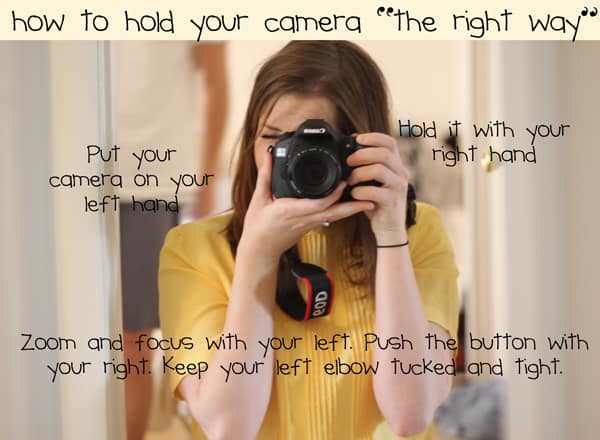 It's easier to hold the camera steady like this. 
The end. Thanks for reading!