It's always a good day when IKEA is involved.


I took Swedish for a year in college, mostly because I love IKEA. (And Pippi Longstocking. And umlauts.) One of our assignments was to go to IKEA and read a line out of a children's book. And then we had to talk to the man that worked there that spoke Swedish. It's been 2 years since then and I promptly forgot all my Swedish, except for a few words.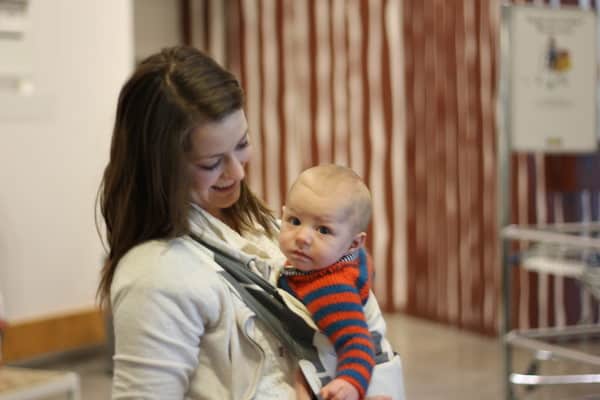 Tack="Thank you"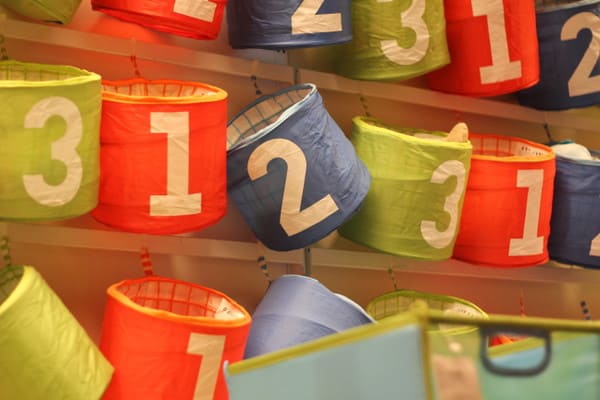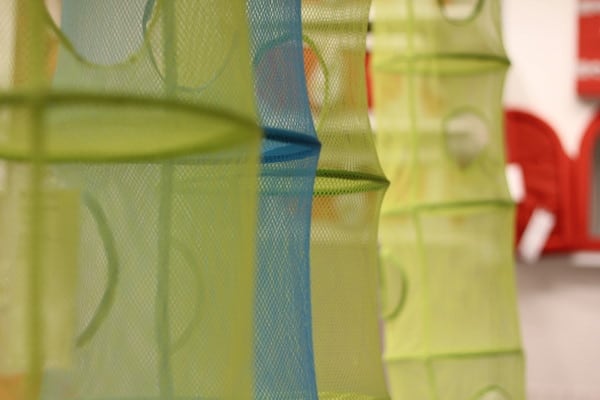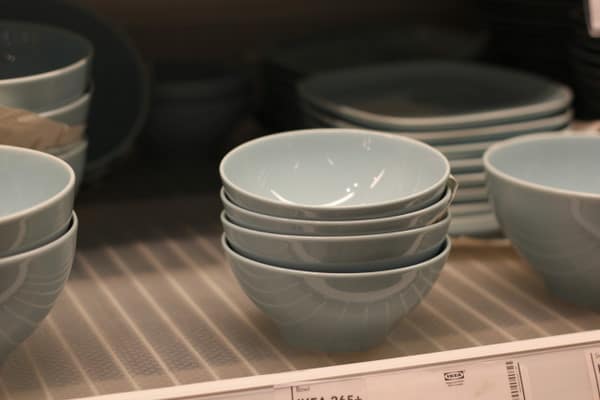 We got a little table with a few chairs. It's quaint and perfect. And they were sold out of the high chair we wanted, darn! But we got some swedish meatballs and some pretty blue plates instead. Successful trip.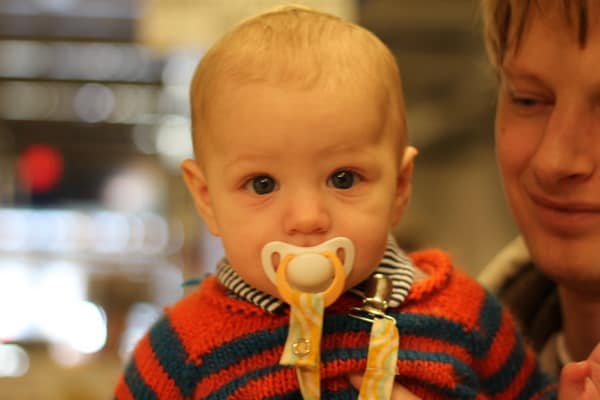 And then we went to Whipstich. The real deal. Oh my.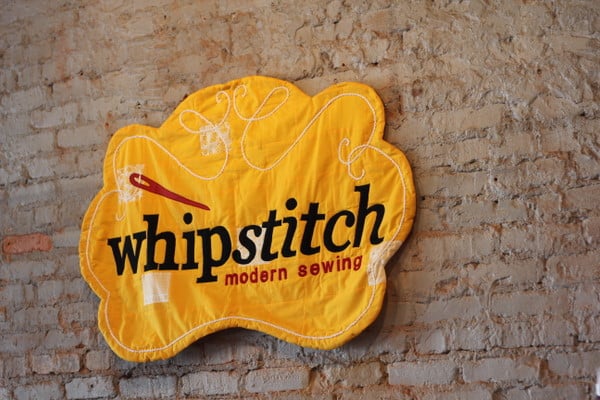 It is much smaller than I imagined. But every single bolt is gorgeous. Every. single. bolt. It's like all the best fabrics in one spot. My kind of store.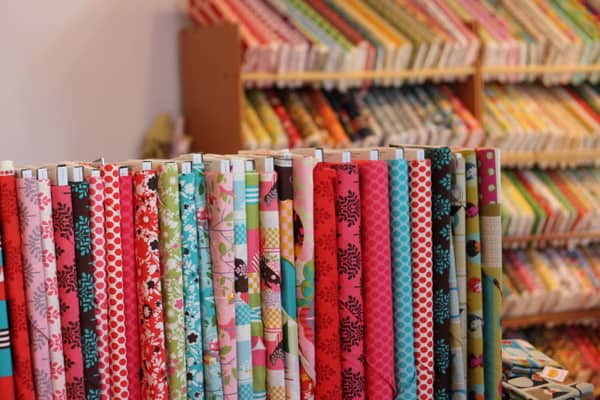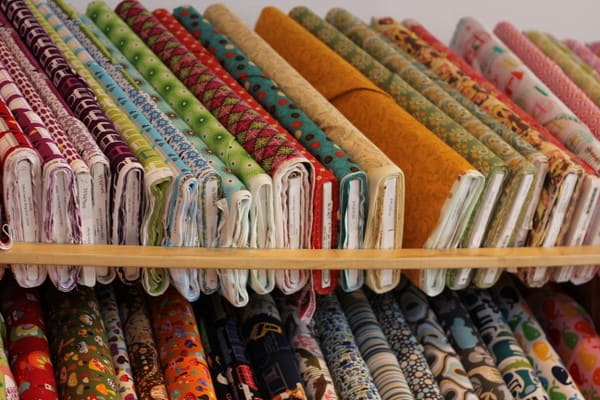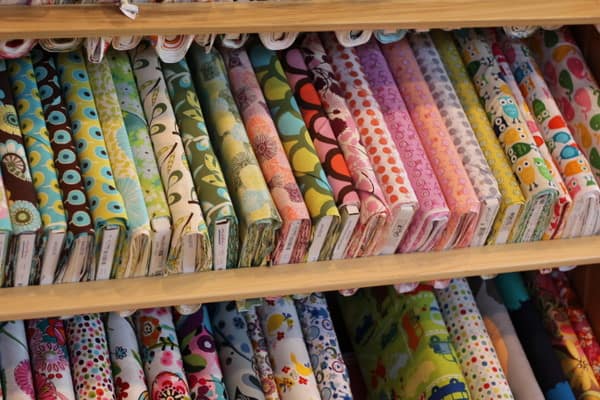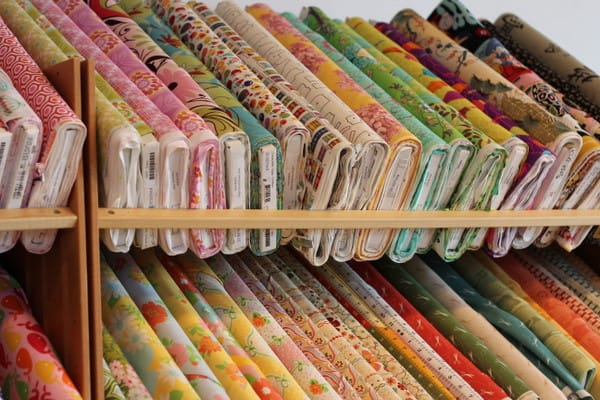 It was a delightful fabric shopping experience. I browsed the store alone while the baby was fed on the couch. As I chatted with the lovely employee who talked about local fabric designers and her own sewing projects. She asked me what I was making. "I don't know- impulse," I said as she cut my yardage. No line. Then I paid for it. All the while, taking a bunch of photos and admiring the vintage sewing machines and lovely projects so intricately placed around the store. Perfect.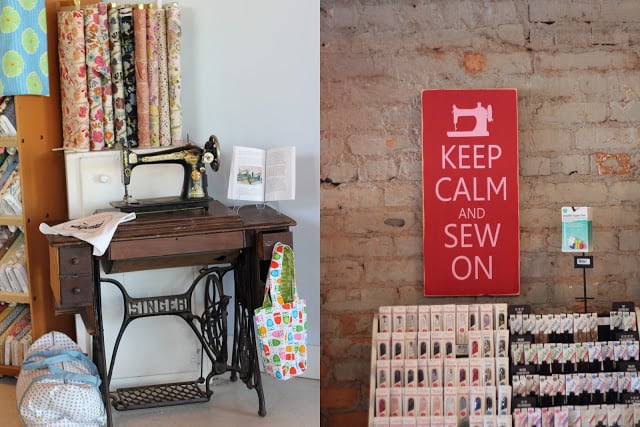 I only bought a small stack of neat japanese prints because I've already spent my crafting budget for the year.(hahaha, just kidding. I don't have a budget. Which isn't a good idea, I probably should. Maybe next year.) But I probably touched every fabric in the store at least once.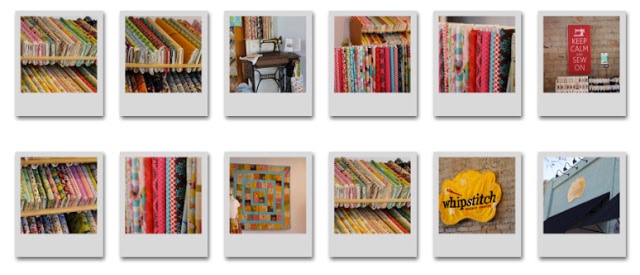 Don't forget to vote here (I can't tell which is mine!). As usual, the competition is TOUGH!
And it's the last day to enter to win a pair of flirty hedgehogs(from my shop!) here.