You guys are so inspiring! Just looking at the pleat link party makes me want to make a dozen pleated things! I've been featuring links all week on facebook, but thought I'd do a proper round-up of a few. I'll do another one later in the event. (So add more pleats!!)
No sew pleats? No way! I clicked on this one from Georgina Get's Crafty and was impressed at how pretty it looks on the table with no sewing. Amazing!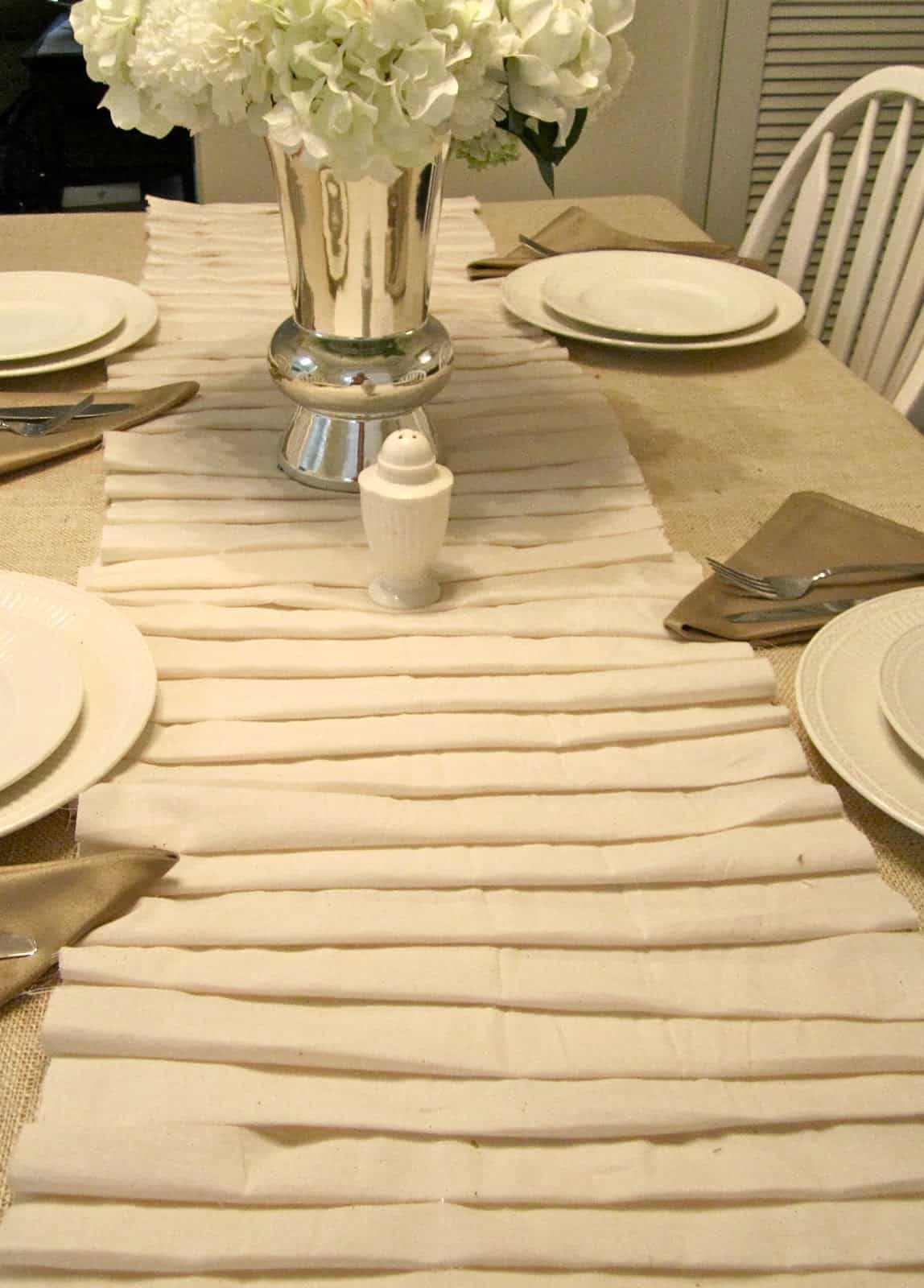 A Candied Apple
linked up this gorgeous apron with pleated trim! So pretty!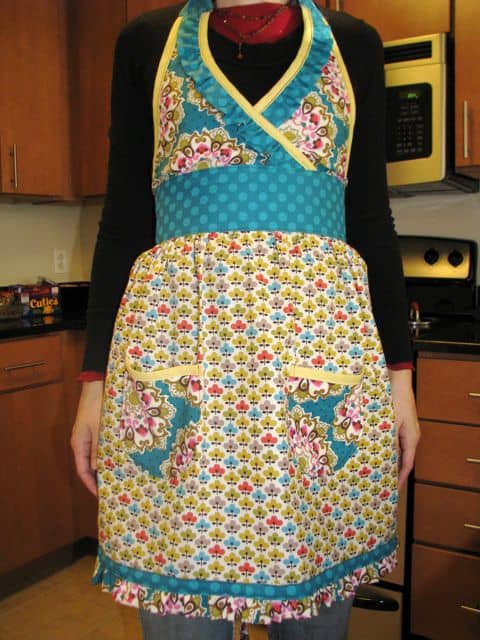 Grey Luster Girl
made this inventive tshirt mash up, with a pleated waistband! I love it!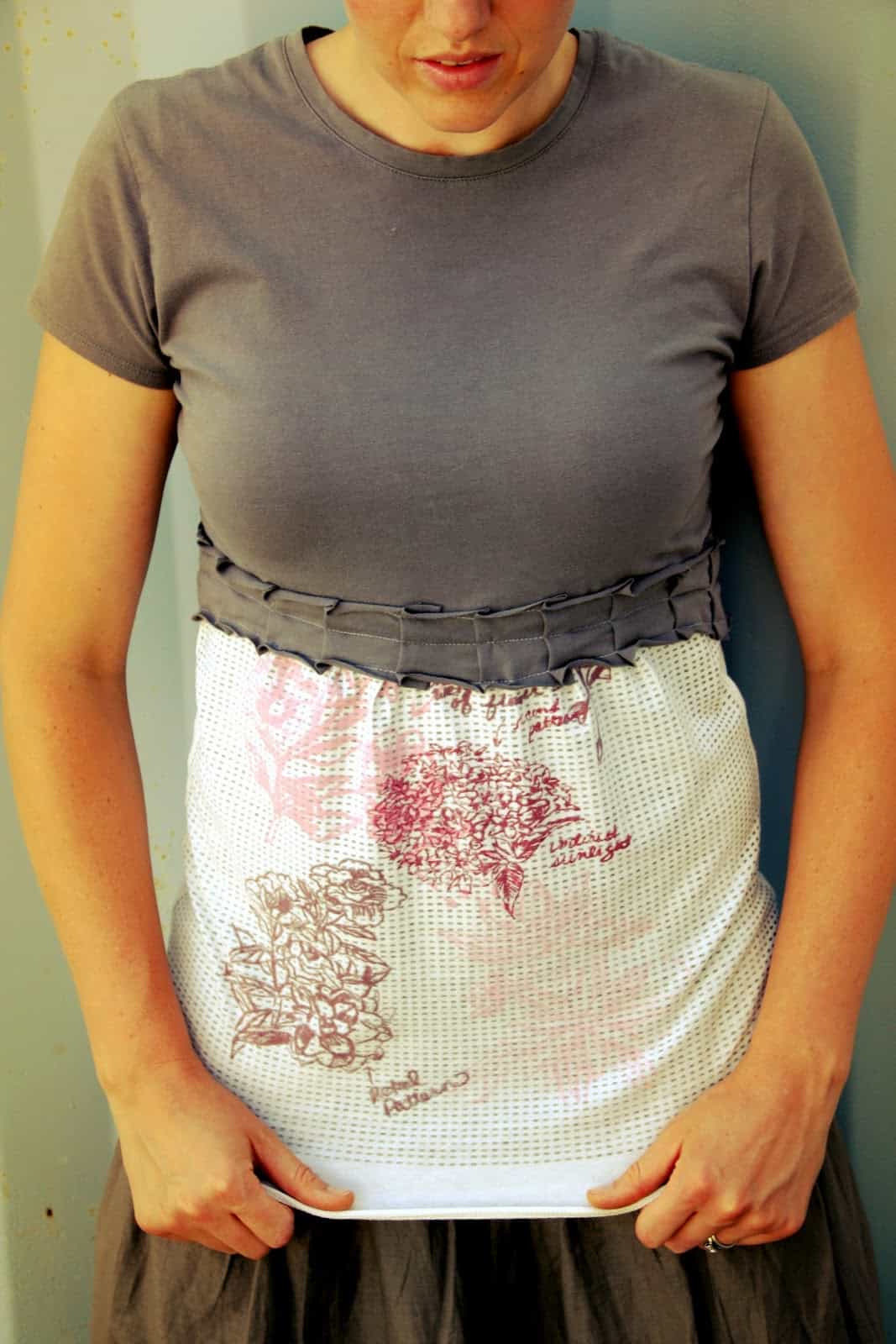 Another skirt! You seriously can't have enough pleated skirts. I want one of these for myself. From
Em Ben Designs.
That's My Letter
linked up a whole bunch of cute projects with pleated trim! What a fun way to spice up a stool!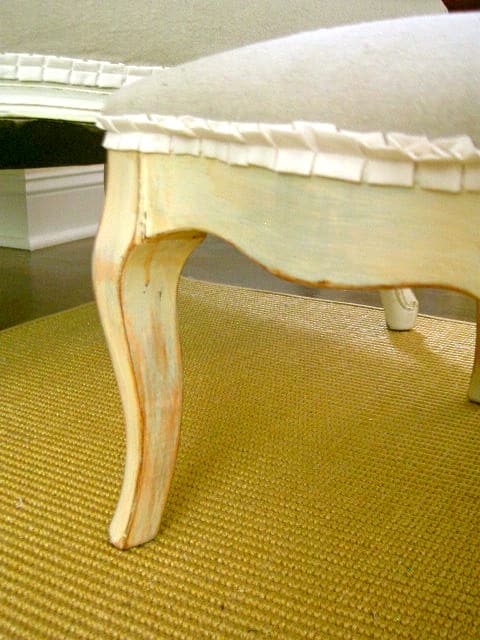 I love all the diversity in these projects! Pleats are fun everywhere. Keep those pleated projects coming!
See you tomorrow for more guests and more pleated fun.