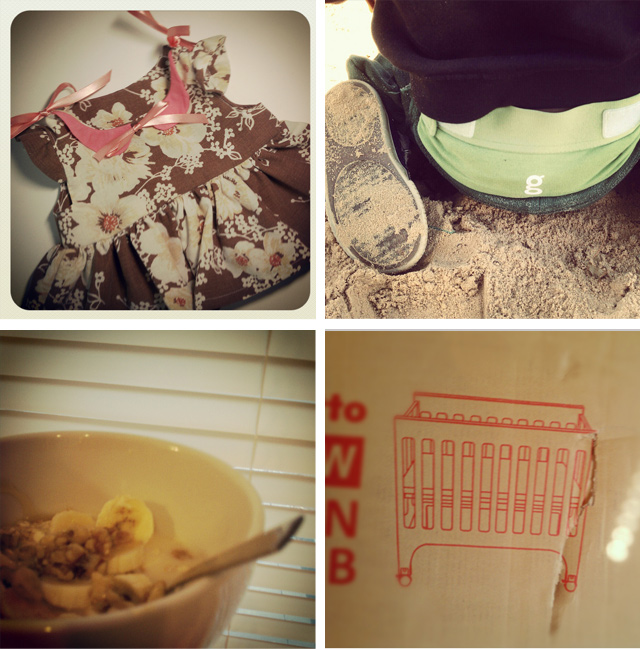 1. a sugarplum for a tiny babe 2. gpants forever! (potty training never!)
3. a (rare) healthy breakfast 4. baby's crib!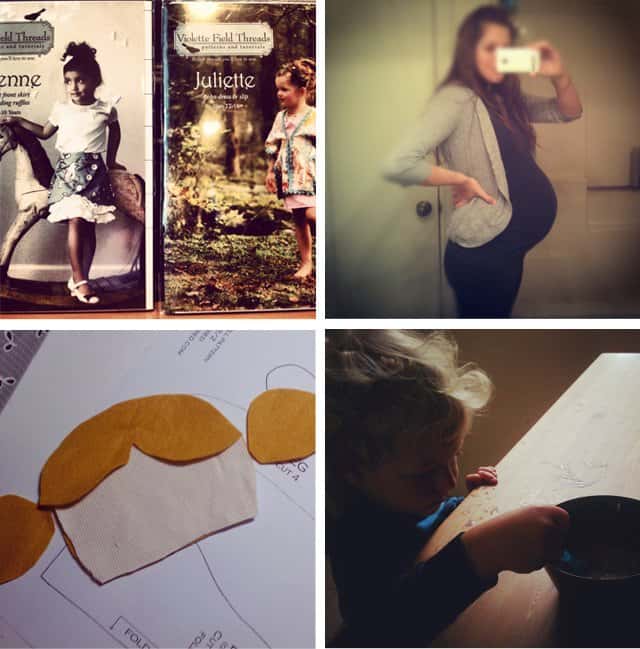 3. a baby doll for the baby 4. little c eats cereal like a champ, i taught him myself. love those little moments

+baby girl loves yoplait yogurt. any flavor. she's a smart one.
        +being sick and pregnant is the WORST!
    +sweatshirt fleece is my soulmate
 +sudafed is worthless
+winding up a bunch of bobbins was an excellent idea, now I smile when I run out instead of cry
   +i stink at cooking rice. still.
  +amazon sells fabric
, whaaa???

(+i'm way behind on emails and responding to comments, sorry!) (but I already knew that!)



What did you learn this week?

p.s. I can't believe it's almost Thanksgiving!! This week is going to be a good one, see you soon!

p.p.s. the giveaway winners have been announced and emails have been sent, did ya win?