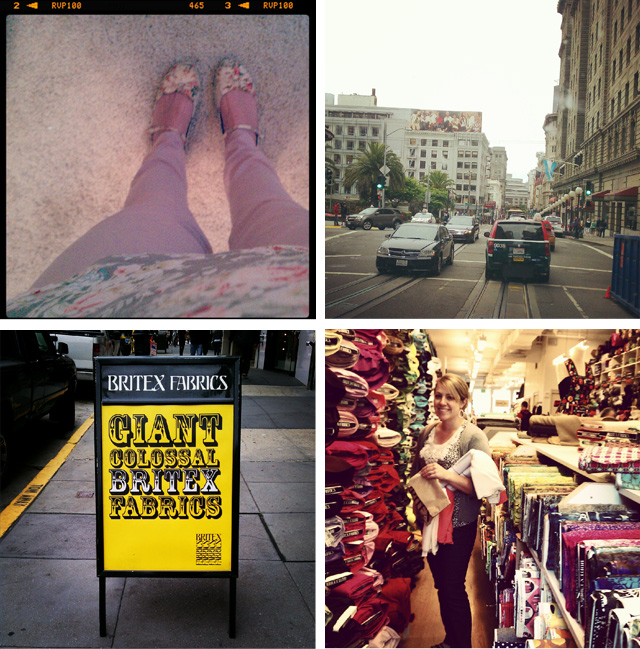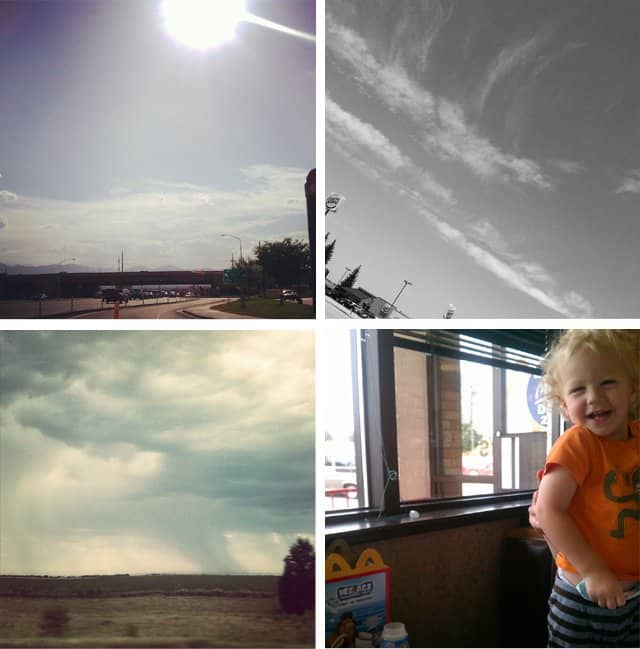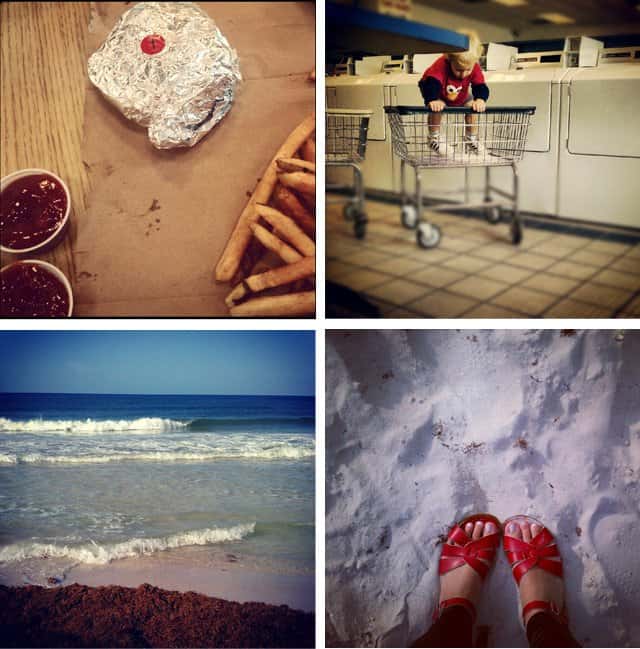 1. obsessed with my new pink (maternity) pants
2. sf
3. shopping at Britex with
4. Jess
5. utah
6. wyoming
7. nebraska?
8. happy meal!!
9. five guys 
10. laundromat fun
11. florida beach!
12. white sandy foot shot

In other news, I have internet again! (I was without for a few days which felt like forever). Summer is winding down and we're finding out what we're having soon! Any guesses? I haven't used my sewing machine in a month (*gasp*) and I'm so excited to put the pedal to the metal tomorrow!