Today was nasty shots day. So we're napping the rest of the day off! 
But I wanted to check in and show you what I made yesterday: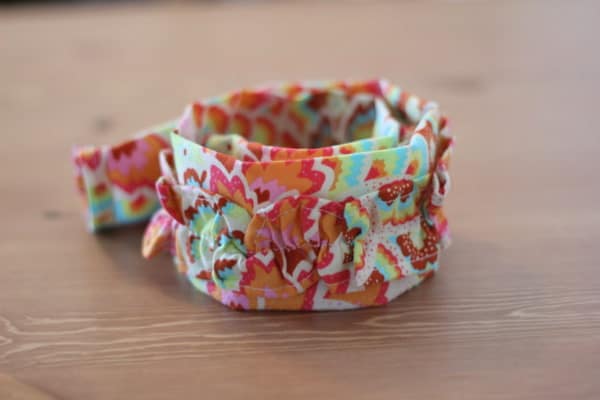 A camera strap cover for my camera! Now I'll for sure be the coolest one in my photo class. That is, if I do my homework. Not sure about that yet. Eek. Do you recognize the fabric from this project? It's my current fave. I use it for everything.