Today's giveaway comes from Heather at just.lovely.things! I'm sure you've seen this loveliness around, but in case you haven't here are a few of my favorites from her shop!
And if you follow Heather's blog you know that she just started introducing products in inspired lines. This is the most recent, Pink Lemonade(which I'm pretty sure is already sold out!):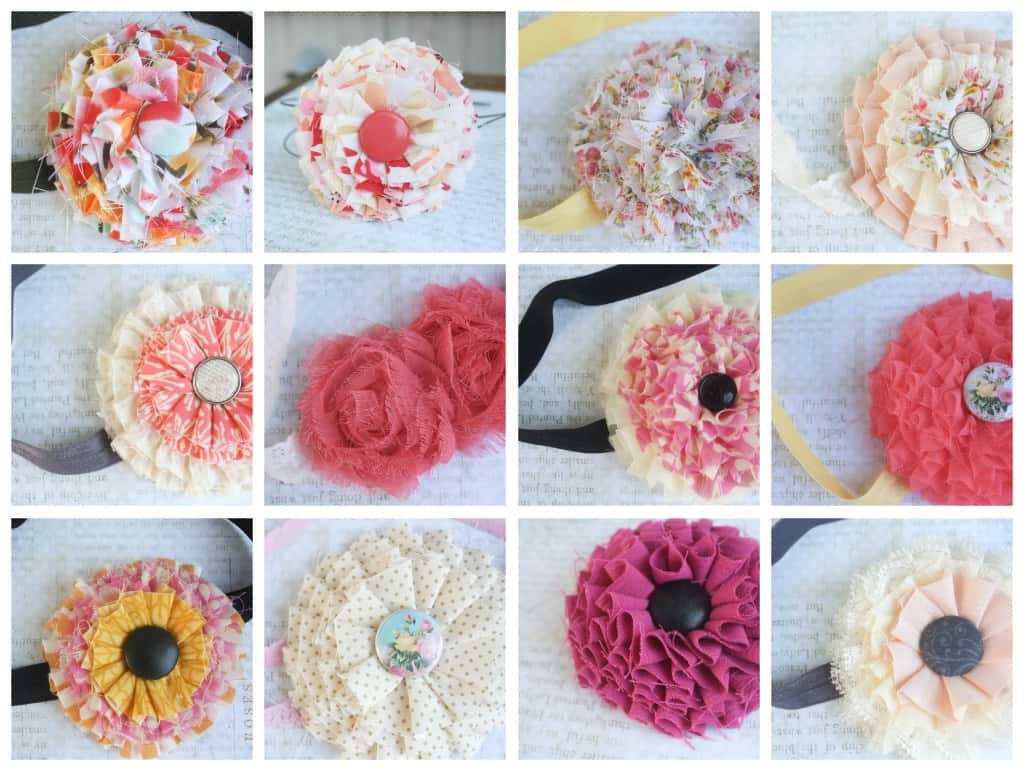 Heather is giving away a
$20 shop credit + ring of your choice
!
To enter(put your EMAIL in each entry! post each entry as a separate comment!):
1. Go check out the shop and tell me what you love. 
(Don't forget to check out the sold items! So many pretty things!) 
5. Tweet or facebook about this giveaway! (one entry for each!)
If you're drooling over these like I am you can also use the code seekatesew for 15% off! 
winner will be picked next Thursday night!