Have you seen the Scrap your Stash series at Living with Punks yet? It's making me feel better about myself for saving all of these tiny things: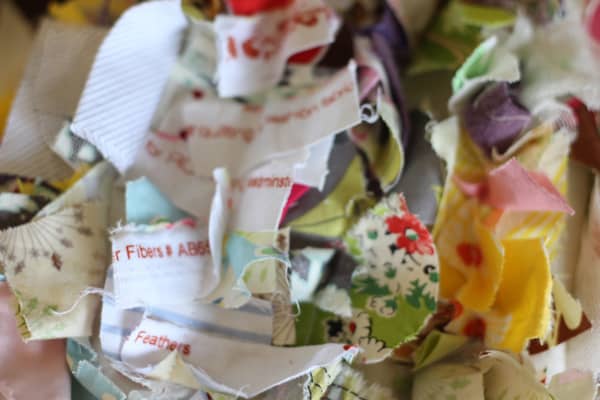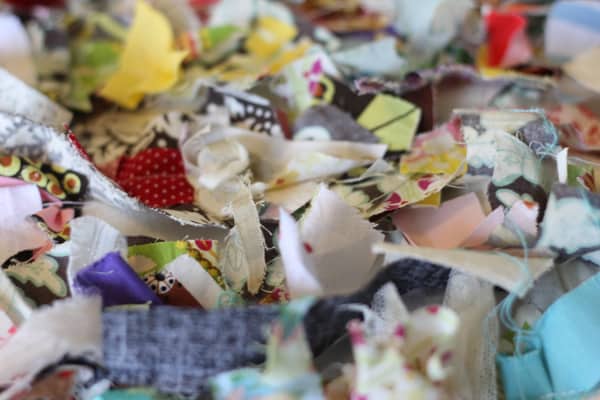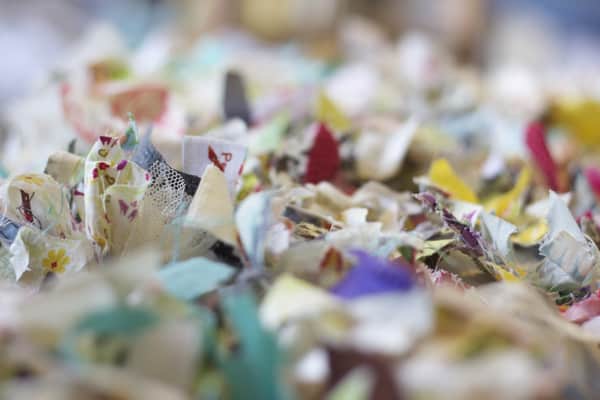 I'm not the only one! Hooray!


P.S. Thanks for all your questions! I have a ton of ideas for posts now. I love it! You are welcome to keep asking.