To do list from about a year ago:
make a laptop case!


Done list from about yesterday:
made a laptop case!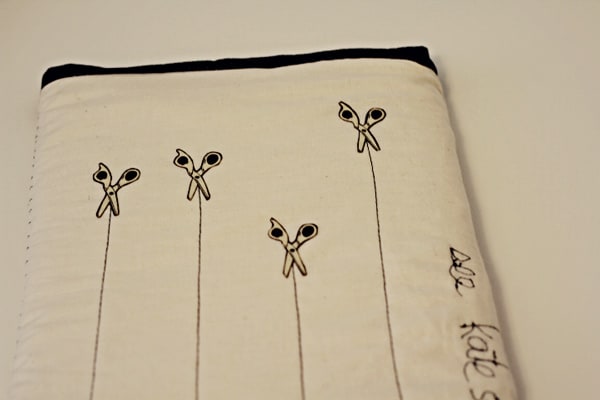 Not like it was hard. I just traced my laptop adding 1/2″ on every side and made a sleeve. It's padded with felt pieces and lined with polka dot fabric. And then I decorated it with lines of stitching and scissors.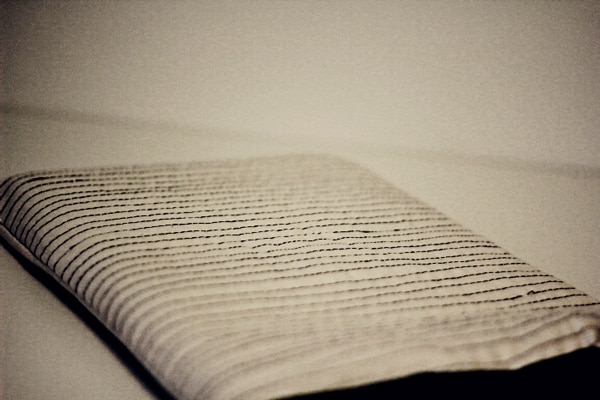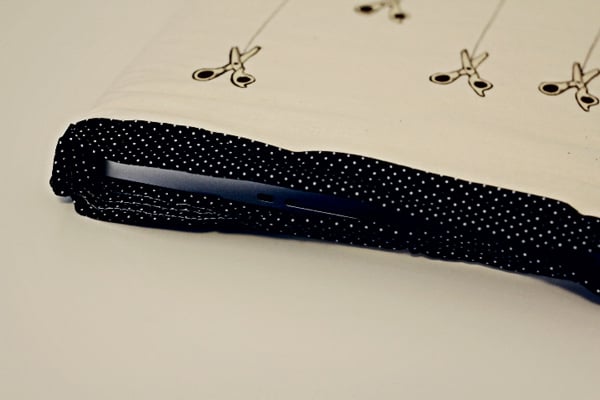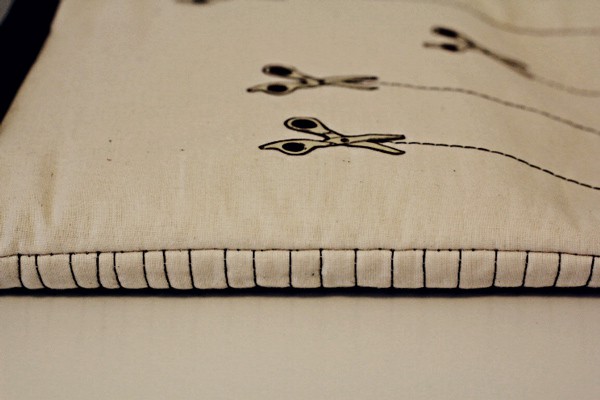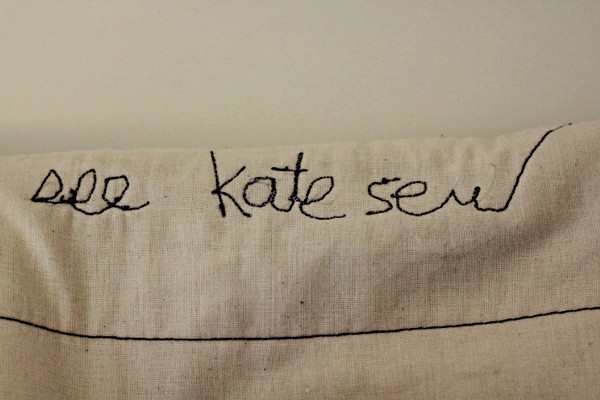 Do you like my elementary attempt at writing in cursive with my sewing machine? 

My favorite part is the two "s"s. Two ways to write the same letter. Hah. 


Those polka dots are from a shirt from the thrift store.