I finished my Christmas shopping really early this year. Mostly because I could pop at any second. And also because it's pretty easy with just two to buy for. Plus, my husband said all he wanted for Christmas was a baby, so….done! I just hope she comes before Christmas. (Okay I got him a few other things, too.) Anyways, here are a few little things you could whip up if you still have gifts to give.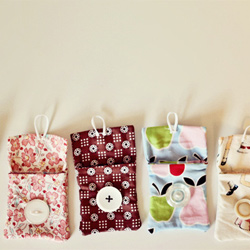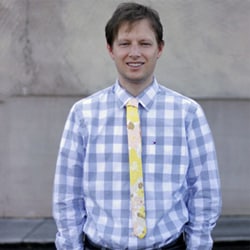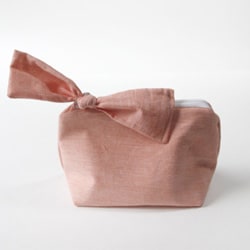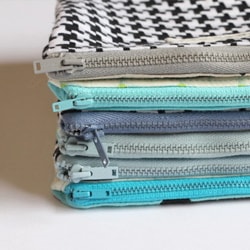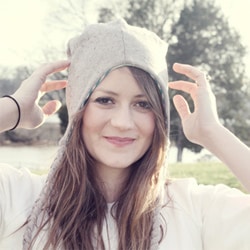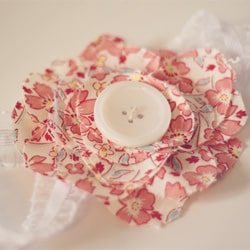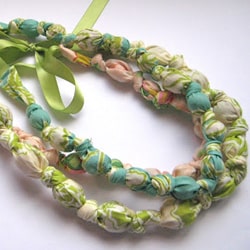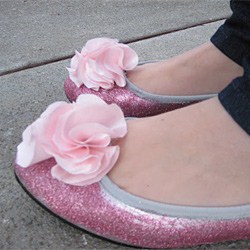 If you need a tiny gift bag, use this free template from way long ago. And who wouldn't love an adorable hedgehog underneath the Christmas tree?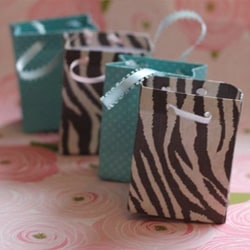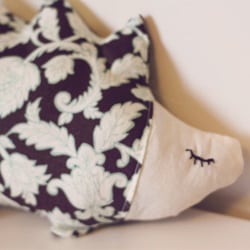 Have you finished your holiday shopping/making yet? I just have to snag a few Kinder bars for the stockings (it's our little tradition) and we'll be set!