Hey guys! So, things are a little crazy over here. We're packing up our tiny home and moving (again). Things are SLOW on the blog because instead of sewing I have to decide which fabric to keep and which to get rid of. If you are a fabric hoarder you know how hard that can be, so so sad!
But in the mean time, I have a few things to share!
First of all, Google Reader is going to be GONE tomorrow. I loved Google Reader, we had a good run. I've switched over to BlogLovin and you can follow me there. I have also heard good things about Feedly. You can also follow on facebook, twitter, pinterest and instagram! And you can also subscribe to the newsletter! I don't want to lose you!
Second, have you seen this yet?…Liberty of London meets NIKE! You can customize your own pair of Nike shoes with Liberty of London designs. If they weren't $150 I would have already bought them all. I love everything that has to do with Liberty of London, so I had to share! You can go on there and play with the floral patterns. It's really fun.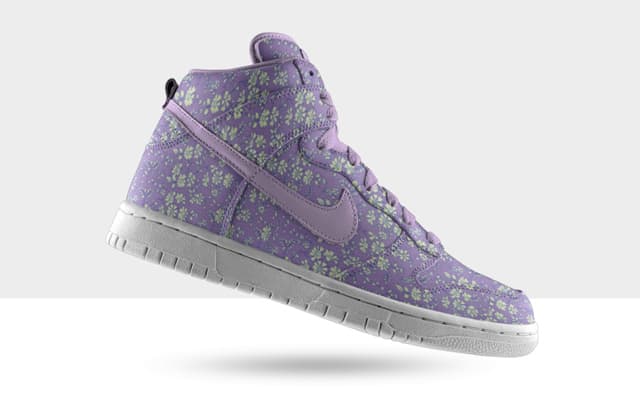 Third, one of my favorite dress sites eShakti is having a summer sale, use the code SEEKK486 for $40 off your first order (0f $55 or more) for new customers. $40 off!! I have a lot of these dresses and love them. I talk about them all the time. It's only good until July 15th. So many pretty florals!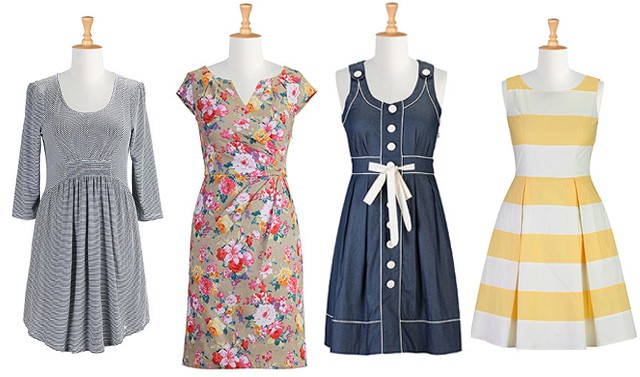 And finally…it is the very last day to enter to win a serger (or a $200 amazon gift card) and the Aztec Hoodie Pattern. Go, go, go! I can't wait to pick a winner!