Remember my awesome letterpress machine? Well, it also cuts paper! I already showed you my recycled cupcake wrappers. Lifestyle crafts sent me some of their new nesting die cuts to try out. Let's just say I love them. There are about a bazillion different types to choose from.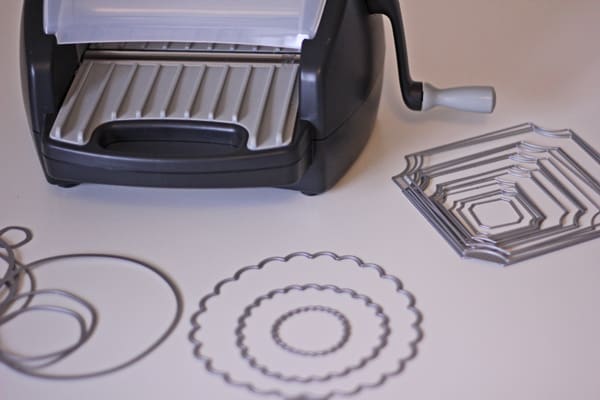 I can't bring myself to throw away a good piece of paper, so I have a big stash. I had a ball cutting a lot of it up into some useful things.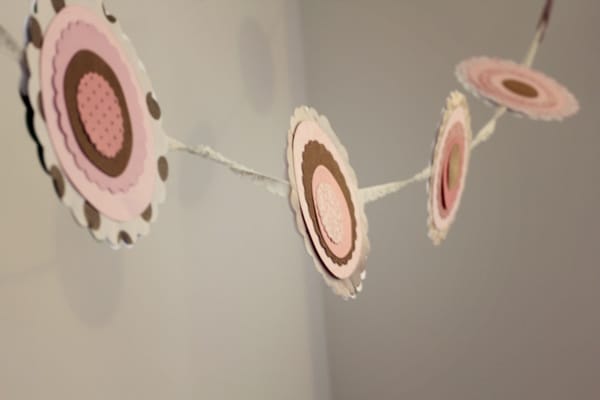 First I made a pink scalloped banner with the nesting flower. It makes a cute background for photos or a banner for a party! I just cut out different shades of brown and pink and double-stick taped them together. This machine makes it so easy and every cut is perfect!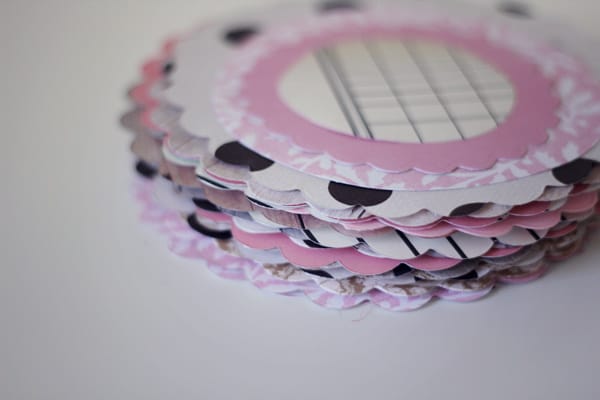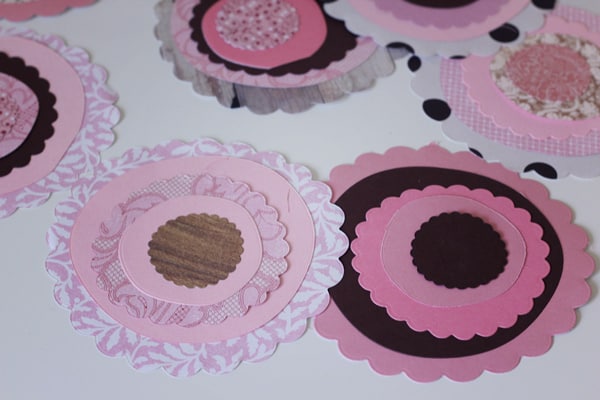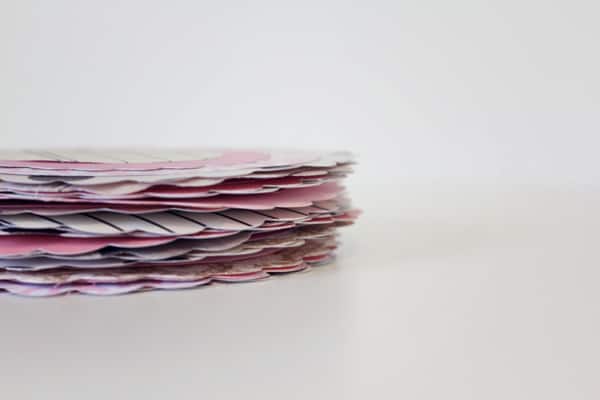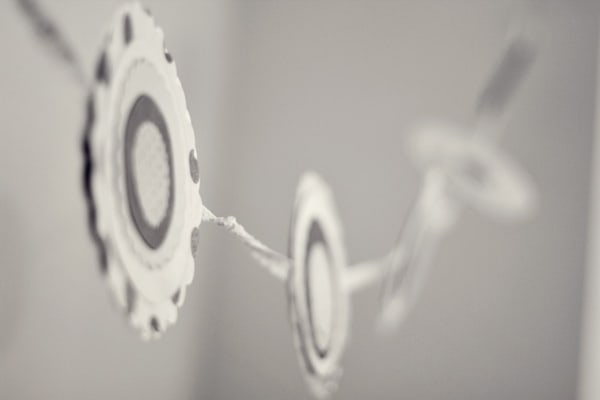 Next, I used the one that looks like a tag to cut out new tags for my etsy shop! It's so easy to make something cute with these nesting diecuts. Just choose a fun color combination and cut away!  
All of these paper scraps came from bigger paper projects. I even used scraps of paper bags to make some of them!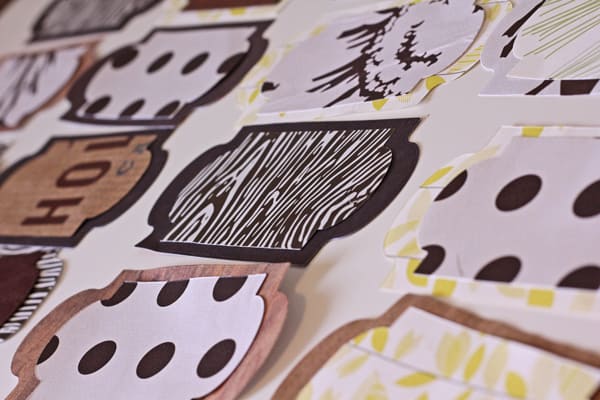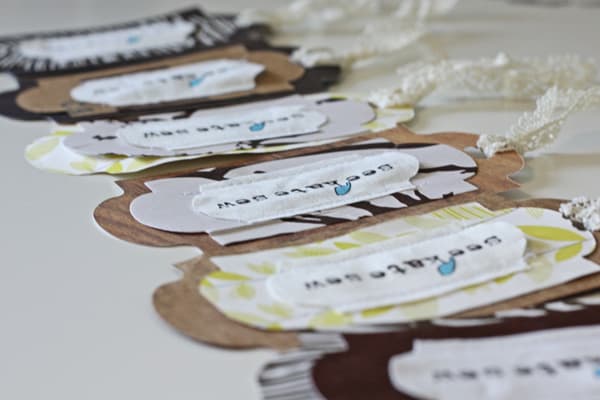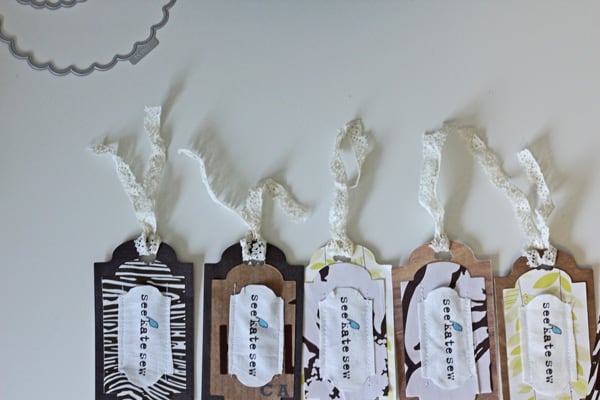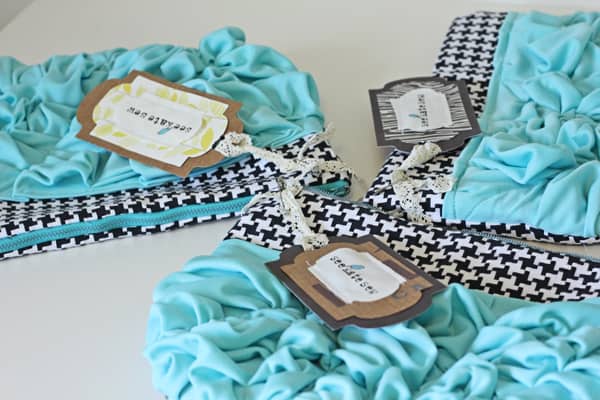 This might be my favorite die cut. I think it will be super useful come Christmastime. 


And a little sneak peak of baby's 1st birthday party celebration (does a first birthday mean I have to stop calling him baby???):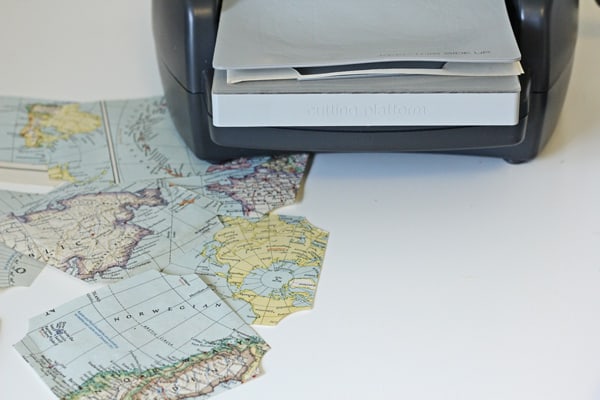 I have a feeling the diecuts will come in handy for the next 18 years of birthday parties!


So much fun! What should I make next? More banners? What would YOU make??


Go check out lifestyle crafts and use code

SEEKATE

for 20% off your entire purchase!