I wanted to share some of my tester peplums today!
Lisa from Maybe She Made It used black stretch lace for her top. It's really cute and I have lace envy!
Scary from Shaffer Sisters also used lace, but in white! It is gorgeous! She also belted it and styled it a few different ways in her post!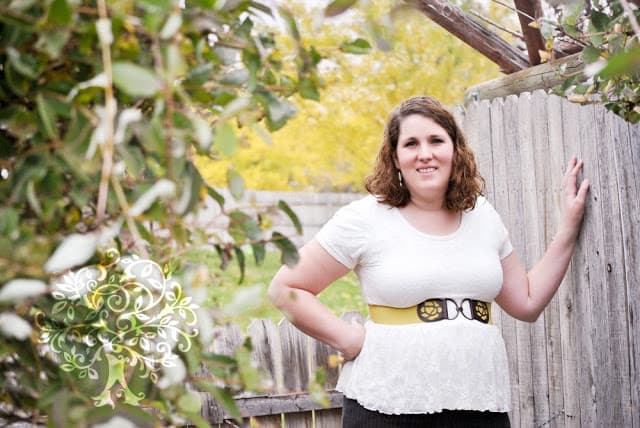 There are also some Penelope Peplums popping up under the hashtag #penelopepeplum on instagram! I'll feature more soon, add yours to the flickr group or tag me on instagram!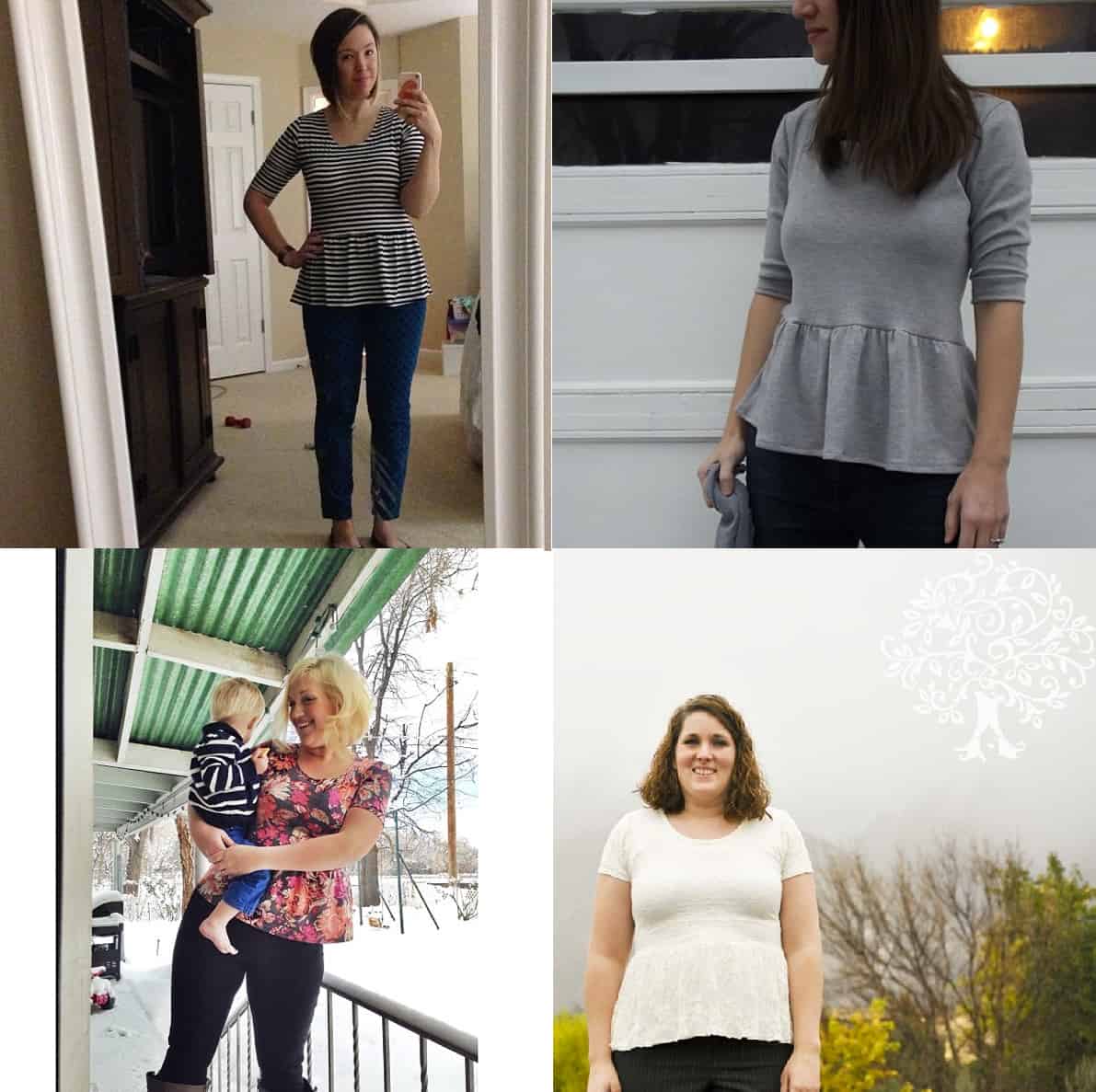 @sevenpretty
@onceuponasewingmachine
@livylovestorun
@shaffersisters
We'll be having a Penelope Peplum Sew-a-long in January, so mark your calendars!
You're all gorgeous!