1. Baby is a climber. Mama's tired.


2. Sewing room needs a clean-up. Story of my life.


3. Thank you everyone for entering the dress giveaway! It was so so fun to read all your comments about who would get the dress. And might I compliment you on your little girl names. My favorite part was reading your awesome, unique and totally perfect little girl names. *Sigh* I need a little girl. Anyways, the winner was announced here, and the prize has been shipped, but I just wanted to say I wish I could send each one of you a special dress. And you guys rock at naming babies.


4. My new glasses came! If you follow on facebook, you might have helped me pick a pair.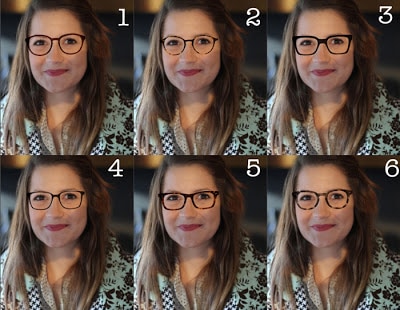 I chose number 5 (Urban Dandy from Bonlook) in black. I love them. The perfect mix of nerdy and cute. I wear contacts most of the time, but it's nice to have a solid pair of glasses. The baby broke my old pair. Inevitably. They were nerdy, too.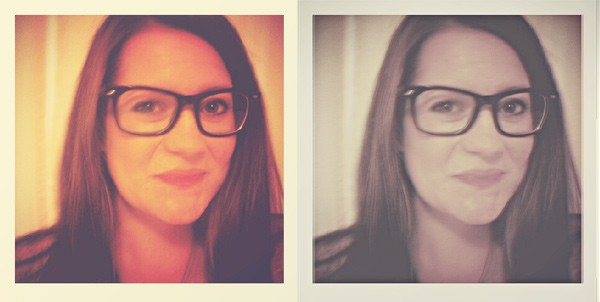 Do you like them? I think you guys were right, square frames work on my face best. They are so huge I think they make my face look thinner. Bonus!


5. It's my birthday weekend! I'm so excited. I sorta love my birthday. Sushi, cheesecake, presents!


6. I made a blouse. I'll show you next week. Here's a sneak peek: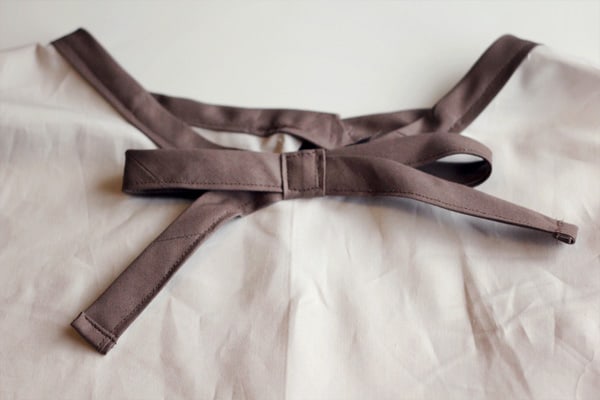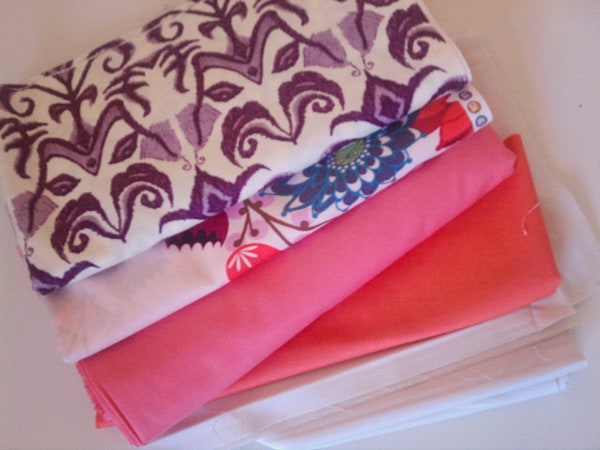 Have a great weekend!