A few of my favorite posts from March, in case you missed one! 


In March, I showed you this cool "color pop" seam technique,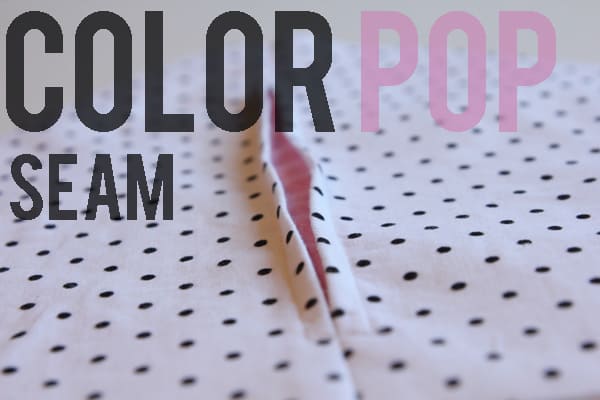 and finally finished my sewing room tour. Take a peek!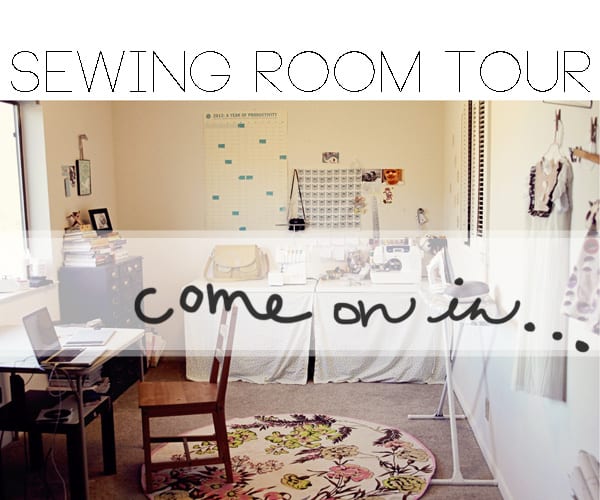 Then I told you about all my sewing books…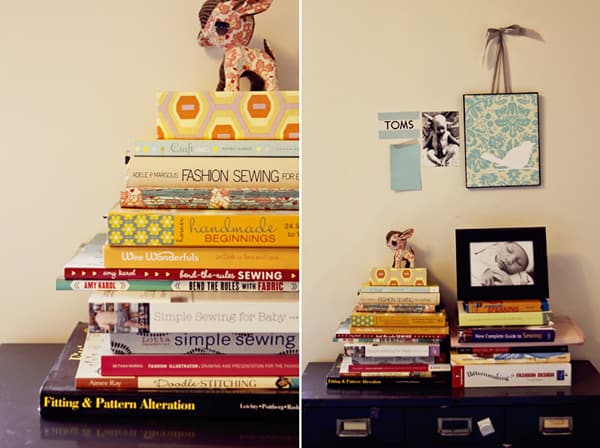 and whipped out the letterpress (love that thing!).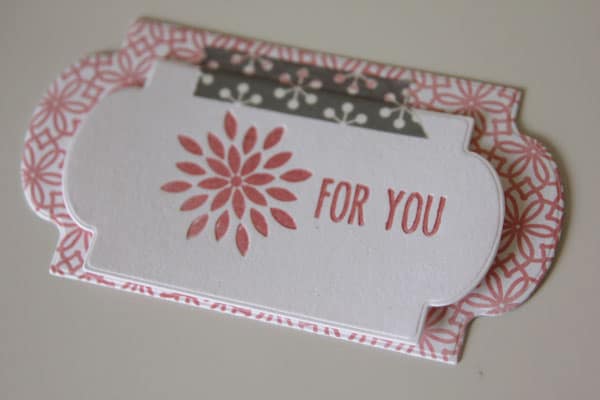 We had a date night where I didn't puke,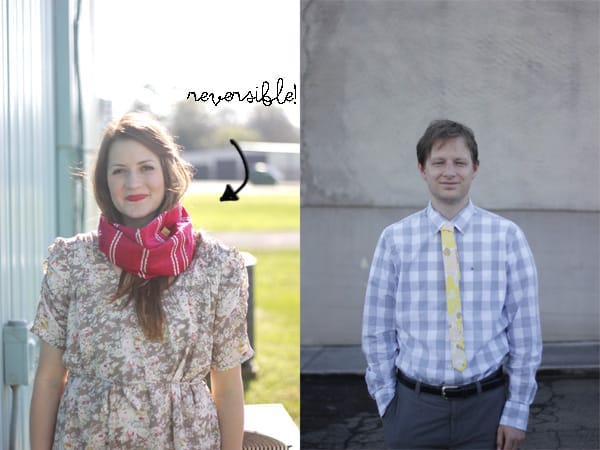 I drafted a skinny tie pattern and my husband modeled. He's working on blue steel right now.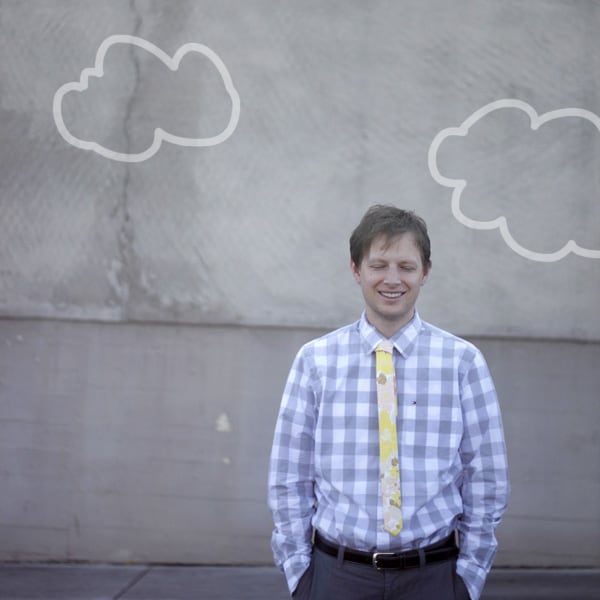 And just yesterday I updated my big cartel shop with arrow fat quarters!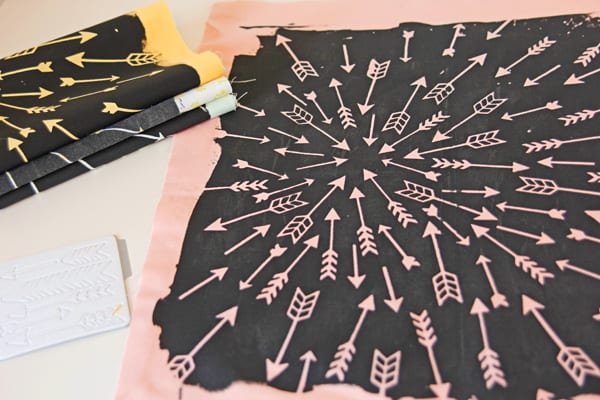 In March, I also announced RUFFLES 2012 which starts tomorrow!! Ruffles coming in like 12 hours. Yes. See you then.