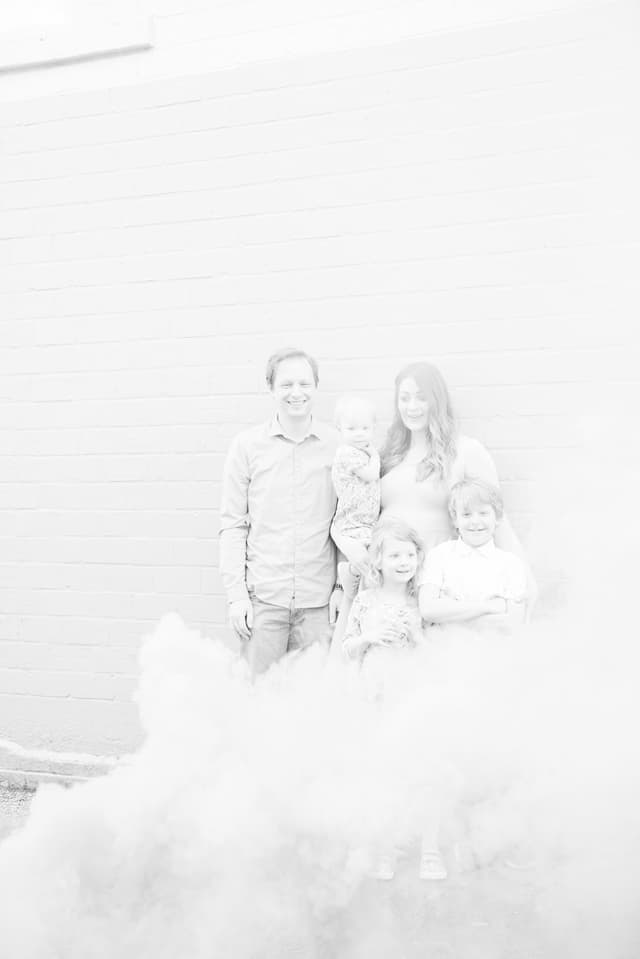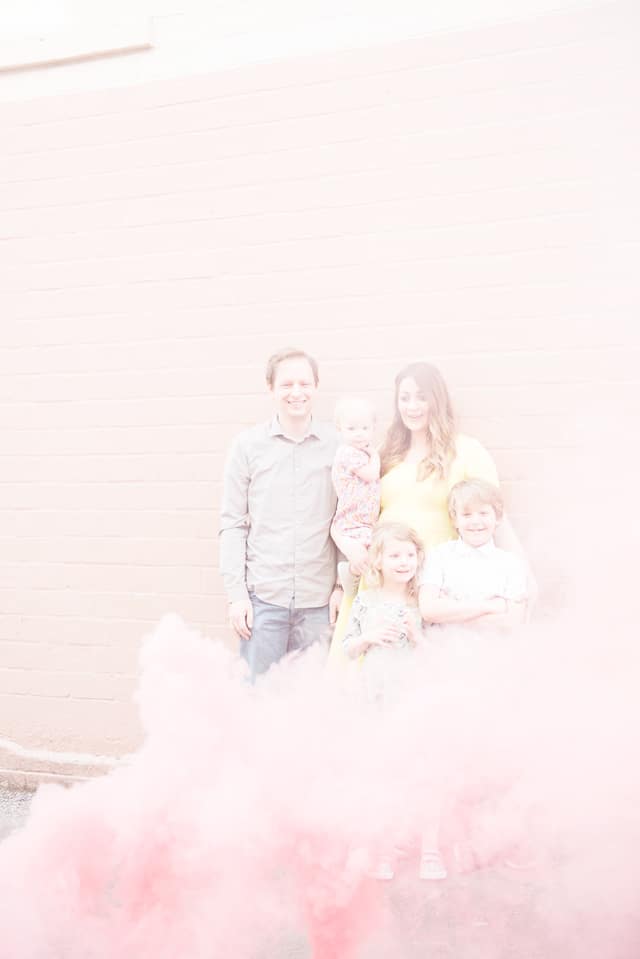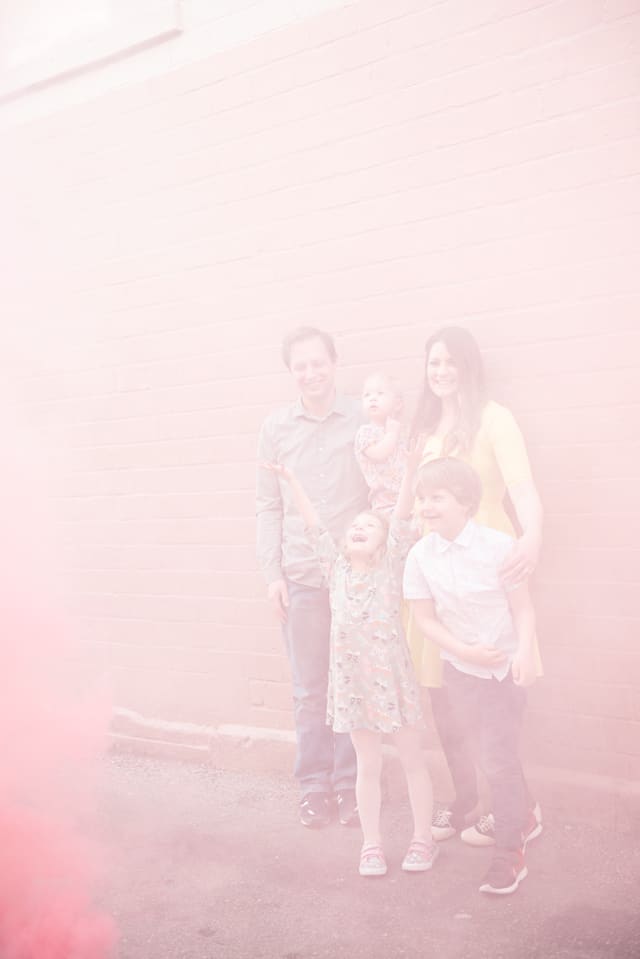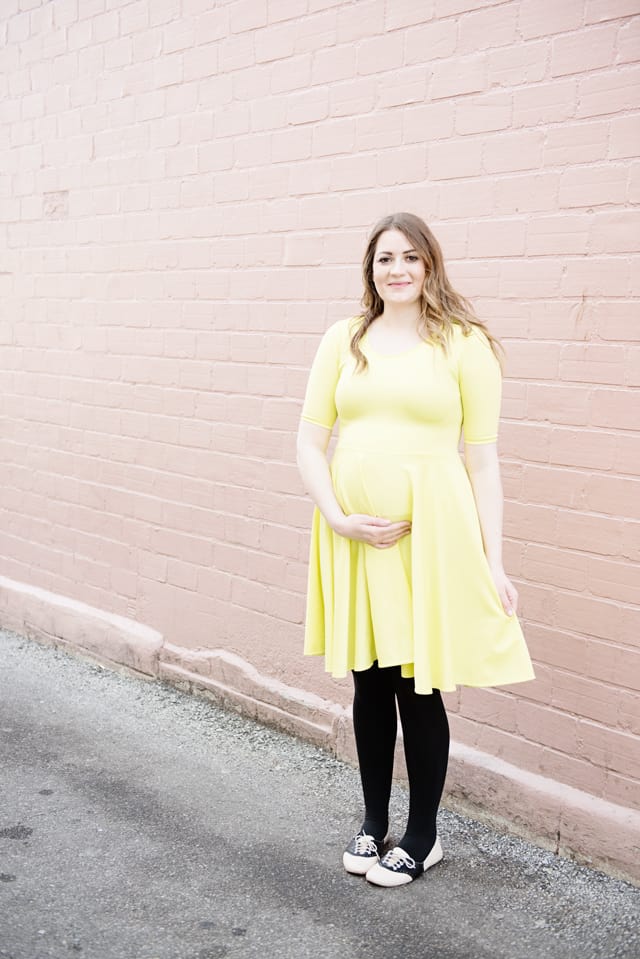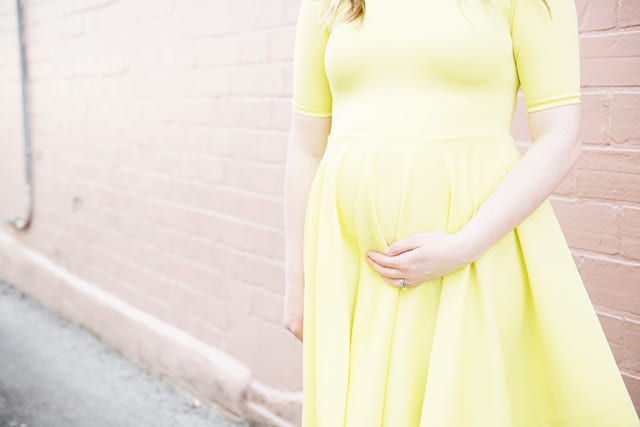 It's a GIRL!!! The shocked face is really just me being excited at how well the smoke was working, I'd already known for a few weeks when we took these pictures! But it does accurately represent the shock I felt when I got the phone call with our gender results! I think I said "REALLY?!". I was like 98% sure it was a boy, I had my online shopping carts full of boy clothes, blue smoke ready to order and an XY balloon set in another cart. Haha! Another girl!
It took me about 10 minutes to get over the shock and I'm super thrilled. I thought I might be sad not having another boy, but it's funny how you can take what life gives you at feel at peace with it. Everything is looking good for this little girl, so I have no complaints. My son (almost 8) said he wasn't sad that we are having another girl "It will just be a lot of work." So inquisitive, that kid!
We found out at about 11 weeks – before my "girl" morning sickness had really set in. If we'd found out a bit later I wouldn't have been shocked – this pregnancy has been on par with my last, a never-ending bought of "all-day sickness." I actually haven't thrown up (yet!) – first time with a girl! I lost count of my trips to the toilet the last two times, so I think that helped convince me I was having a boy. But unisom and vitamin B6 have been helping – where was that magic combo before!?
So que the girl sewing for the third time over. You'd think I'd be bored of it but then how could I?
This "maternity make" turned out to be a fun gender reveal dress because it's a bright citron green. I guess you could call that a gender neutral color, but I also love how it looks with the pink all around! It's not an actual maternity dress – it's a Penelope Peplum dress with the circle skirt add-on. I don't think I'd fit in it now, but when we took these photos I was about 15 weeks and it was tight but cute!
The fabric is a scuba knit, which I love because it's a nice firm knit fabric. It almost has a spongy texture which makes a gorgeous drape. This color of scuba knit seems to be sold out but here is a similar color in rayon jersey.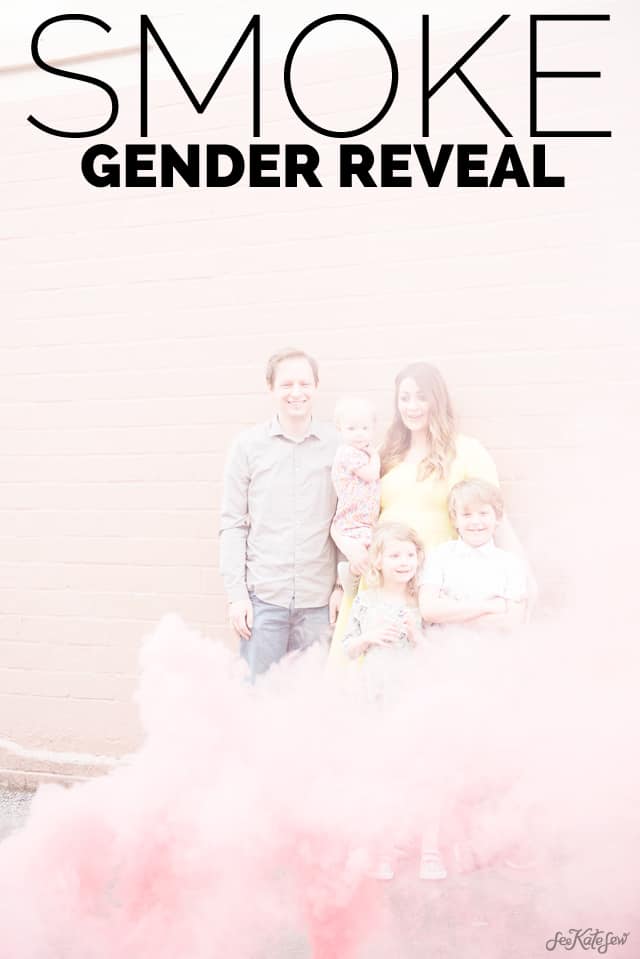 SaveSave