***The winner is Sarah! Check your email!***
This month's group giveaway is loaded with over $125 worth of loot! It will all go to one winner. Check it out: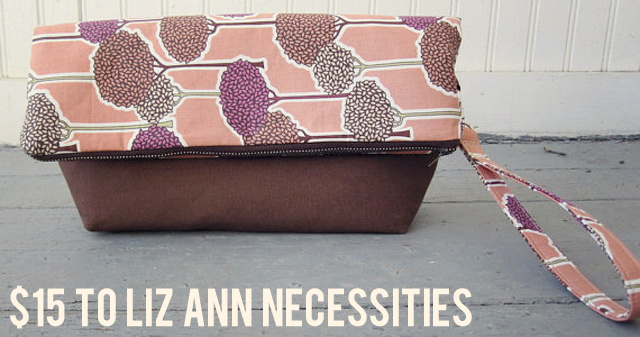 LIZ ANN NECESSITIES: "

When I was younger and attended arts and craft fairs, I always thought
it would be fun to create something to sell.  But really, I neverthought it would really happen – but it did.  The process of creatinga purse pattern, picking out fabric, sewing things together and thenselling them is really something I love. And the part I love the mostis that each purse that I make is a one-of-a-kind."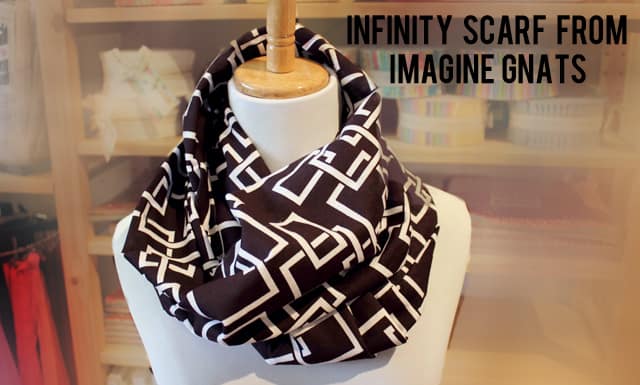 IMAGINE GNATS: "i'm rachael, the all-around crafty lady behind imagine gnats, a blog where you can read about my crafty adventures and an etsy shop where you can get in on the action. i make dolls, skirts, purses and bags, all of which are also available for custom order (my favorite thing to do). you'll also find graphic prints, some featuring my original illustrations, accessories, and whatever else strikes my fancy."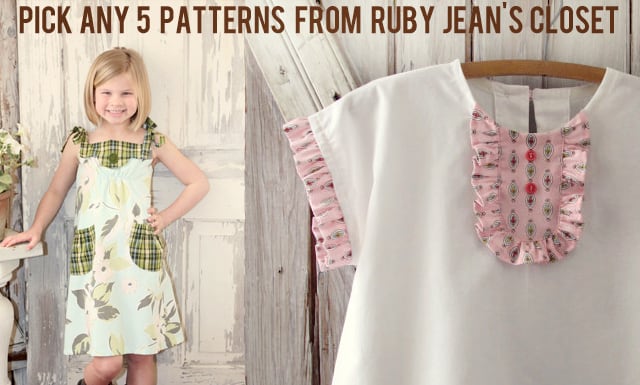 RUBY JEAN'S CLOSET: "Ruby Jean's Closet is a collection of modern PDF sewing patterns with vintage appeal.  They're cute, and sweet and require only basic sewing skills.  The patterns, conveniently sent to your email inbox, are crammed full of detailed pictures for every step.  You'll print the pattern pieces on your home computer and assemble them using our easy to follow diagram.  That's it — you're ready to sew your heart out!!!"
CASA CRAFTY: "

 

I love laminates.  I love the versatility, the ease of cleaning
and the fun patterns that are becoming available.  Most of all I lovehaving a bag made of laminate, which is why I started making bags. Iwanted them for myself.  From large totes to the smallest pocket bookclutch.  At Casa Crafty you will find a unique gift for yourself orsomeone else in the most current patterns.  And guess what?  You canwipe them clean!! I also carry some yardage of laminated Echino.  Geta yard and have fun crafting!"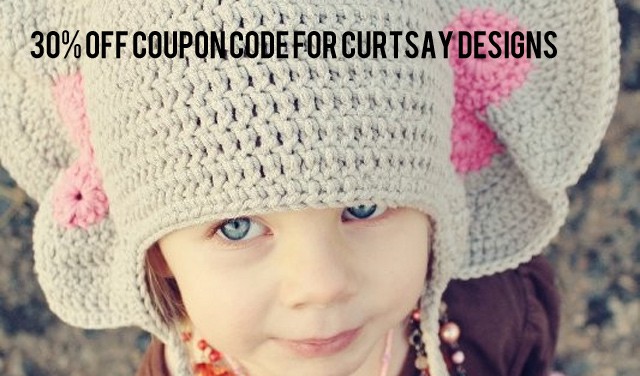 CURTSAY DESIGNS: "
Hey ya'll, I'm Lindsay! I'm married to my handsome computer geek, a mother of 2 smiley blonde boys, and a lover of all things crafty. I grew up as a dancer and now use crochet and other crafts as my creative outlet. Enter, Curtsay Designs, a mish-mash of mine and my husband's names, but also an homage to my first love, dance. It keeps me from idly staring at the computer during nap time, challenges me as I make new patterns, and makes me happy! I love making crochet patterns for all things baby, and once in a while a little fun for the moms too.
 "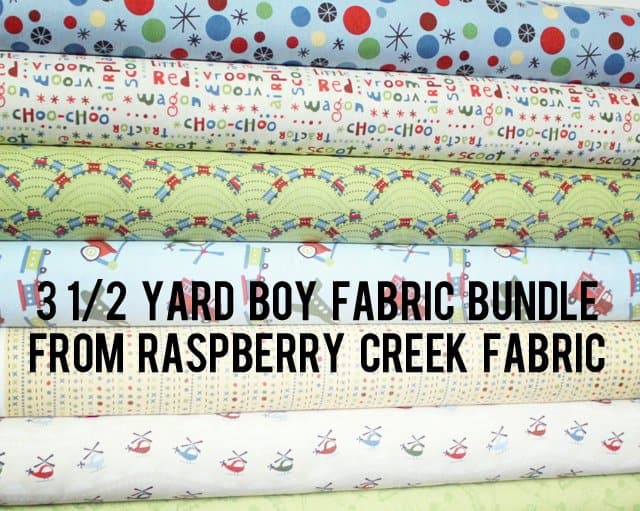 RASPBERRY CREEK FABRIC: "Boy fabrics, cute ones are so hard to find! I'm am constantly on the look out for new 'cute' boy fabrics. I try to keep a balance of 'old v new' collections in my shop. We've all bought fabric, started a project, put the project away….two years later we finally decide to finish the project but find out we're short on fabrics. I try to keep fabric in stock long enough, and carry a selection of 'older' prints, to remedy this problem. On the other hand, it is really fun to have the newest prints and fabric lines before anyone else does :) I try to balance this in my shop.


I also offer and Etsy sellers discount (really a discount for anyone who has an online shop) It give 10% off on all orders of fabric when the fabric is used to make items they'll sell in their shops (no minimum yard requirement). Contact me through Etsy for more details."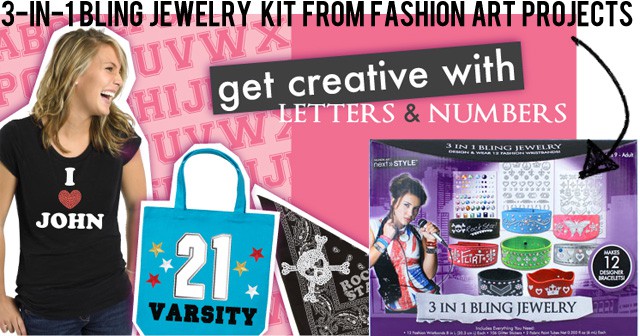 FASHION ART PROJECTS: " At FashionArtProjects.com you'll find inspiring fashion designs and instructional "how to" information for our Next Style™ brand of fashion crafting products available at Walmart. Mix and match our iron on appliqués, rhinestones and transfers to make clothing, home décor pieces and accessory items for you or a friend. Follow our blog to see the latest DIY fashion ideas and trends!" 
to enter:
1) Leave a comment here with your email address
additional entries
+Like each of our sponsors on Facebook and leave a separate comment here for each one that you like! (Up to 7 entries!)
+Like see kate sew on Facebook and leave another comment! 
Giveaway open to US residents only. Will end May 31st, winner will be announced on this post shortly thereafter!