This post is sponsored by Gugu Guru in partnership with Momsense.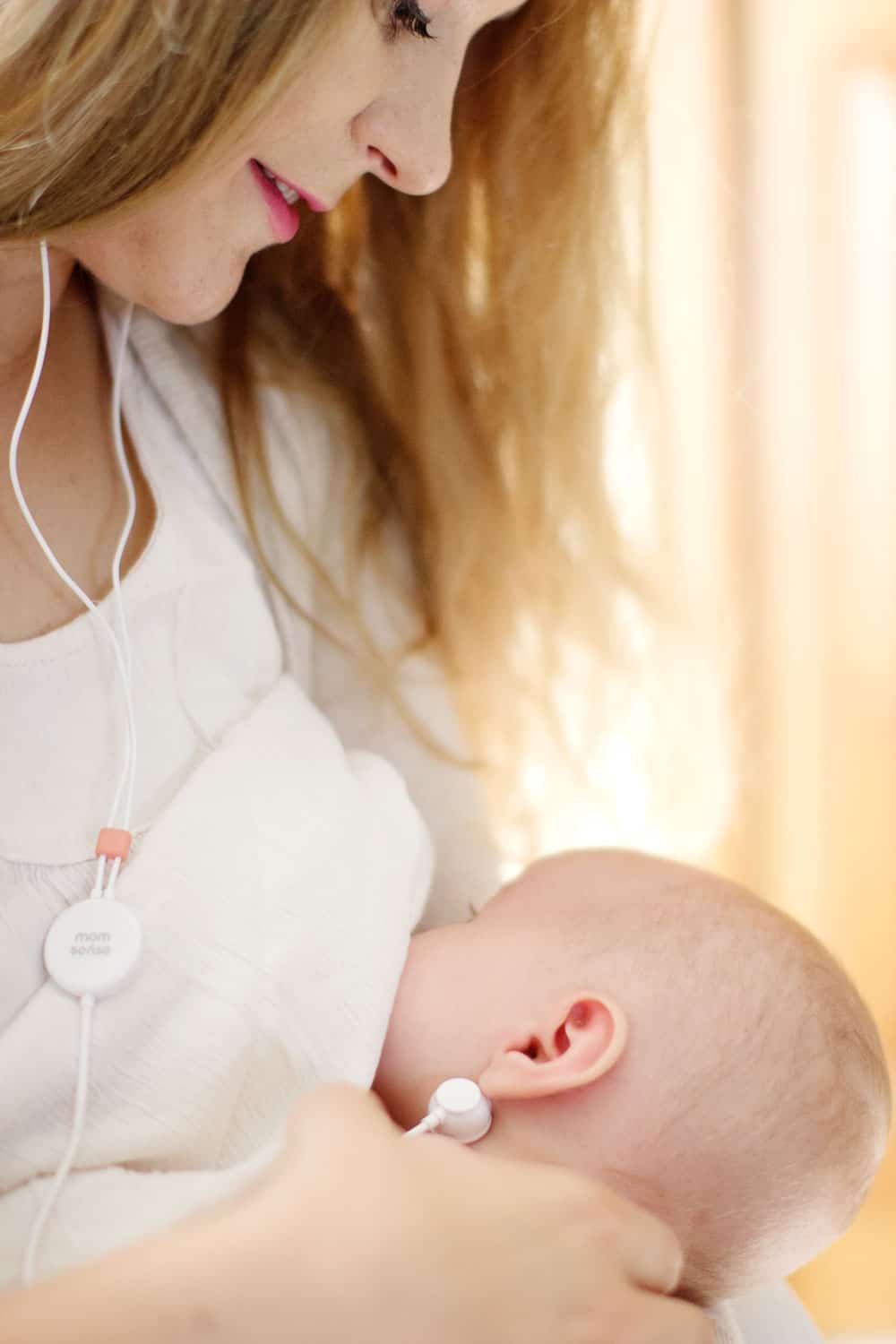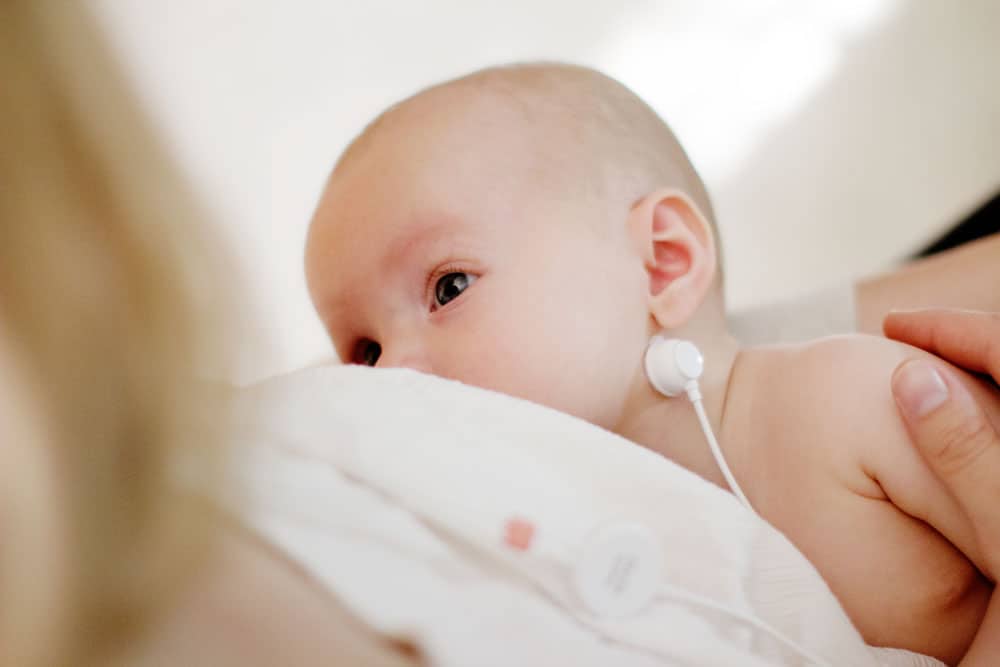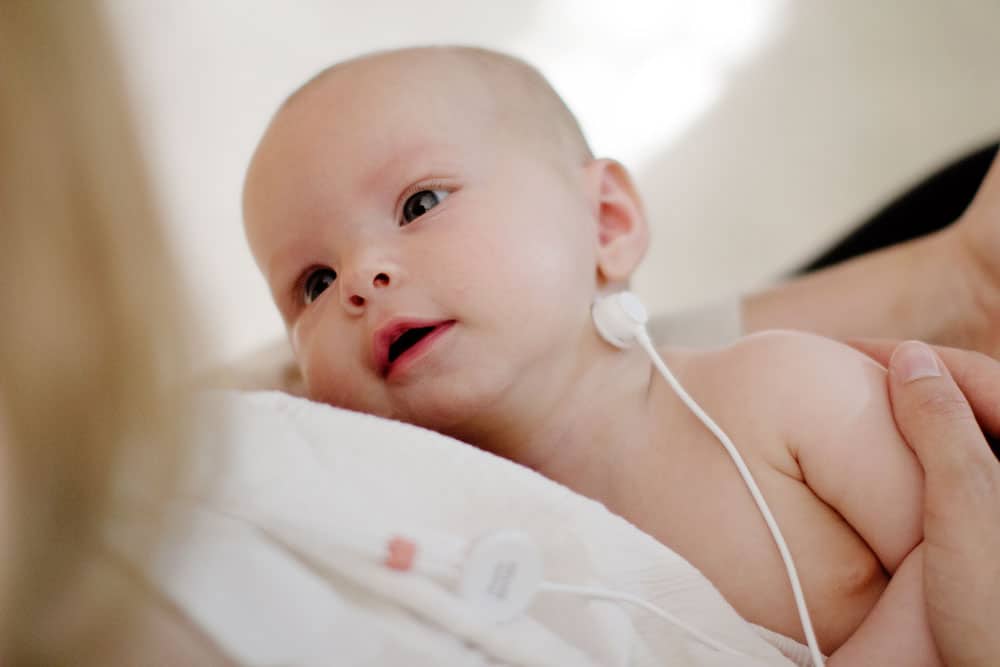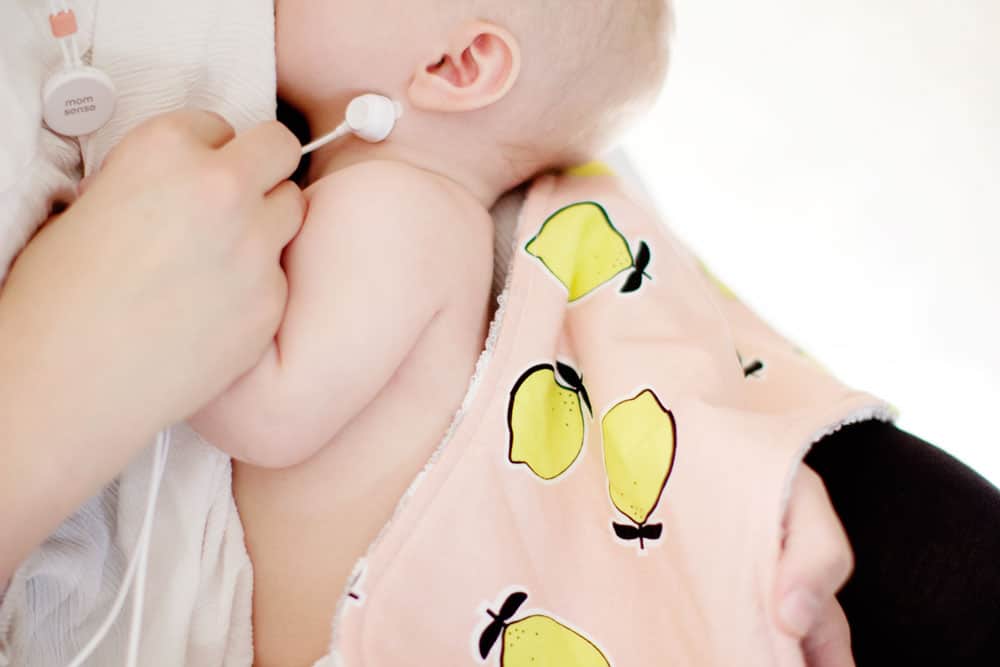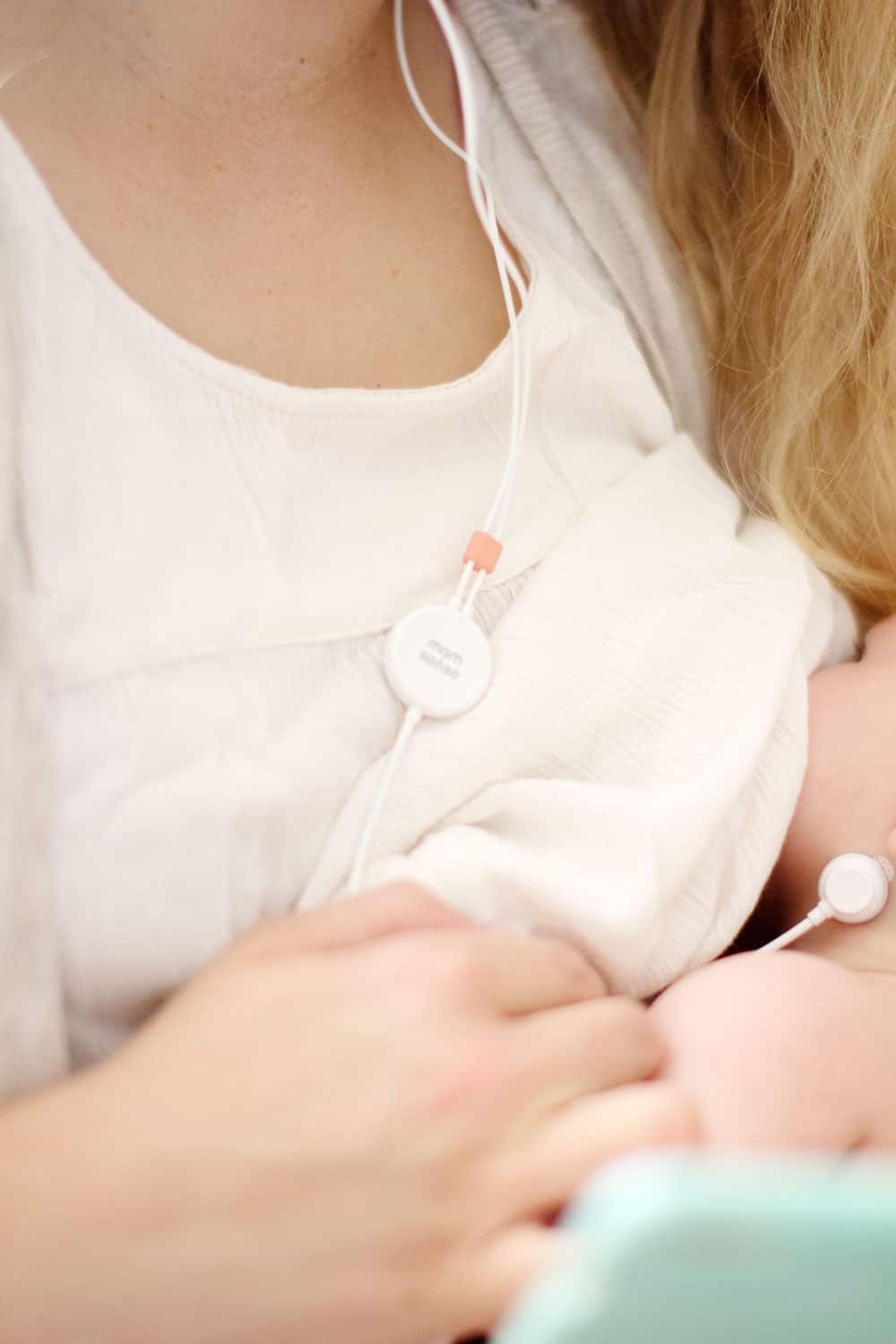 It's Breastfeeding Awareness and I'm celebrating with Gugu Guru! I'm not a breastfeeding pro – I've always struggled with my milk supply. I have big babies and no milk from the start, which is always an issue the first few days and weeks. We've had to supplement to avoid jaundice, failure to gain weight and endless hungry babies. Supplementing was so hard for me, since I've always wanted to exclusively breastfeed my babies. The hardest part is having to explain why I'm supplementing to every onlooking mom. Not that I should have to, but I've been in positions where I've had to and I hate it! I feel like mom-culture can be really unsupportive sometimes and enduring all the comments about "just pumping" to increase my supply was tough as a young first-time mom. I've spent weeks glued to a breast pump with no success in increasing my supply. It's not an easy fix for everyone and it's stressful!
Over time I've gotten better at accepting supplementing. It's not convenient to do both- you get the downsides of breastfeeding AND the downsides of formula – but I've realized supplementing is what is BEST for us. We both get the bonding and benefits from breastfeeding and my babies get enough to eat.
We got a better start at breastfeeding with #3, which I think could be partly because of our stay in the NICU, where feedings are scheduled and tracked. We're still supplementing baby Mae, but only a few ounces each day! It's exciting for me to see what my body is capable of, but I'm also okay with formula. Formula isn't bad and supplementing IS what is best for us. It takes a village to raise a baby and part of my village is formula.
My pediatrician helped me make a plan to wean Mae off of formula and we've been steadily working on it. I'm hopeful that we'll get there, although if we don't I'm glad I get to mostly breastfeed. The Momsense breastfeeding meter has been such a cool tool to use as I try to keep feeding and build my supply. I would have LOVED one of these with my first two kids and I think it would have helped me stick to my breastfeeding goals longer. This meter works with an app on your smartphone (iOS or Android) and tracks how much milk your baby is drinking based on their swallows. Cool, right!?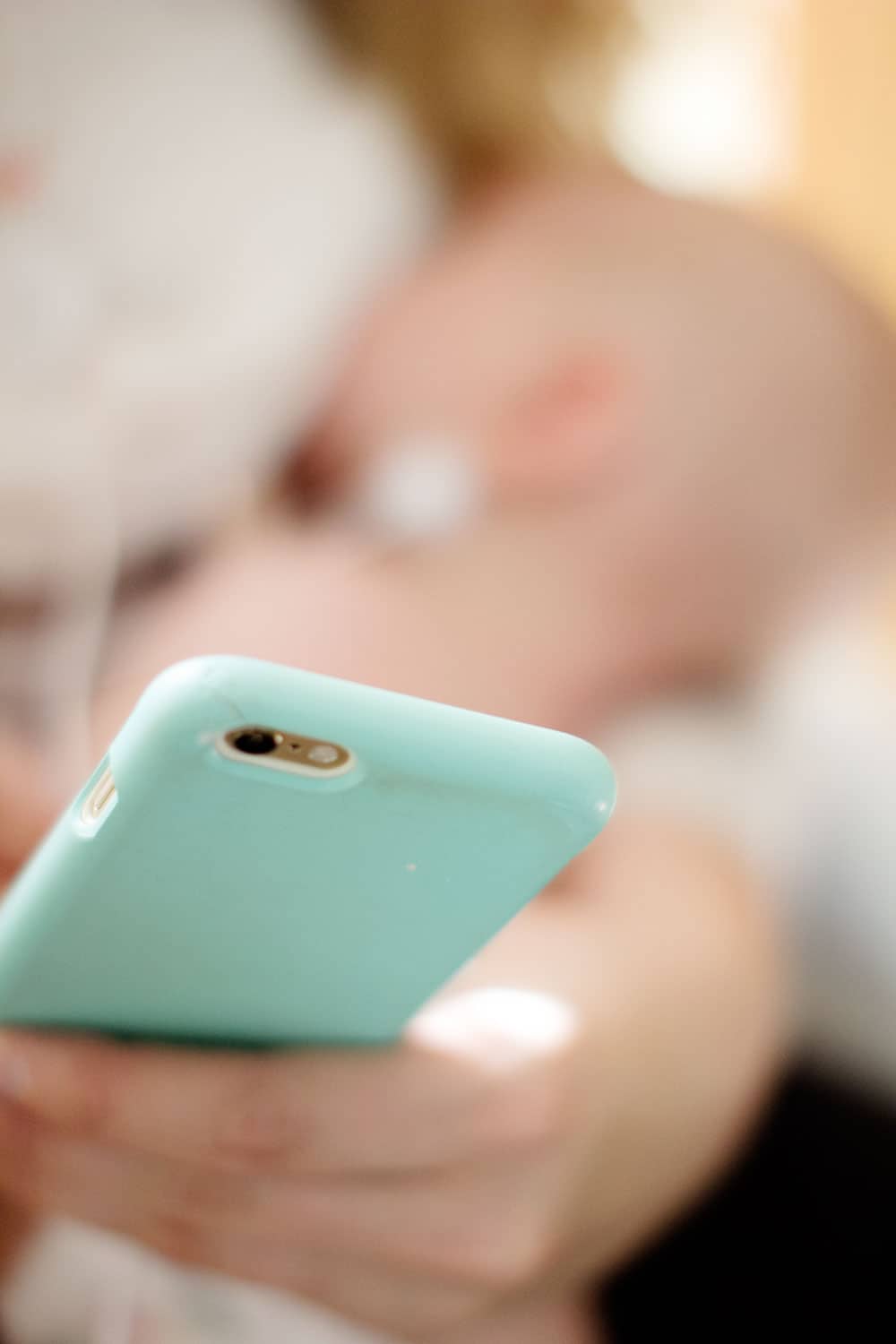 It comes with a microphone that you stick to your baby's neck, right below the ear. It amplifies all the cute little eating sounds, which is just so cool! There is a neat animated graphic that goes with the noises. It's fun to watch the little designs pop up when she swallows and it can be a great bonding activity for dads and siblings, too!
The most frustrating part of breastfeeding for me is not knowing how much my baby is getting. As a supplementing mama, I always thought it would just be so much easier to know how much she is getting so I can know how much to supplement. This time, I'm using the meter to track how I am building my supply and how much formula I need to supplement with.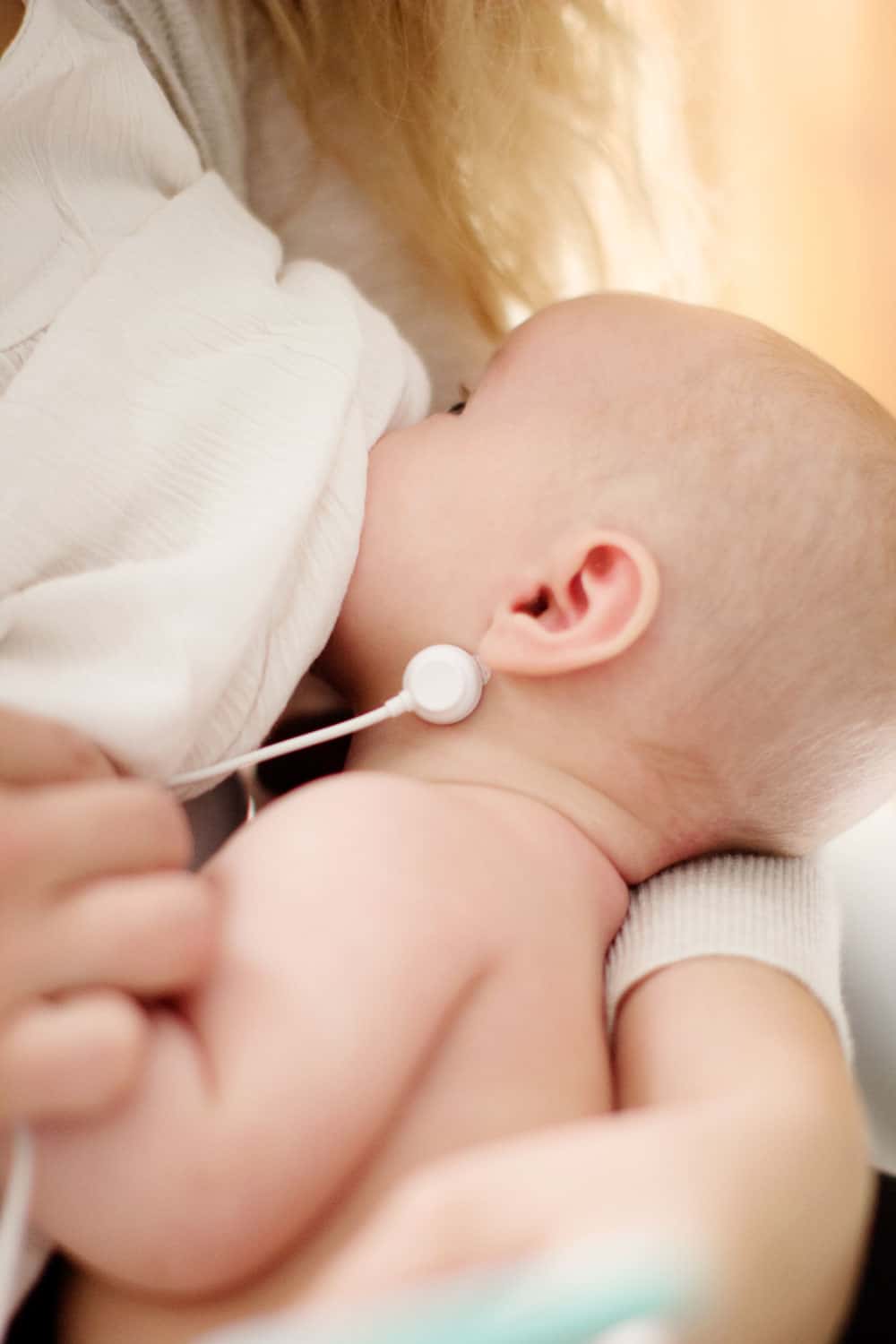 The funny thing about the breast/formula debate is that I get the same feeling when my baby is satisfied whether I've given her milk or formula. Knowing your baby is full is such a great feeling, especially since i've had the experience of having a hungry baby! The Momsense meter helps me feel that even more, which is totally inspiring as I struggle with supply. It's pretty easy to quit breastfeeding when you're doing both, but hearing her sucks and swallows is keeping me going!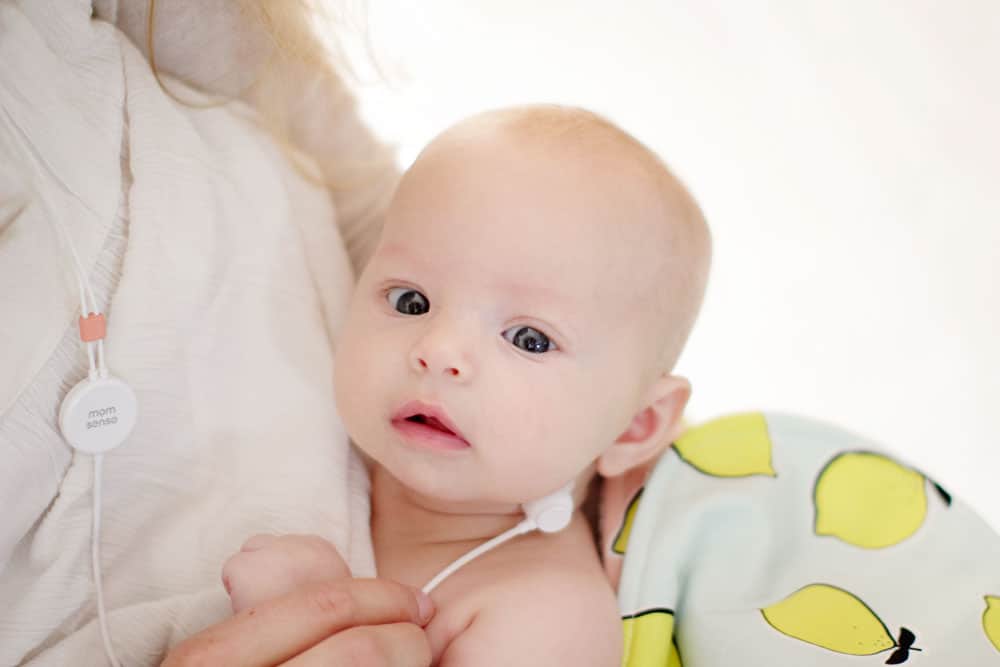 Mae is my first spitter (maybe because she's getting more milk?!) So, I've got the perfect burp cloth tutorial over at Gugu Guru today! These are backed with a towel material so they are super absorbent!
Click here to see the tutorial and enter to win a Momsense breastfeeding meter!