The MINI ME collection is all officially out! 6 new patterns to match 6 favorite women's patterns! The patterns include the LITTLE ZIPPY, HARPER TOP, AVERY TOP, MINI MAIA top + dress, OLIVIA dress, and the PIPPA ADD-ON. They are all available in the shop!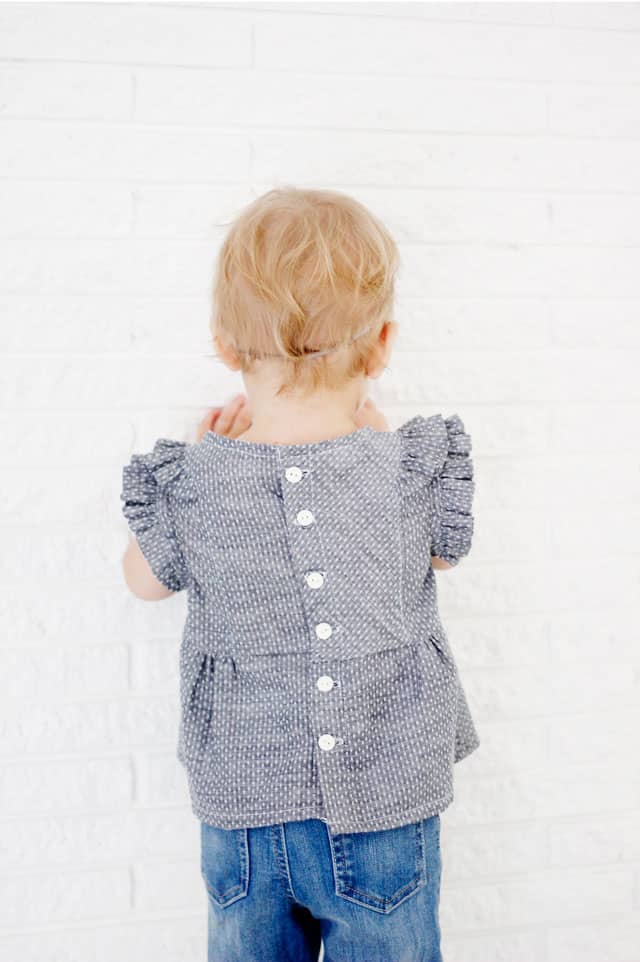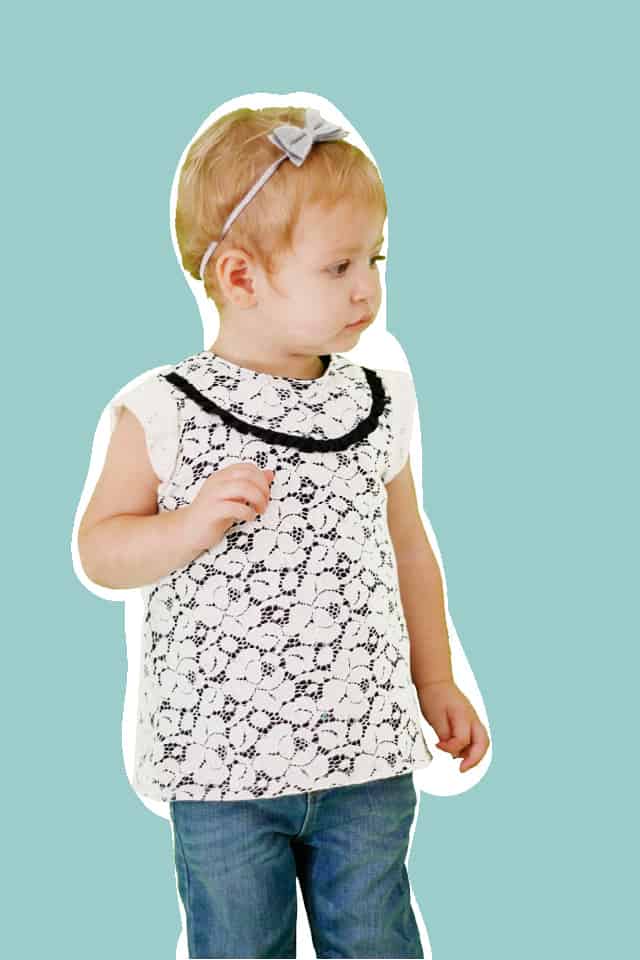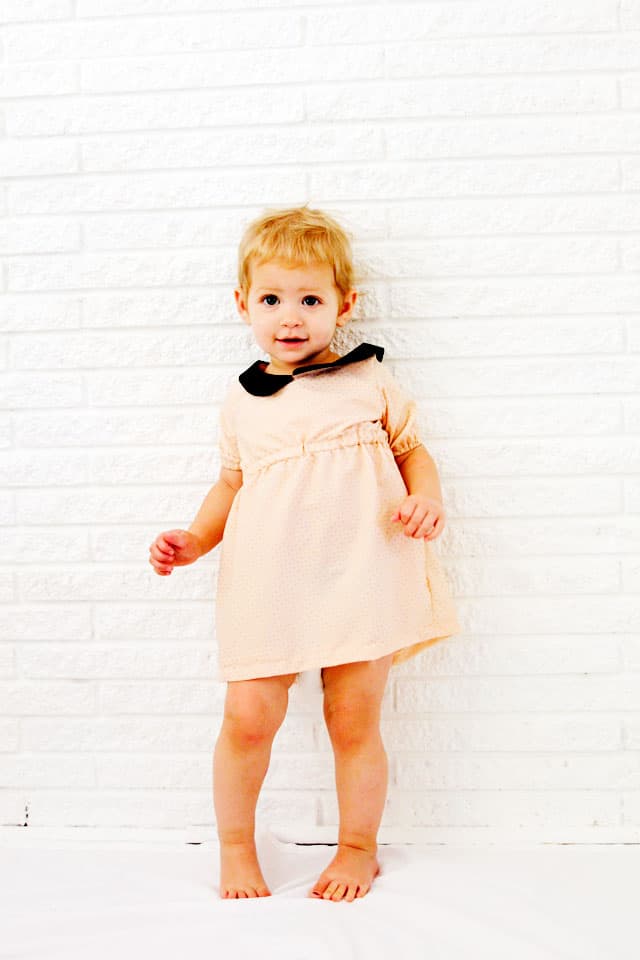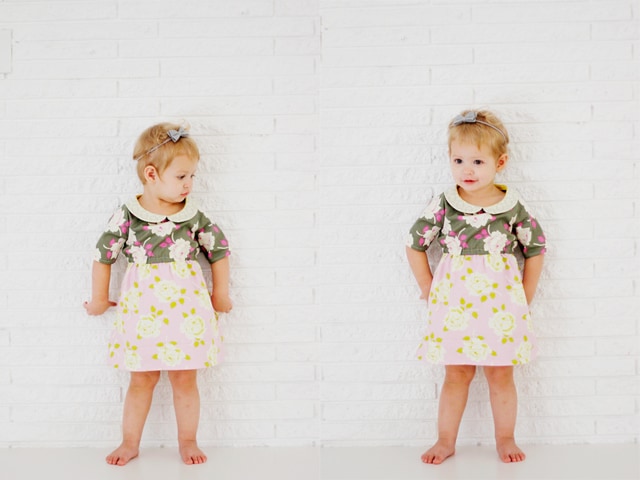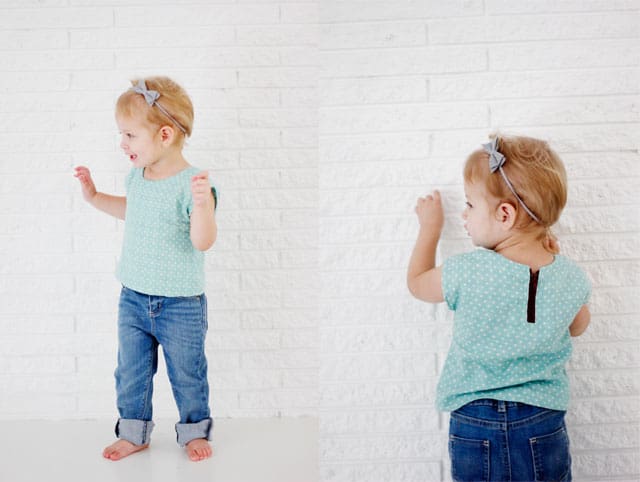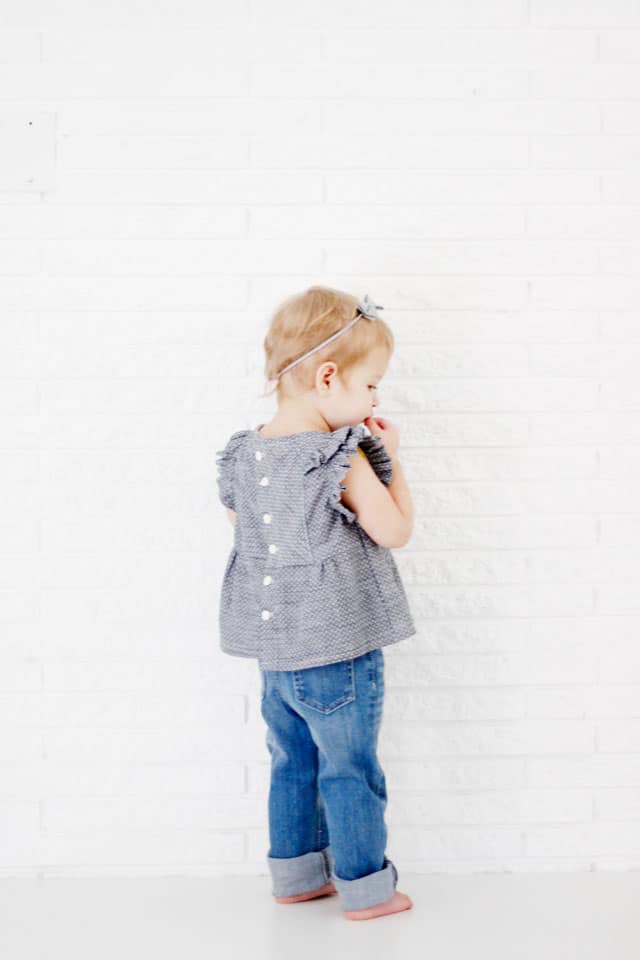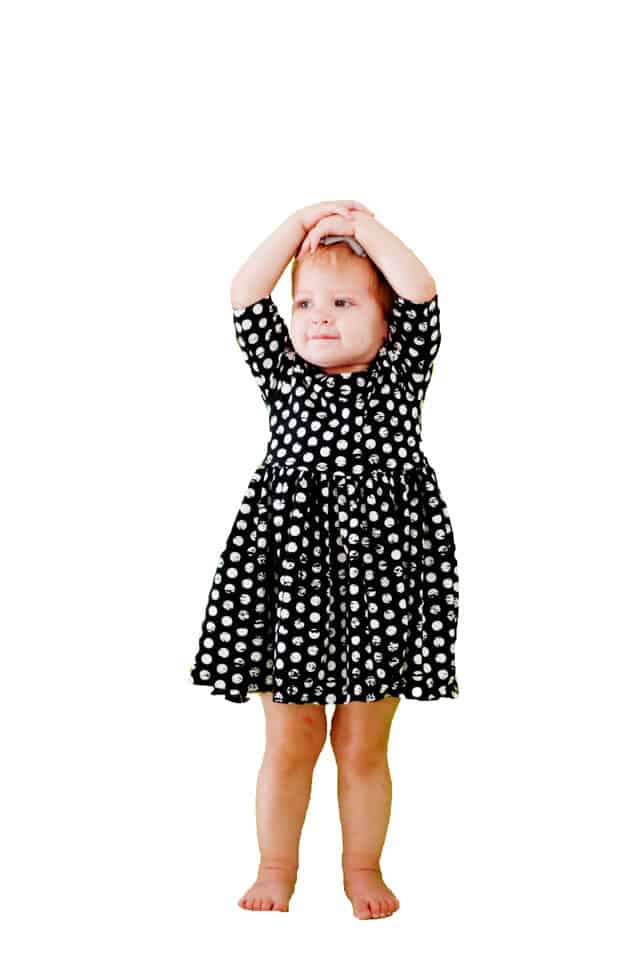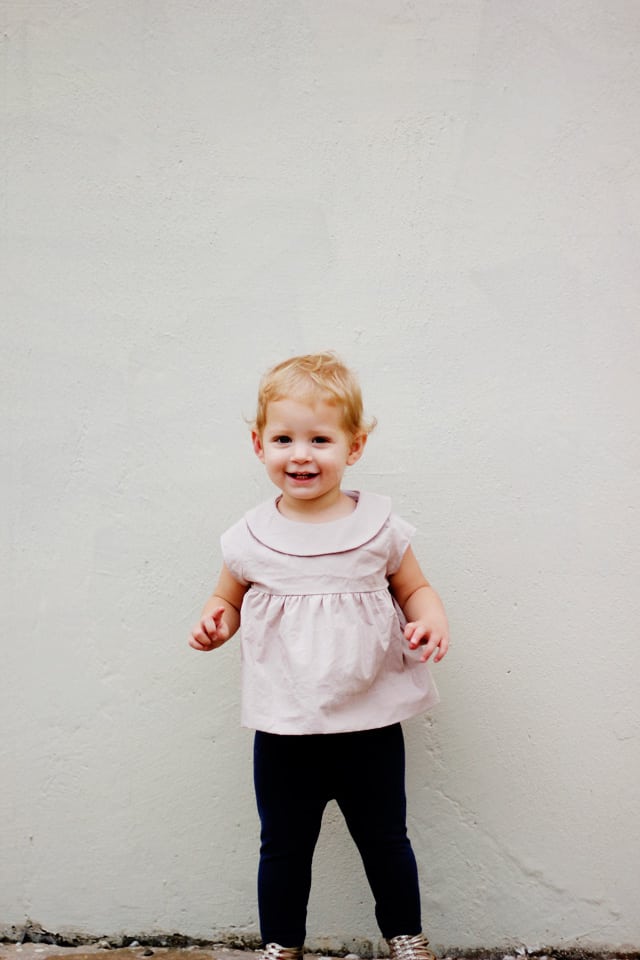 I also added a new shop section called mommy&me where you can find these patterns bundled up with the matching women's pattern for a steal! Save $5 when you purchase this way!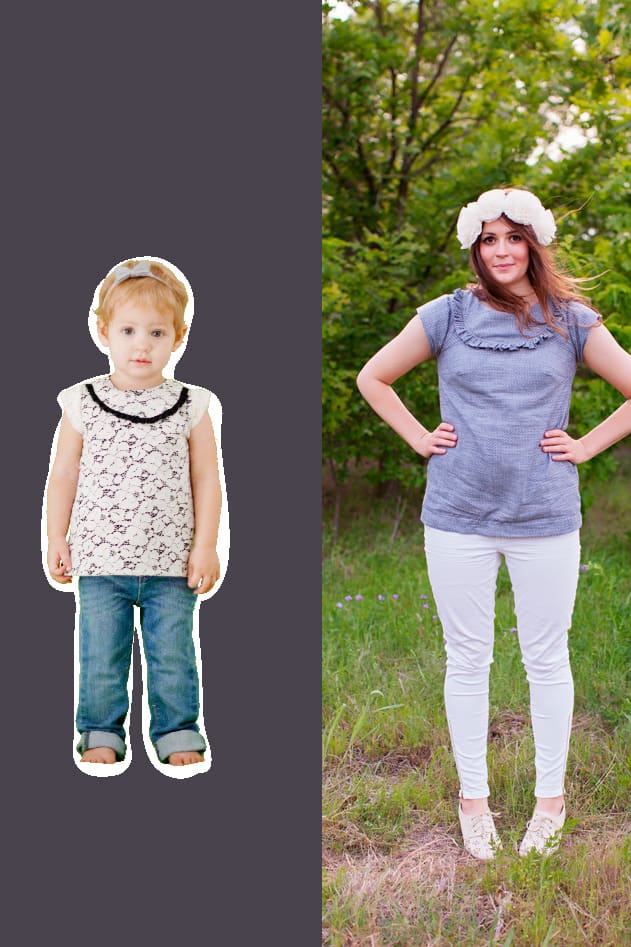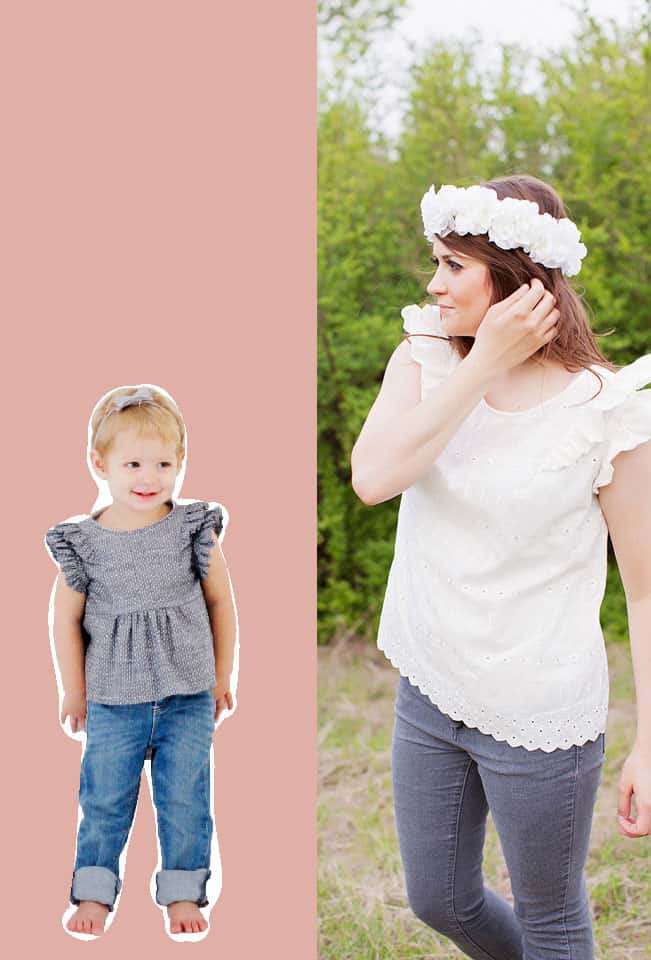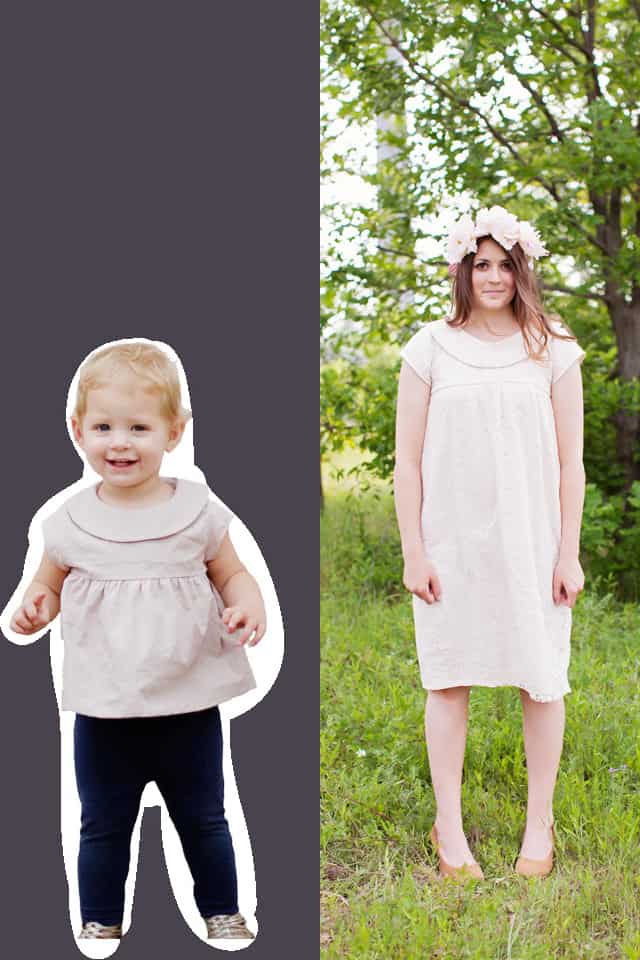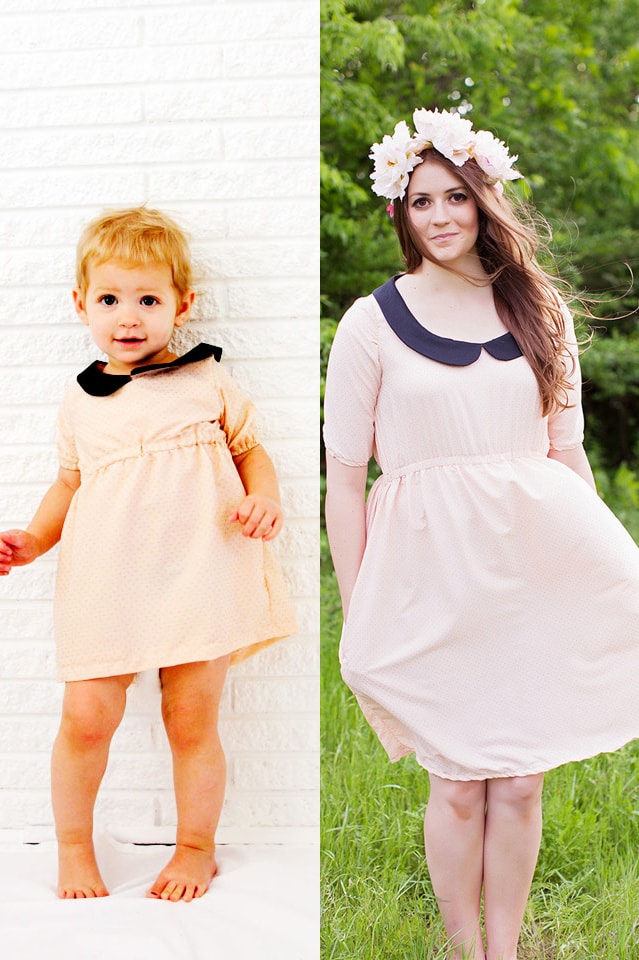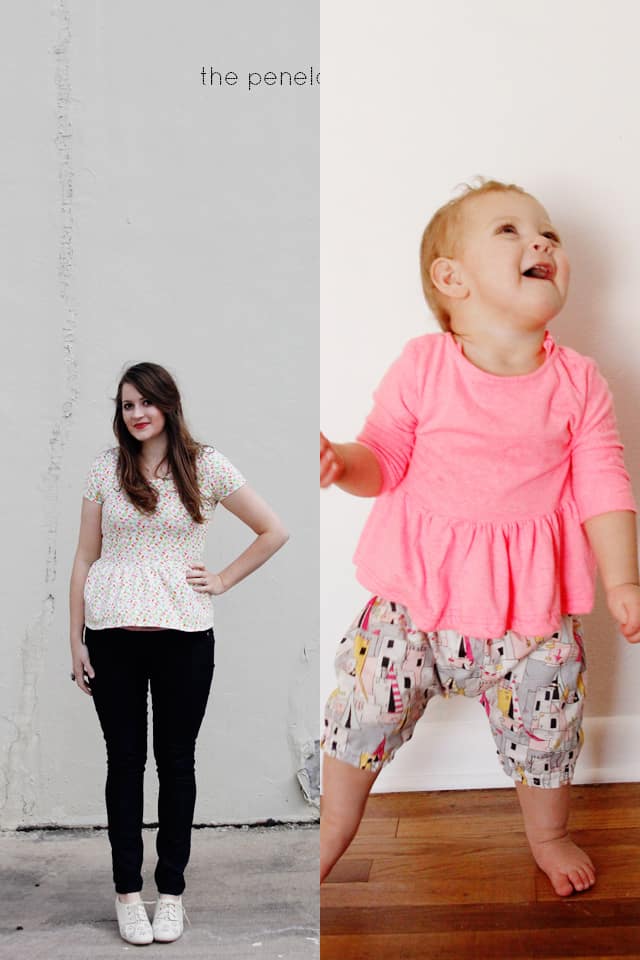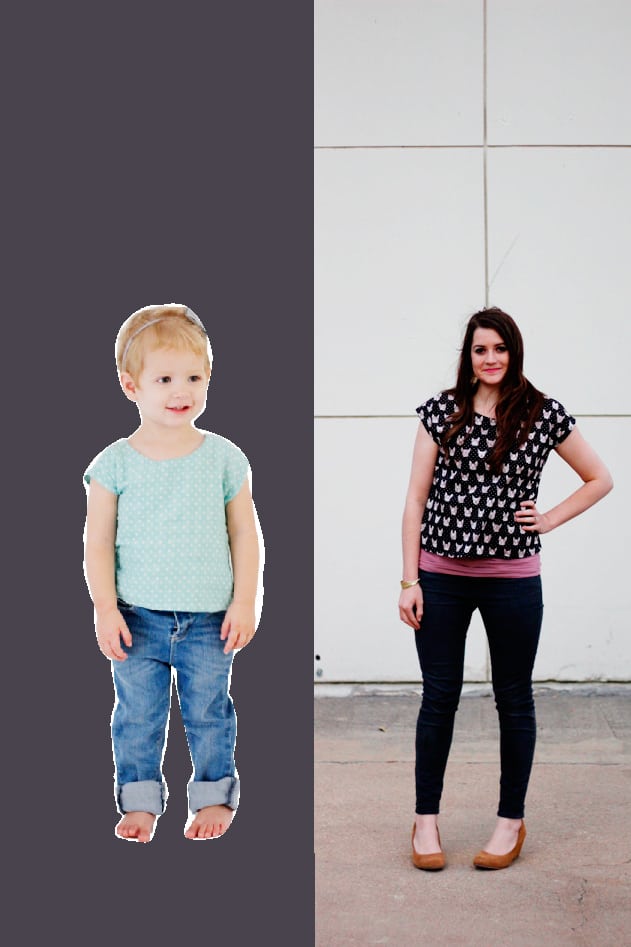 I had some great testers help me out with these patterns. Here are some of their photos!
Tasha from Glitter&Wit tested out the Avery top: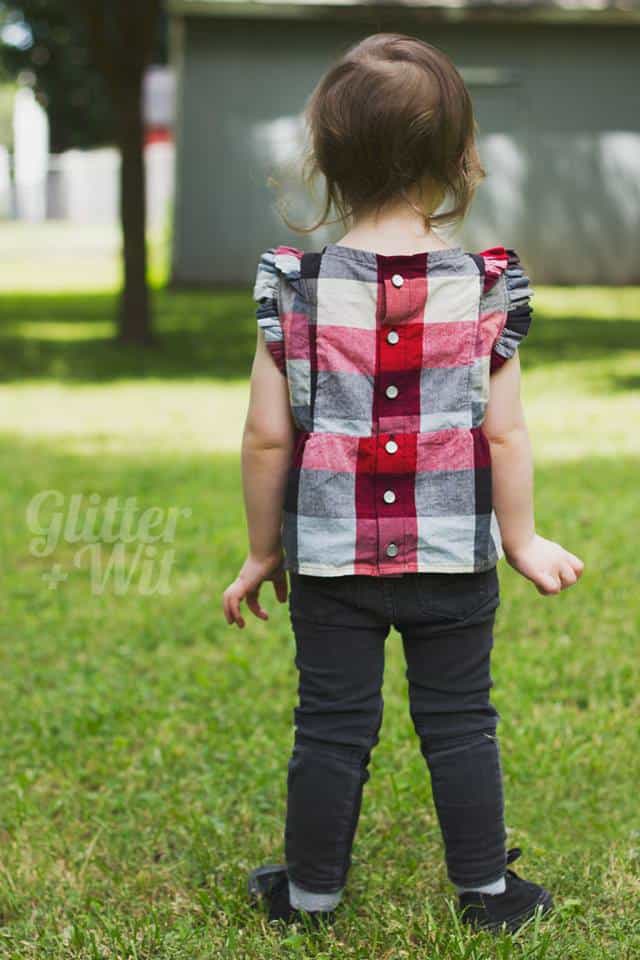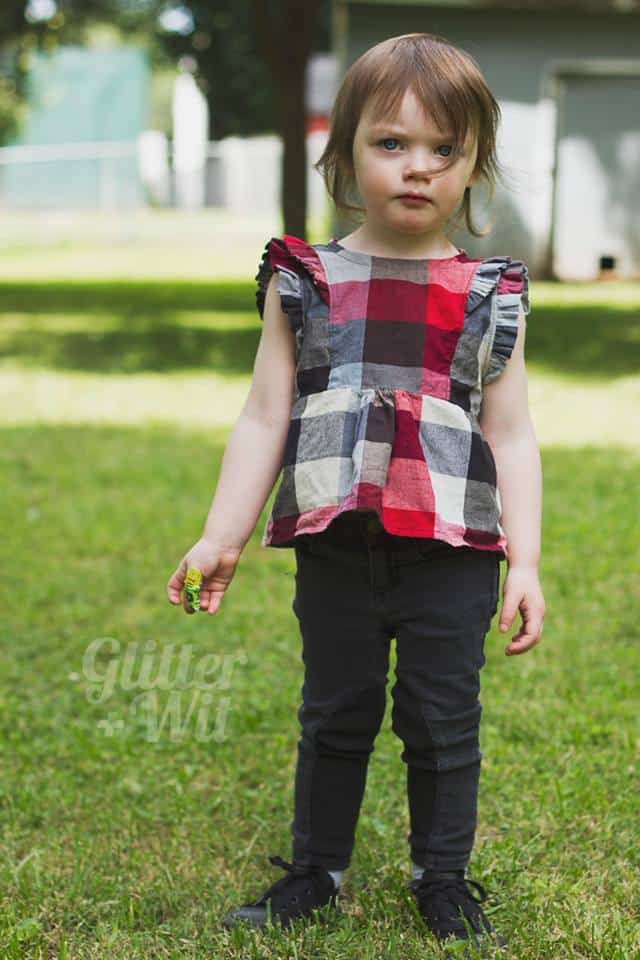 Trinh of Sweet Cheeks Design tested the Harper and the Mini Maia: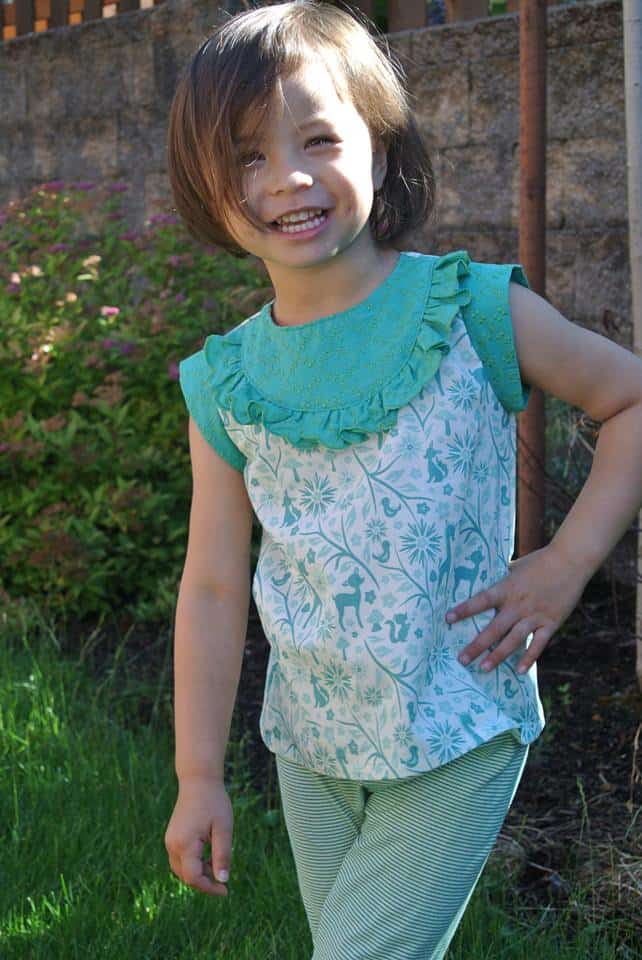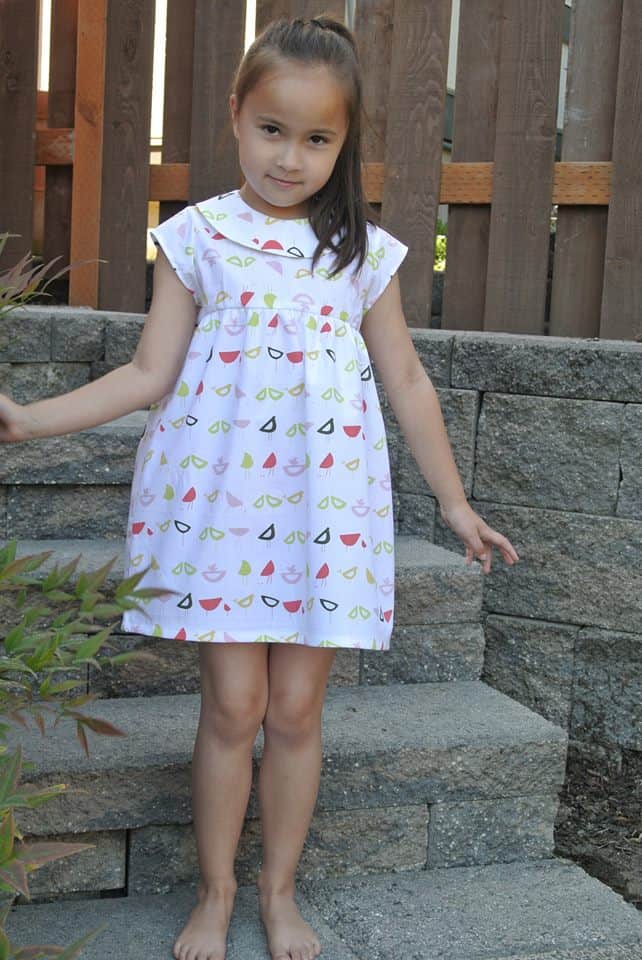 Jessica tested the Pippa add-on circle dress pattern: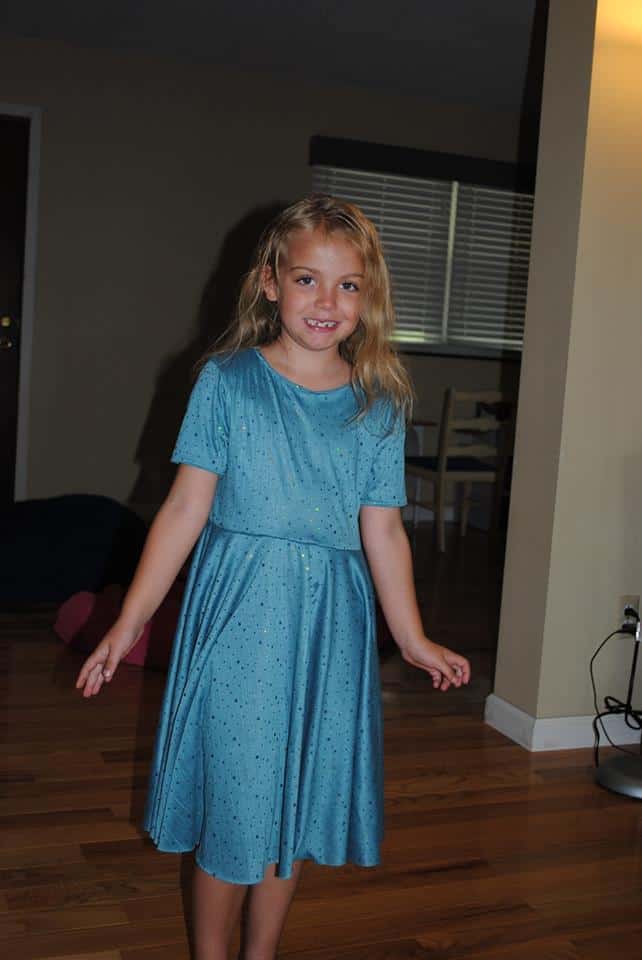 Lisa from Mabey She Made It tested the Avery: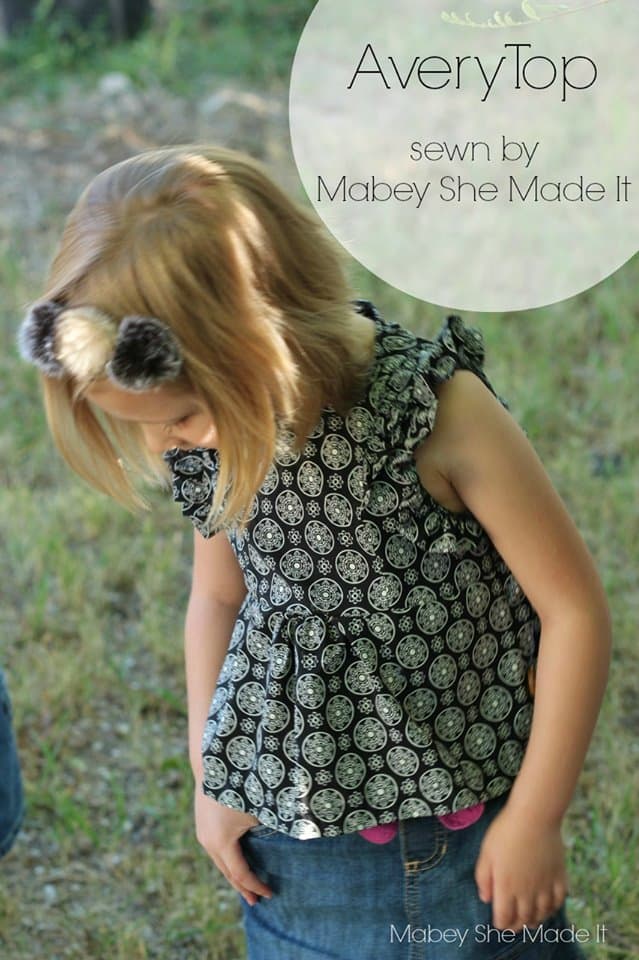 Renee from Two Many tested the Little Zippy: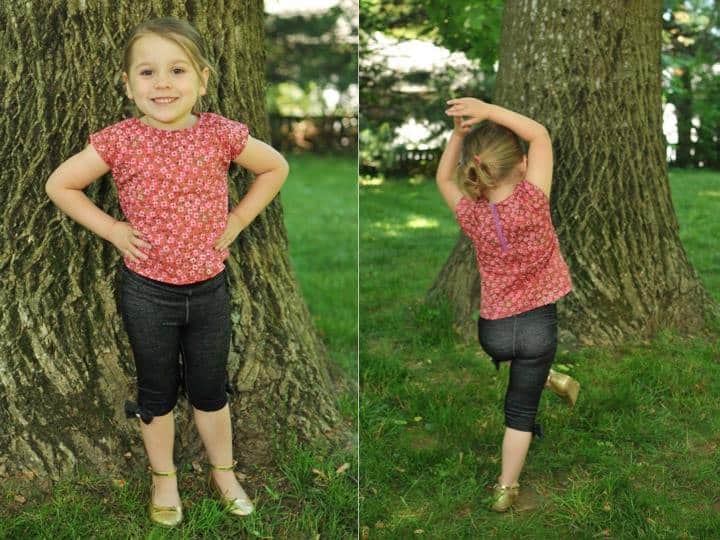 Rachel from Once Upon a Sewing Machine tested some pippas: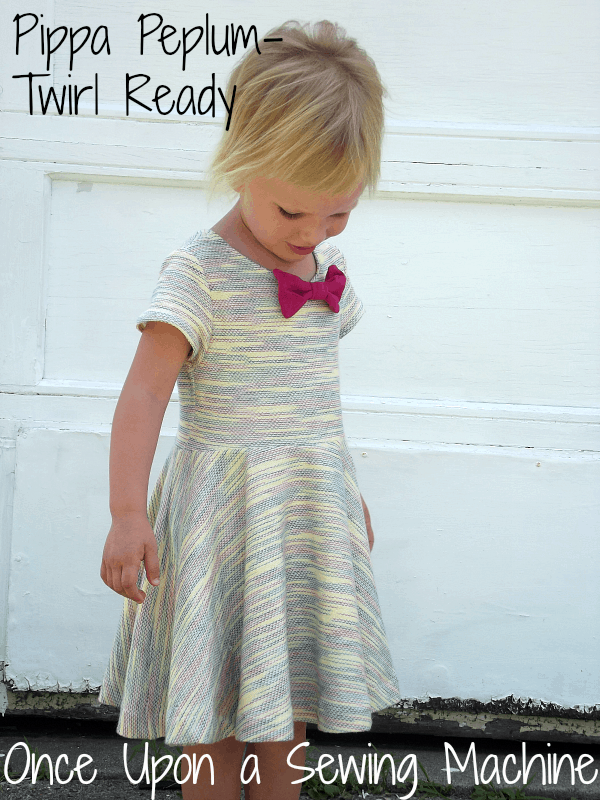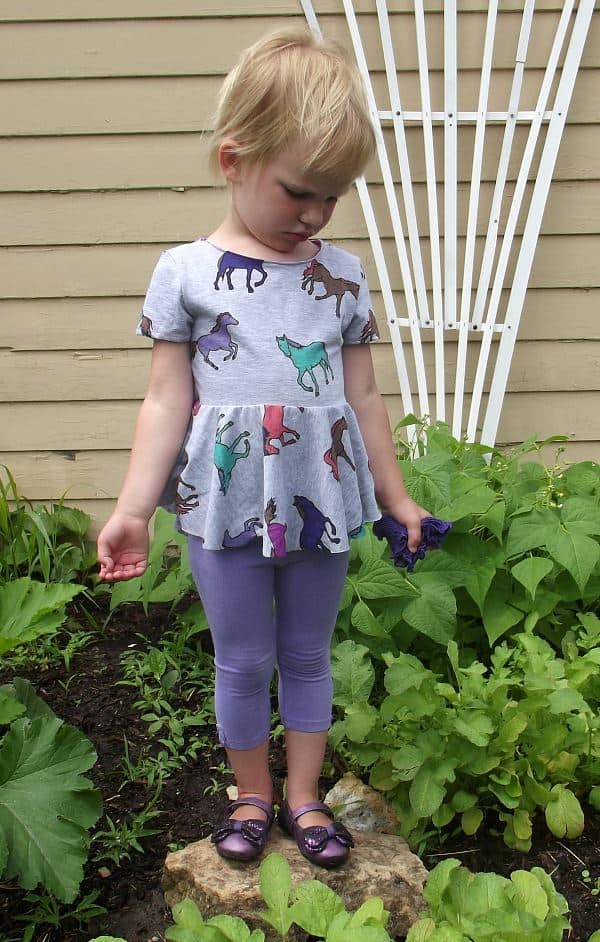 Danielle tested the Olivia and :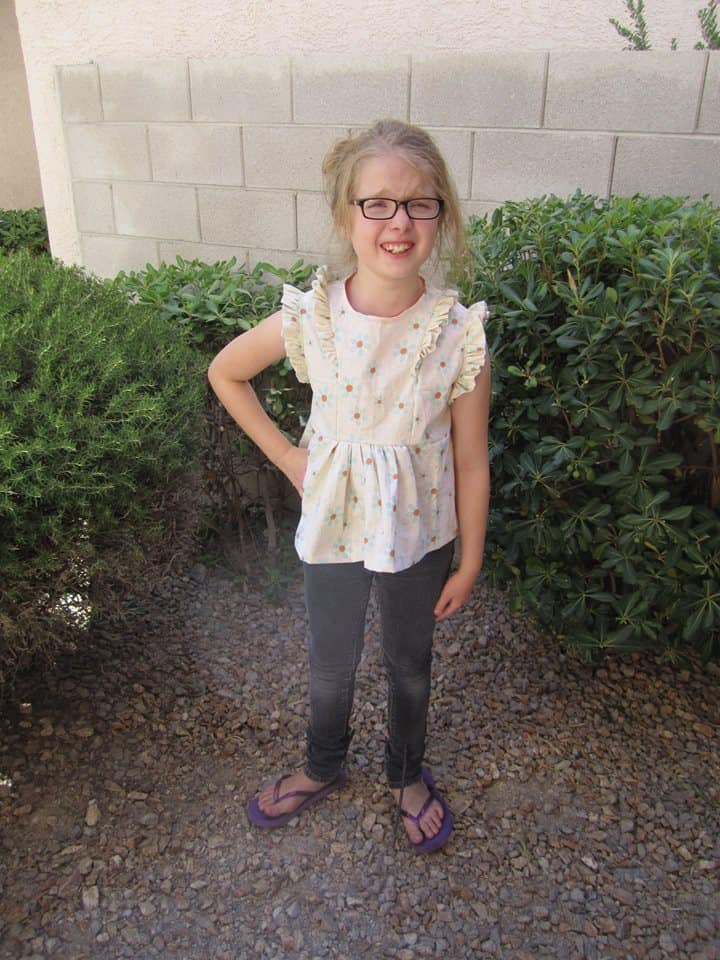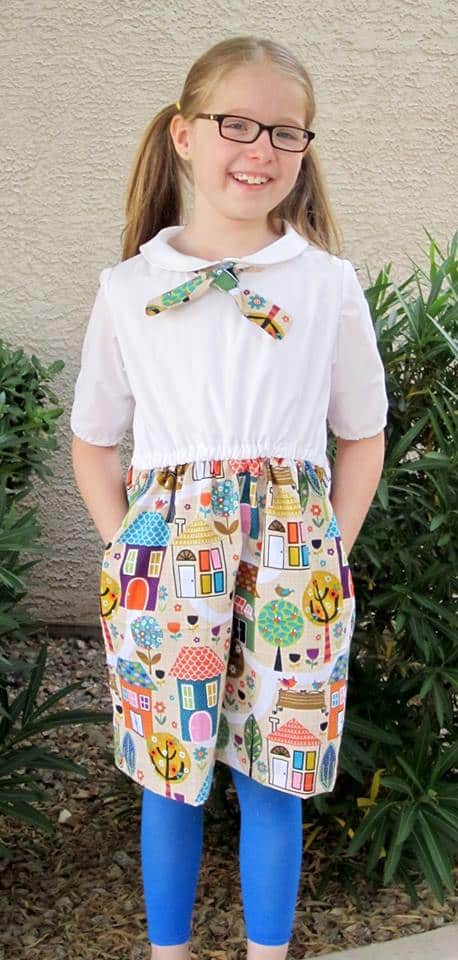 Rachel tested the Little Zippy:
Kimberly of The Nest Creations tested: