I know I've been taunting you with all the gorgeous Japanese fabric from Miss Matatabi fabric this week! There are just so many great fabrics at Miss Matatabi that are perfect for the zippy top! So today is your chance to WIN some for yourself!
I picked out some of my favorites from Miss Matatabi that would work well with the Zippy Top!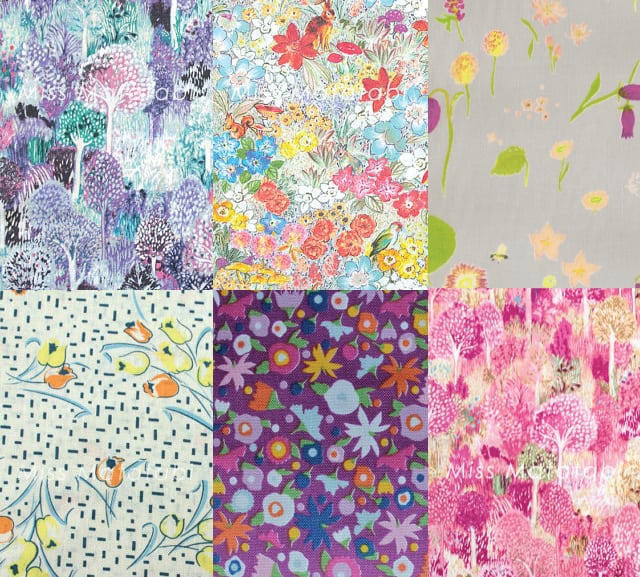 FLORALS! // These are all florals in lightweight cotton fabrics. Aren't they gorgeous? I have a top made with the fabric forest fabric to show you next week!
1. Monotone woodland purple
2. Fabric forest cotton lawn
3. nani iro sen ritsu double gauze
4. kei vintage time cotton/linen
5. Melimba tiny dancer cotton 
6. Monotone woodland pink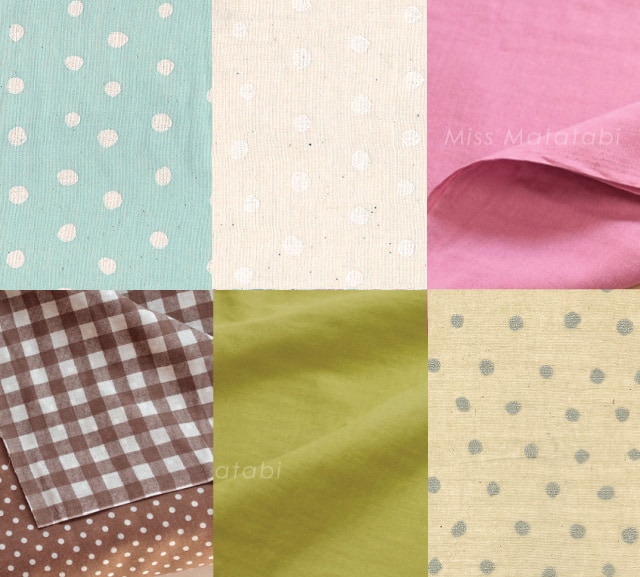 DOUBLE GAUZE // Double Gauze is SUCH a nice fabric to sew with! I've only sewn with it a handful of times because it is hard to source. But Miss Matatabi has a lot of options, even a whole section of them! Trust me, you need to try this fabric!
1. white on minty blue
2. white on off white
3. Pink solid double gauze
4. Reversible dots and gingham
5. Chartreuse double gauze
6. beige with silver dots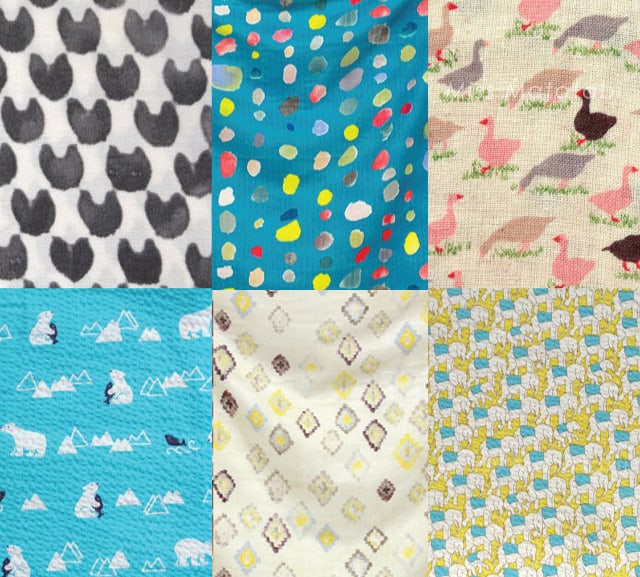 FUN PRINTS // You can find some really unique and fun prints from Miss Matatabi. I love tiny little animals and fun shapes.
1. Watercolor Heart Cats cotton lawn
2. Japanese Fabric Kokka Nani Iro Pierre Pocho double gauze
3. Geese linen voile
4. Hungry Polar bear seersucker
5. Nani Iro shine double gauze
6. Elephant seersucker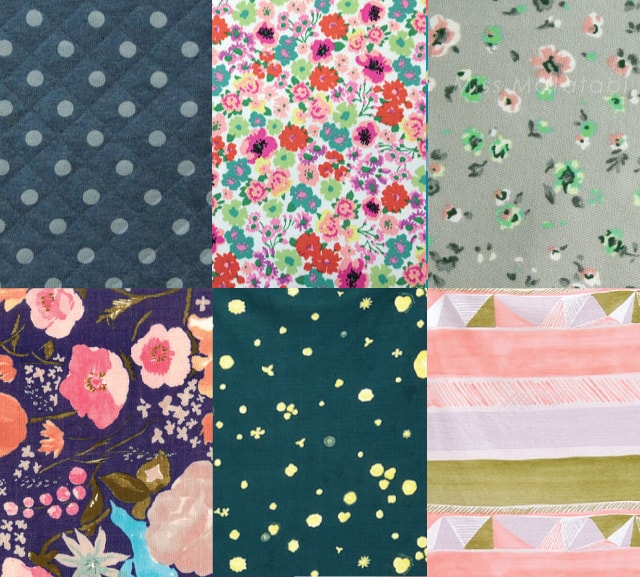 OTHER // This is a random selection that aren't necessarily the best fabrics for the Zippy Top, but they are super cute! These include unique knits, a few twills and some more gauze! The Zippy Top does work with knits though and I used another colorway of the twill here, a little boxy but it's my new favorite top!
2. Japanese fabric flower garden
4. Nani Iro Kokka Fuccra double guaze

5. Corsage Kosa-jyu double guaze
6. Herringbone painting knit fabric
Enter to win a $30 gift card to Miss Matatabi in the rafflecopter widget below!
Miss Matatabi fabric giveaway!