Staples sent me a Moleskine brand notebook and roller ball pen to review recently, along with the Nexus 7 Tablet. I am obsessed with good pens and this is the fanciest I have ever had. I love super fine black pens for drawing designs and writing lists. So so smooth!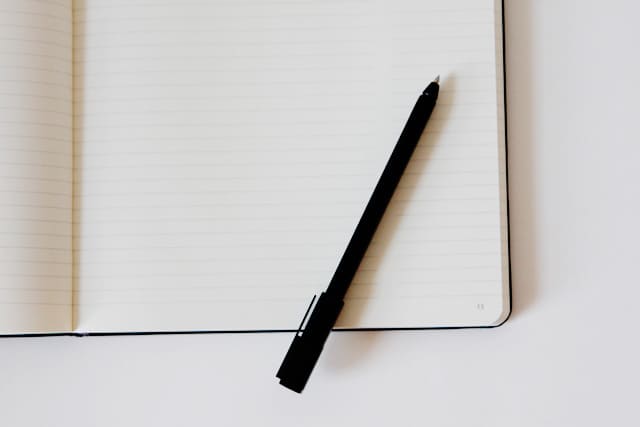 I always have a notebook for holding all my ideas, grocery lists and pretty much everything in my life! I plan out meals, projects and patterns all in this little thing.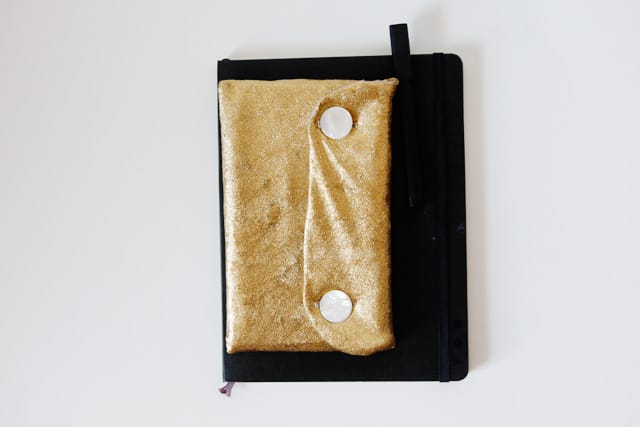 This particular notebook is called the Professional Extra Large Notebook which is super great for organizing because each page is ruled with 3 different sections. So in the side bar I write my "to-do" list. At the top I write my most important plans of the day/week and in the body I write ideas and sketch designs.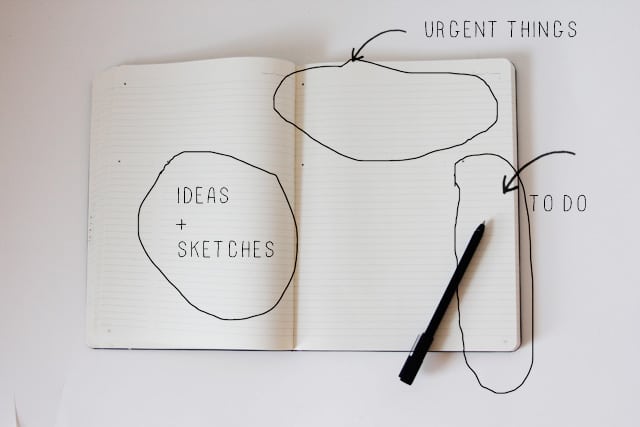 I have already filled up quite a few pages! I love how sleek and clean it is. I have so many ideas and I just have to write them down. It's nice to be able to write them all in an organized place!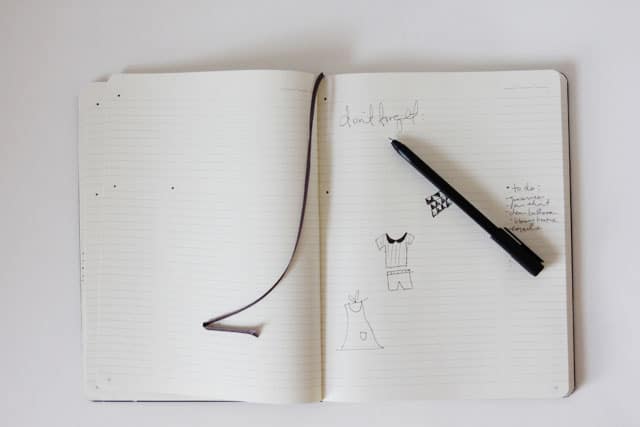 This notebook has a few other features like a ribbon bookmark, a pocket in the back full of sticker tabs and some pages in the front and back of the book with different guides and ruling for even more organization.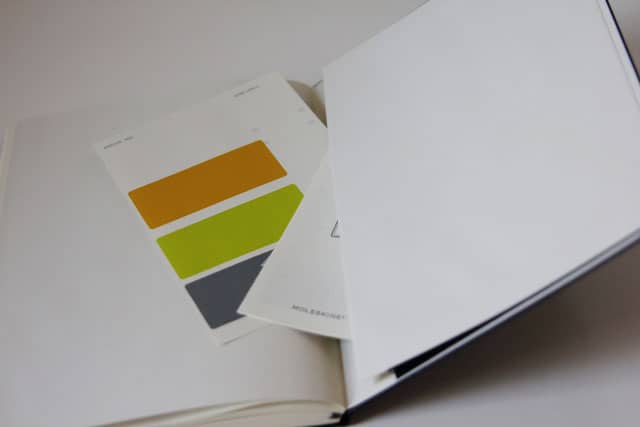 Enter to win $60 worth of Moleskine products to jumpstart your holiday organization!  Enter in the Rafflecopter widget below…good luck!