This post is sponsored by Momsense, the Smart Breastfeeding Meter!
Grab a Smart Breastfeeding Meter at Babies R Us for 15% off Oct 7-15! This promotion is good in-store and online! 
????????????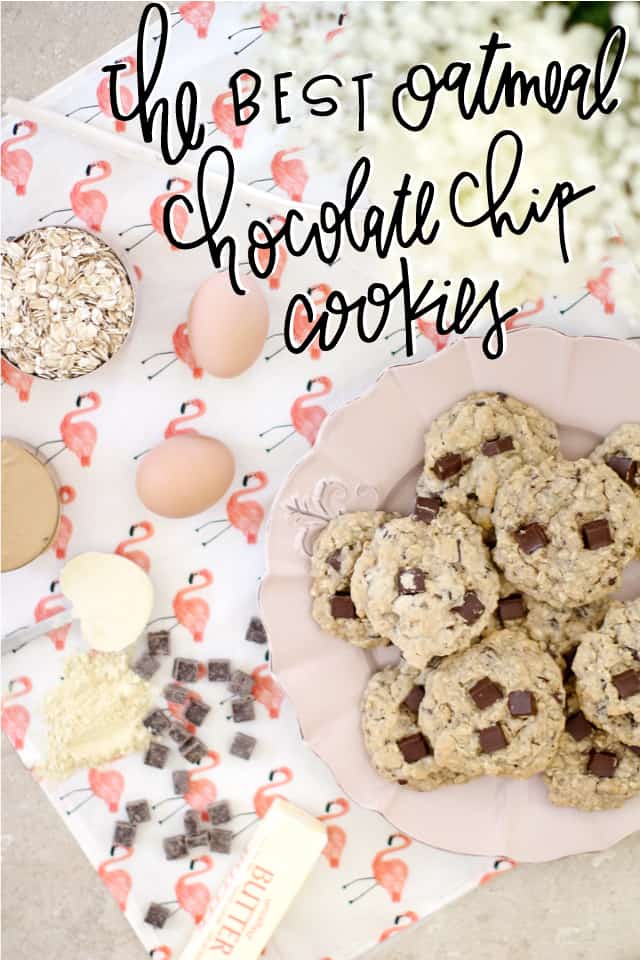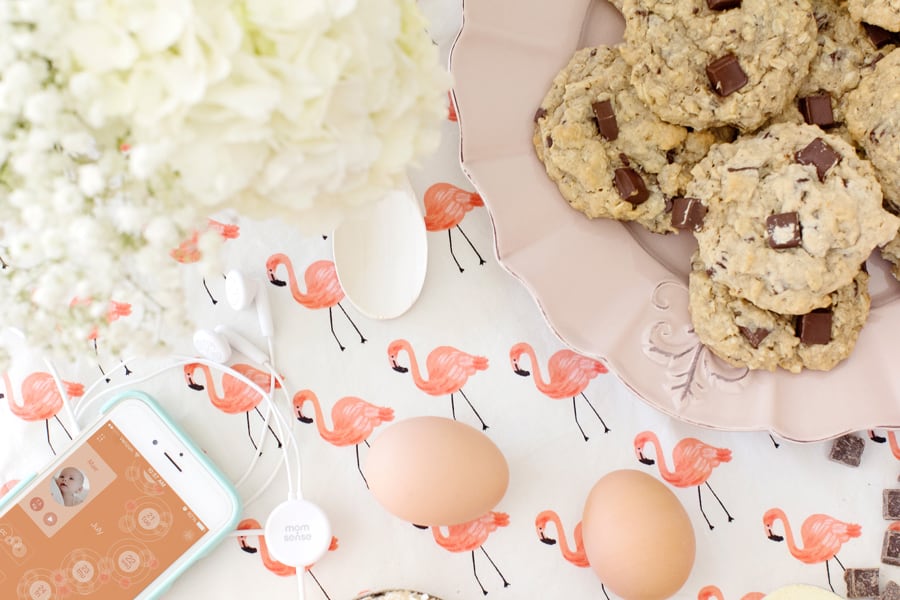 If you know me at all, you know I love COOKIES! Specifically, chocolate chip cookies! Today I partnered with Momsense to share this modified Chocolate Chip that has milk boosting super-powers! I've been working on boosting milk supply and Fenugreek seed and Oatmeal are really helping. I get so bored eating oatmeal for breakfast every day so this recipe helps turn my sweet tooth into a useful craving and a good way to down some extra oatmeal and fenugreek seed! I also threw in some peanut butter for protein and extra vanilla! Lick your lips tasty! (And in case you're not breastfeeding, omit the Fenugreek seed powder and enjoy them as regular cookies! They are seriously good! )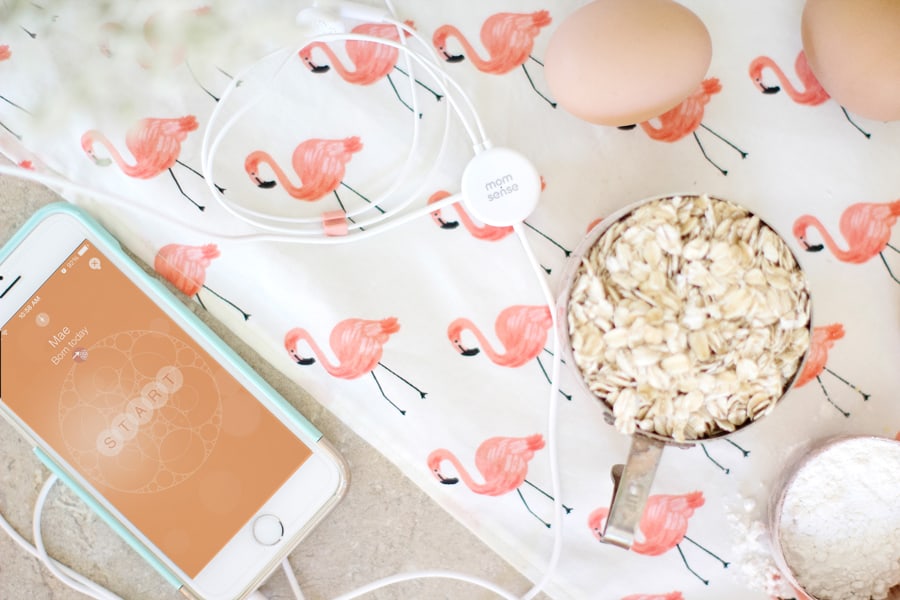 I'm still loving the Momsense Smart Breastfeeding Meter and good news: The meter is 15% off at Babies R Us through October 15th, click this link and share with your mom friends! This device has helped me and my family connect with baby Mae! Her bigger siblings love to listen in on her sucking sounds which has been helping with sibling jealousy! I thought my almost-4-year-old would be SO excited for a new sister, and she is…but, she didn't expect it to be so hard giving up her baby-of-the-family spot. I notice the jealousy the most when I'm occupied nursing, which is a totally common time for an older sibling to get upset. When I plug in the headphones and let the big kids listen in, they are suddenly involved and excited about feeding time.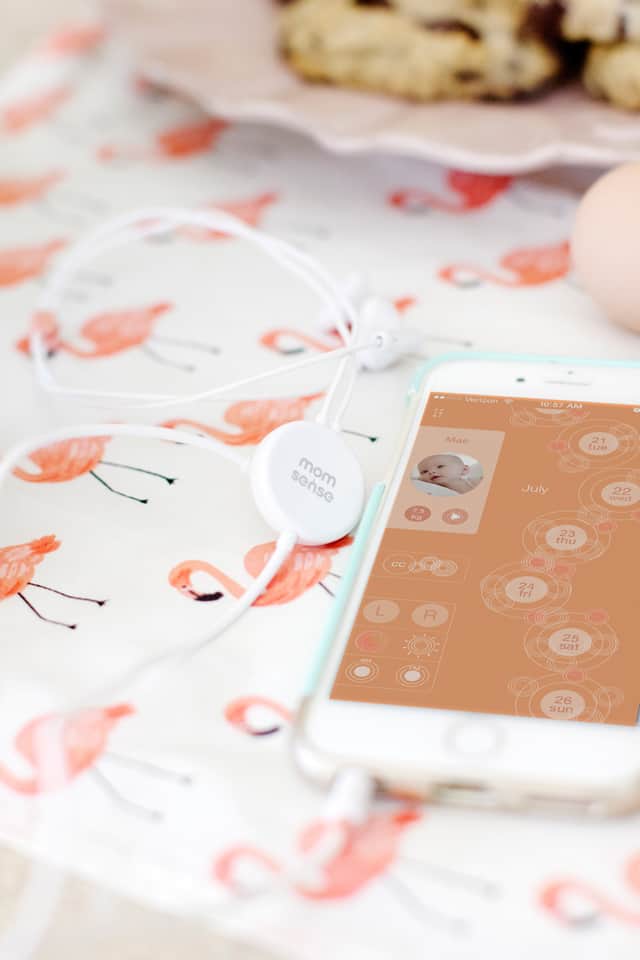 I'm loving breastfeeding this time around, but with the last two kids it was actually really stressful! I wrote about my struggle to maintain my milk supply in this post and how the Momsense Smart Breastfeeding Meter is helping me stick with it. We are still going strong!
I love these cookies because they pack a lot of oatmeal into a delicious package! Feel free to omit the Fenugreek seed and just take tablets on the side of your oatmeal cookies if you are wary of the flavor. We had a blast baking these tasty cookies, baking is always a fun way to connect with your older kids, too! So let's get baking!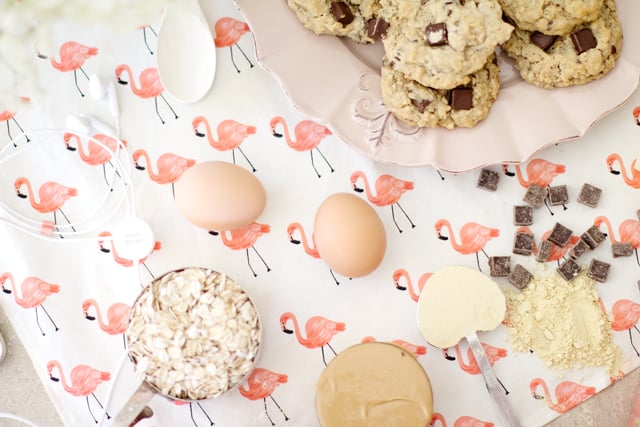 The BEST Oatmeal Chocolate Chip Cookies // Milk Supply Boosting Lactation Cookies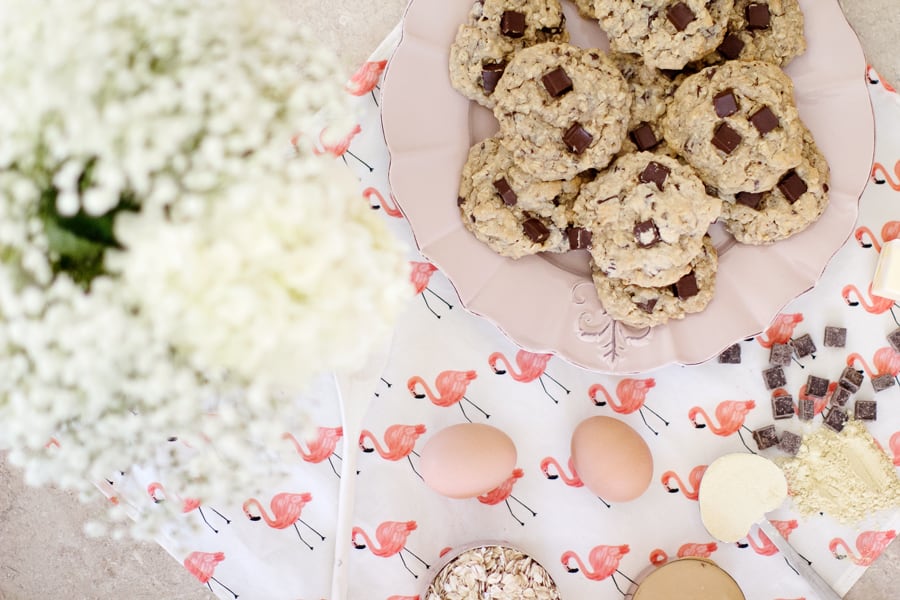 Ingredients:
1 cup of butter
1 cup brown sugar
1/2 cup white sugar
2 eggs
2 tsp vanilla
1 3/4 cup flour
1 tsp baking soda
1 tsp salt
3 cups oatmeal
1 bag of chocolate chunks, semi-sweet or dark
1/2 cup peanut butter
1 tbsp fenugreek seed powder (omit for non-lactating moms!)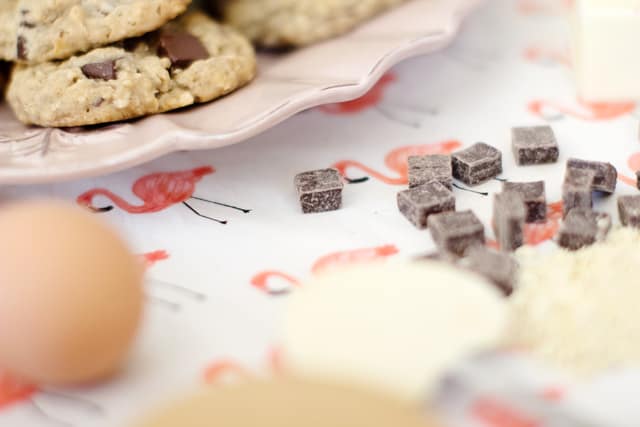 Instructions:
Preheat oven to 350 degrees.
Line baking sheet with parchment paper.
Combine sugars, butter, eggs and vanilla. Mix until smooth.
Sift dry ingredients together.
Combine wet and dry ingredients in a standing mixer.
Add peanut butter and mix until combined.
Add chocolate chunks, reserving 3/4 cup.
Spoon into balls and arrange on baking sheet.
Press 2-5 extra chocolate chunks into the top of each cookie.
Bake at 350 for 10-12 minutes.
These are super good when warm, so I recommend reheating for 10 seconds in the microwave before eating.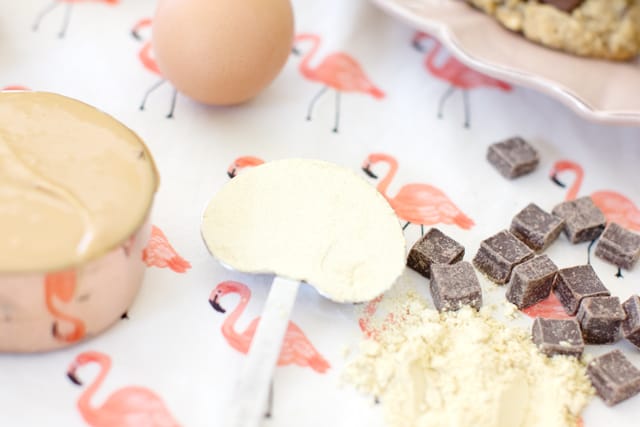 I love the idea of bringing a box of these (or a roll of cookie dough) to a new mom (maybe with a Smart Meter!)!
Check out the Momsense Smart Breastfeeding Meter and save 15% off now! Remember this (rare) promotion ends October 15th!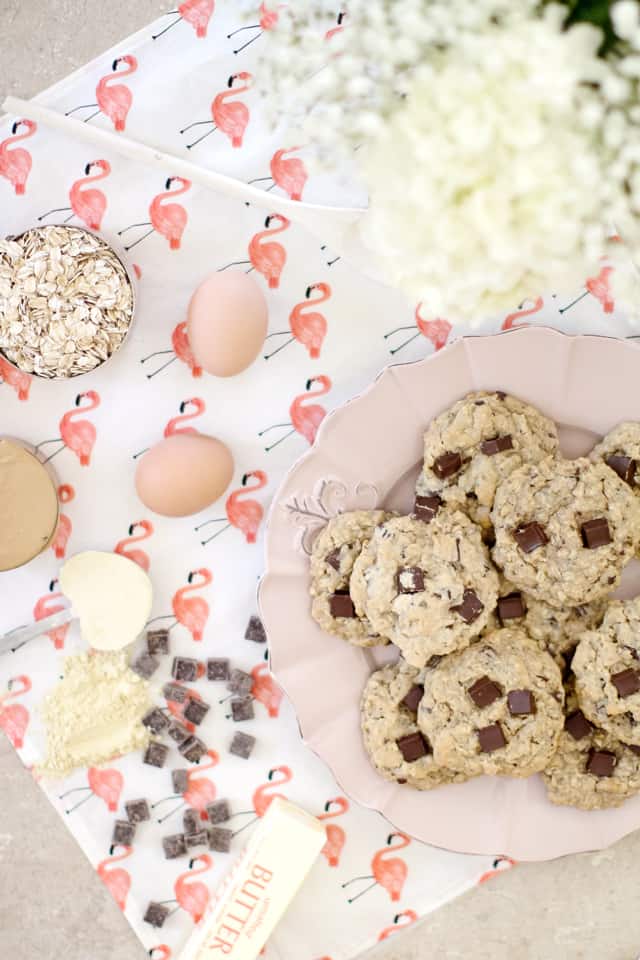 Sources//
Flamingo napkin fabric: Cotton + Steel Les Fleurs