After making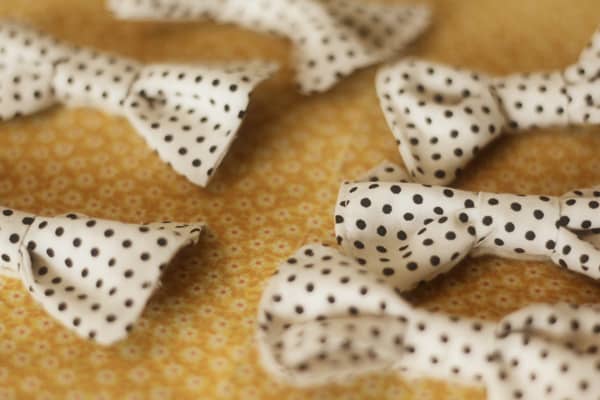 While fabric shopping the other day I spotted (haha! get it??) this polka dot fabric. It has a vintage appeal. I can't say no to polka dots, I guess. So I got a quarter yard. Impulsive me. And made more bows!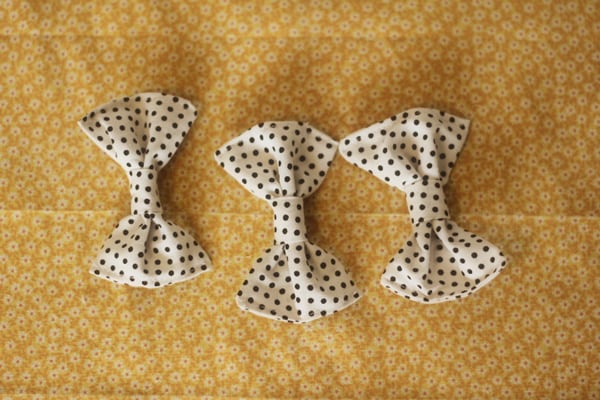 I'm trying to make it my signature look, a little bow in my hair. I think it's working. I wear them on most days.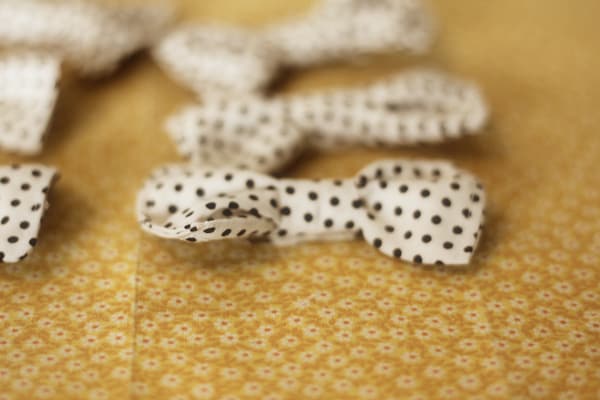 A few of them will be in the shop eventually if you want a signature bow, too!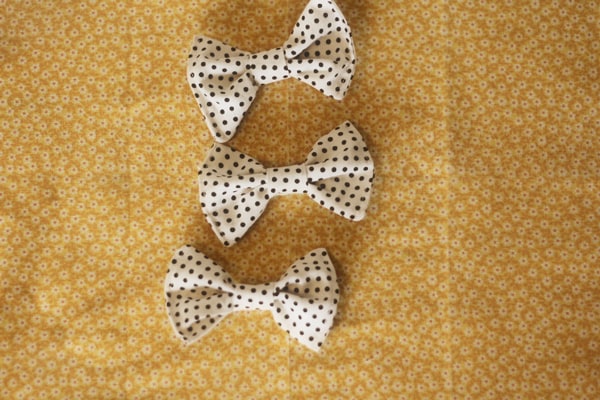 Don't you love that vintage napkin I found? It was 29 cents and I bought all its siblings, too! I'm trying to decide what to do with them. 


What's your fun go-to project?