While I was taking photos of my new line of smashed ruffle clutches, I realized something. Husband + his brothers played a lot of smash brothers. (Got a boy, maybe you know? I stink at it, for the record.) At least they used to. Maybe it was subconsciousness that made me name them "smashed ruffle". I sat thinking about what to name them for a while the night I made my very first one. I thought it was a funny name. They aren't even ruffles! But it felt destructive. Girls smash things, too. So there.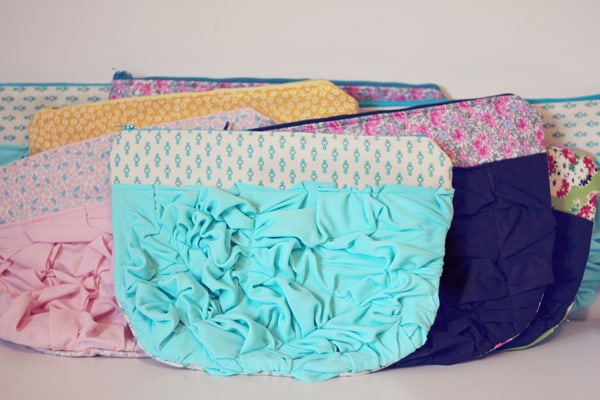 Anyways, I've been working on version three and here it is! My little smashed ruffle clutch is just too small for serious errands. So I made a bigger smashed ruffle clutch. More round. More room. More vintage.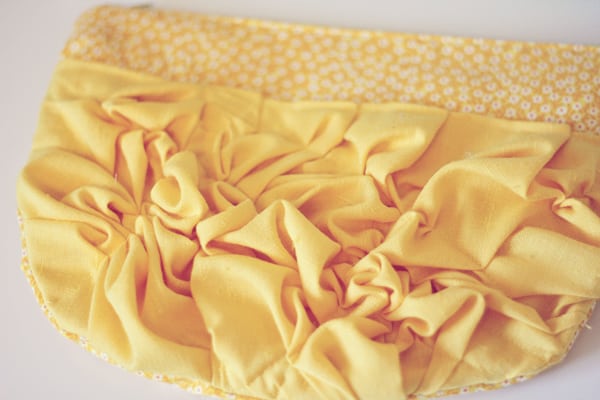 Each one is made with something vintage thrown in there. Vintage linens, vintage fabric, vintage reproductions, vintage zippers and buttons. Some even have vintage thread. And some have all of the above! A happy little color palette.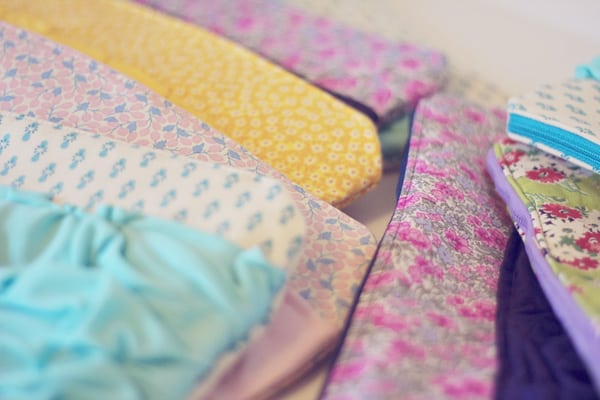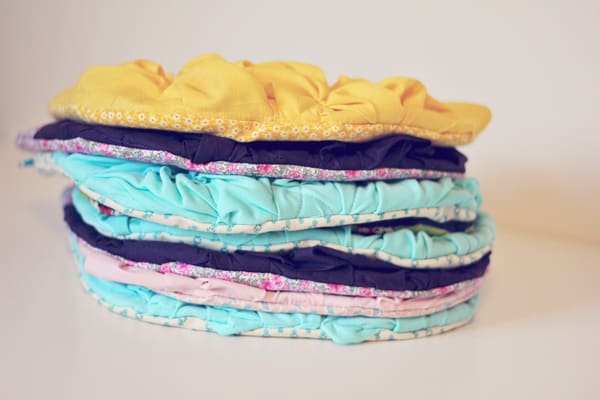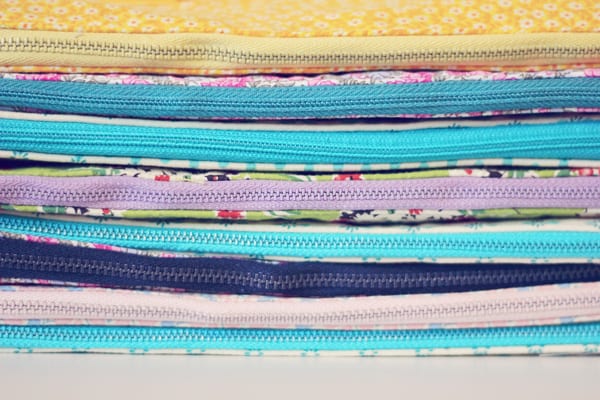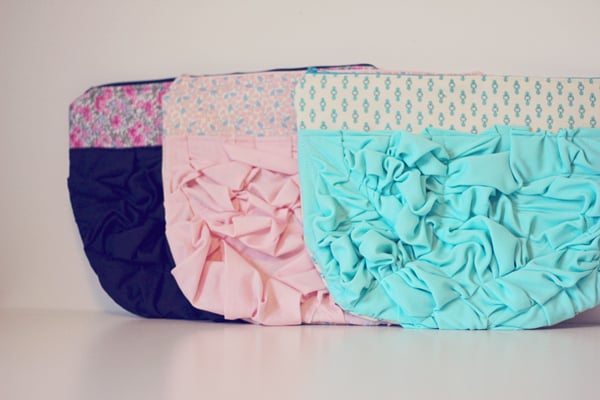 I'm keeping one, though I haven't decided which yet! The rest are in the shop
.