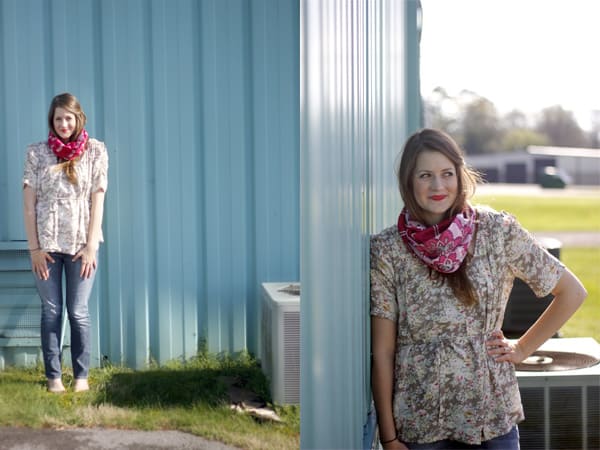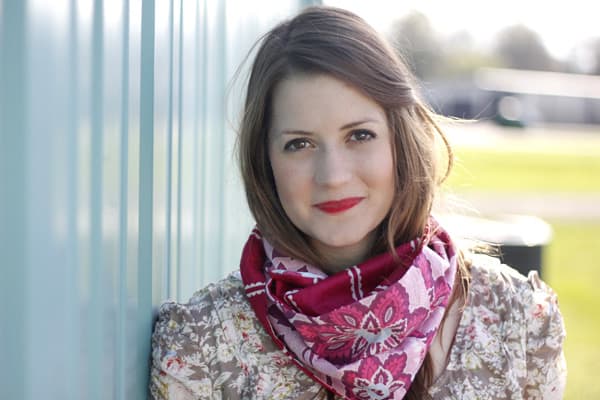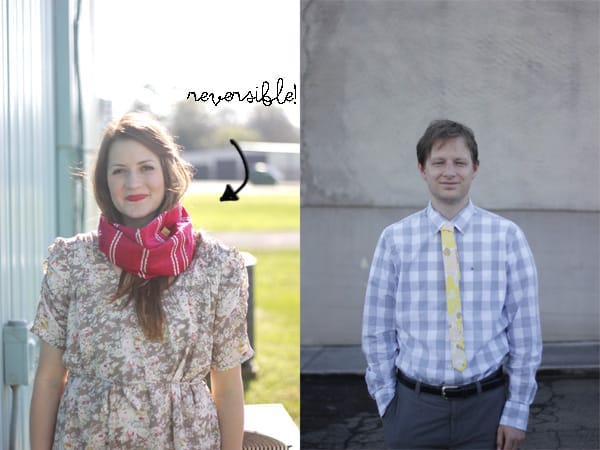 We went on a date without the baby the other night. Red Lobster. When we were dating husband's mom took us to Red Lobster. It was the first time I met her. And the first time I met Red Lobster, too. (I'd never been.) He ordered popcorn shrimp. I did, too. My shrimp looked weird. I threw up at 3 am-food poisoning. He brought me Gatorade at 5am. I threw up again. We canceled our plans the next day and watched Big Fish all day. He held my bowl. I puked more. It was true love. 


Husband ordered popcorn shrimp last night. I did not.
Don't you love my springy scarf! Viole is perfect for the spring! I just love the pop of color this magenta scarf from imagine gnats brings to an outfit. And doesn't it look awesome with turquoise. I need to marry that wall. Anyways, check out imagine gnats the blog, too. Also, check out these custom skirts and these greeting cards! Two of these cute cards were tucked in my package and I'm in love..I can't wait to write in them!