Hey look, a new blog design! I took a screenshot of the old one for memories sake. That design has been up for a while! Sheesh.



I had a little itching to do something drastic at the beginning of this week. I think it comes with the warm weather. Normally I would chop off my hair into a cute bob (posh spice inspired of course) but I told myself I am not allowed to do that for a while. My hair does a weird flip thing when it's short making it way more maintenance than when it's long. So since I have a blog, I can just give it a makeover and feel refreshed! I wanted to simplify with just one sidebar and clean design. And swapped the blue for a nice coral.


There are a few new things….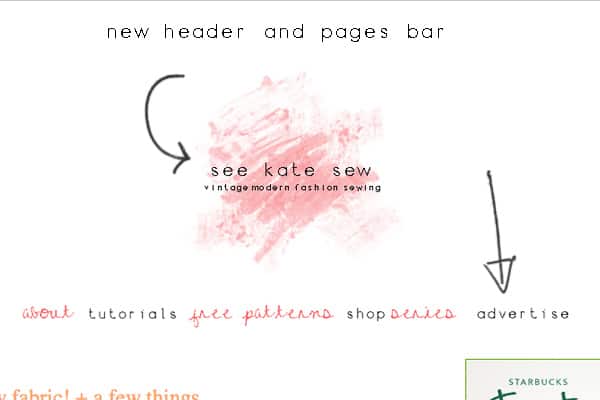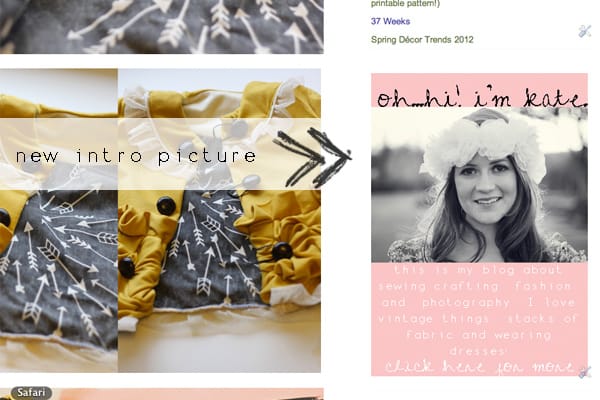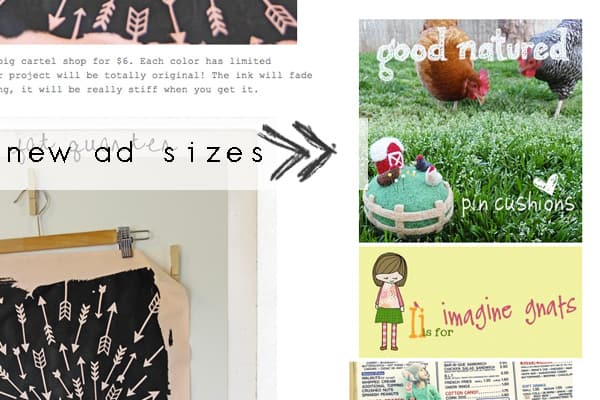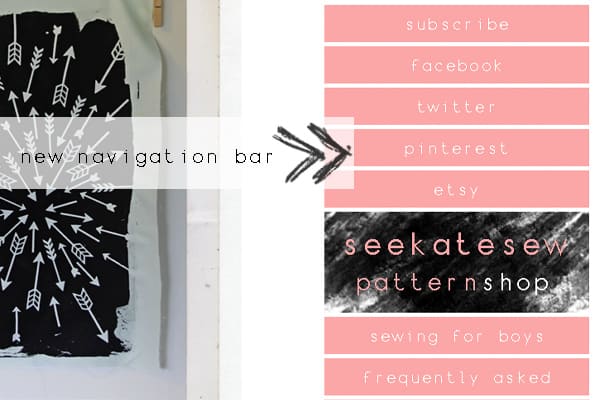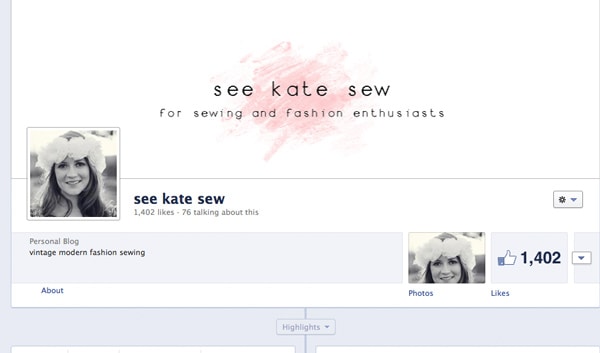 And look, there's a new button! Yay!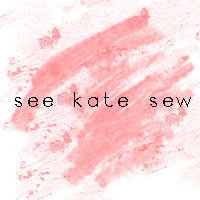 If you're in a reader click over and tell me what you think!