Do you make sewing resolutions? I do, since I can usually stick to them better than regular resolutions (like, ahem, lose 20 pounds of baby weight) which I probably won't be making. 

I have just four this year.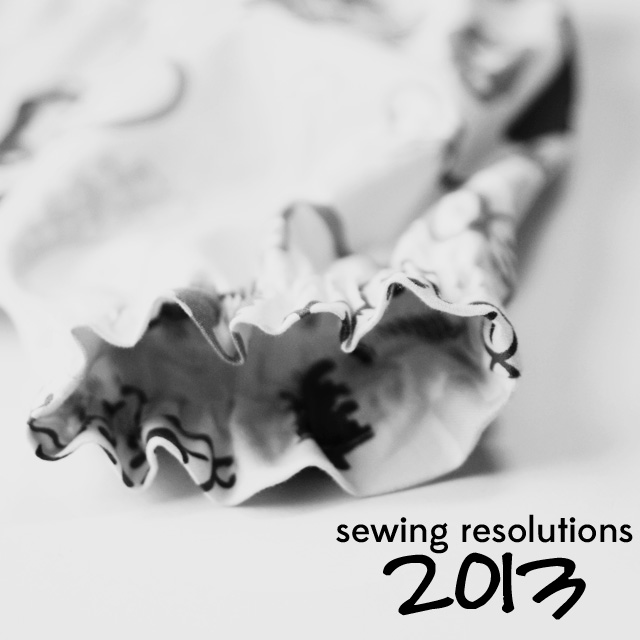 1) Sew for me.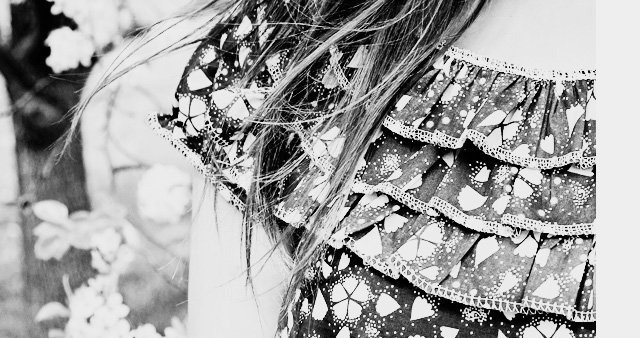 I used to sew for myself all the time, but this last year spent (mostly) pregnant got me out of the habit because my body was changing and sewing little girl clothes took over.  I'd like to get back to sewing something for myself to wear at least once per month. I think sewing for yourself really helps good body image and sewing confidence, two things I can always use more of.

2) Find new supplies to love.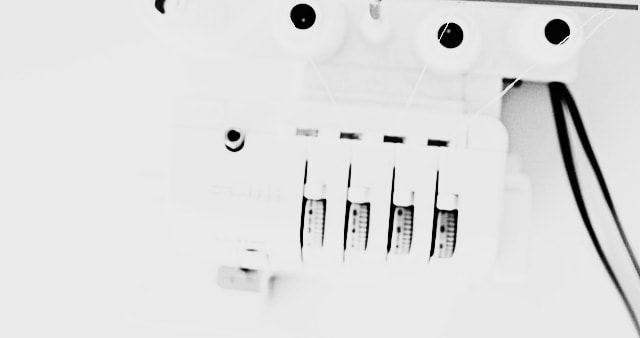 Every time I find a new tool or supply I kick myself for not finding it sooner. The binding foot is an example. I totally love that thing and I didn't even know it existed 6 months ago! I don't want to miss out on great supplies that can amp up my sewing, so I plan to be more active about finding great tools and supplies and using them! 

3) Don't forget about my boy!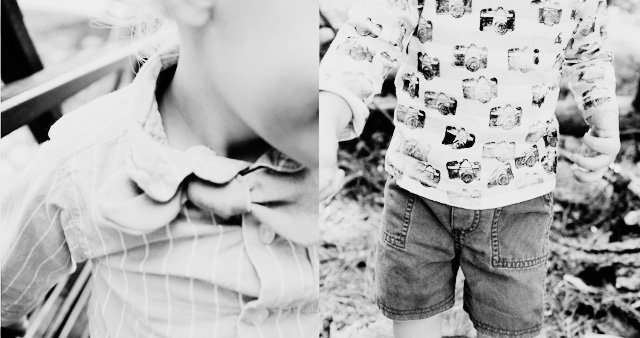 Having a new baby girl has really changed the focus of my sewing. (Have you noticed??) I can't bring myself to buy any girl clothes because making them would be SO MUCH MORE FUN. Shifting my focus to girl clothes has left me feeling guilty. My little boy is so fun to sew for too, and as he gets older giving him things I have made for him brings me so much satisfaction, because he knows I made them for him. He gets a cute little smile when he likes it and knows his mama made it just for him. So, I'm making a resolution to not forget about him as a sew. In fact, I have a little series I'm bringing back next week to make sure this happens! It's called BOY FRIDAY! I used to post boy projects almost every Friday (well over a year ago), and will reintroduce that weekly series on the 11th. I can't wait for my boy project wheels to get spinning again.

4) Sew more clothing basics.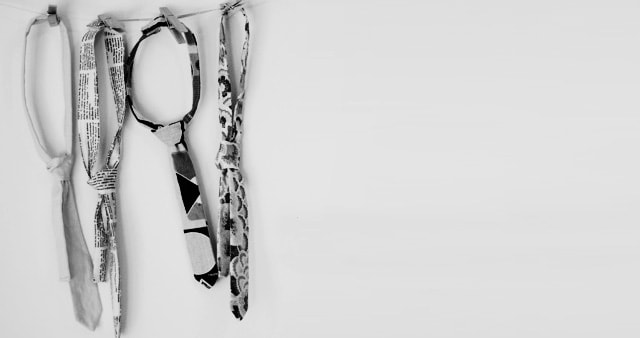 I usually avoid sewing basics, like leggings, jeans, plain shirts, etc. It's not always financially economical to sew really basic things, in fact it usually isn't. And sometimes it's boring! But I plan to incorporate a little more "basic" sewing into my routine. Like a stack of upcycled tees or plain pj pants for the kids. Maybe even some basics for me. Although they might not be cheaper to make after sourcing decent fabric, basics are what we wear most of the time. Seeing more of the clothes I make in constant wardrobe rotation in the goal for this one. And hopefully recycling some old clothes, too! 



What are your sewing resolutions? Do you have any good supplies I should try?



(P.S. I had my baby! I'm still in the first few days of newborn craziness, but I'll introduce her soon! )