***The winner is Michelle***


OttLite Review and Giveaway!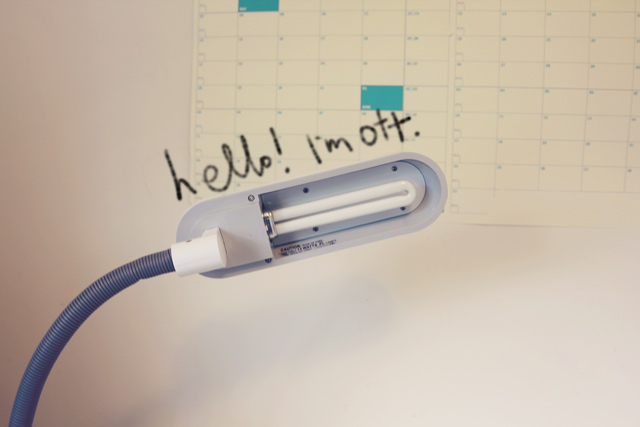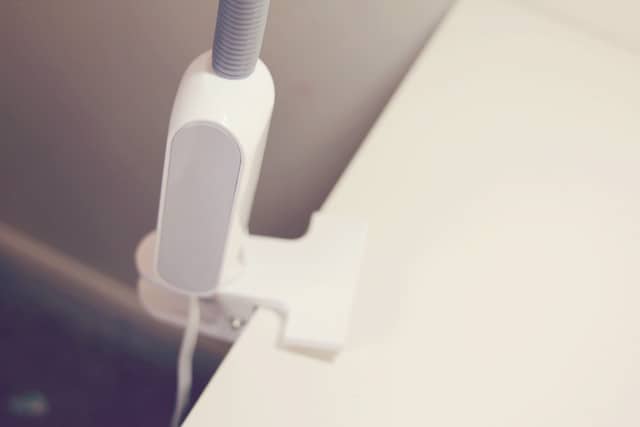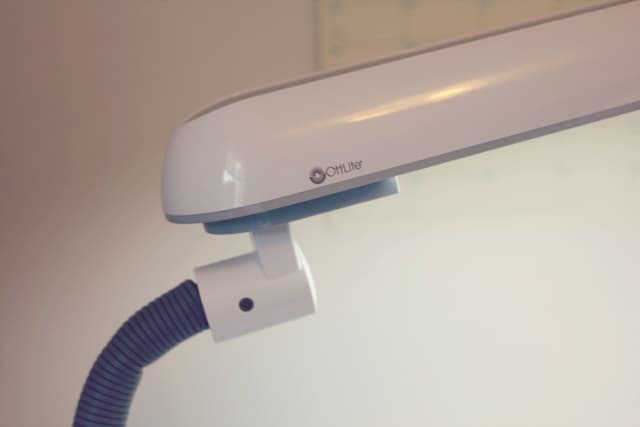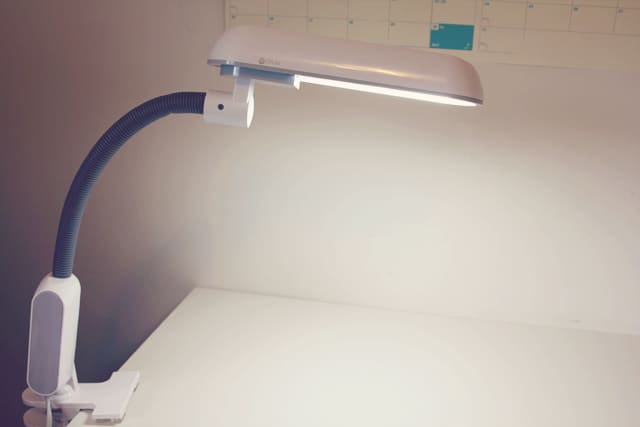 The lovely folks at OttLite sent me one of their lighting units (the flexible clip-on lamp) to review. I've always been intrigued by the OttLite promise of true light and accurate coloring, but never really saw a use for the lights…until I started crafting at night! Man, the HD lighting makes a difference! 


Since I blog about most of my projects and give tutorials for lots of them, the photography is so important.  Typically I wait until naptime to make things because if I'm putting together a tutorial the pictures come out horrible at night! With my new OttLite, I can not only craft at night but also PHOTOGRAPH at night. If you have young kids and/or a blog, you know how huge of a deal this is!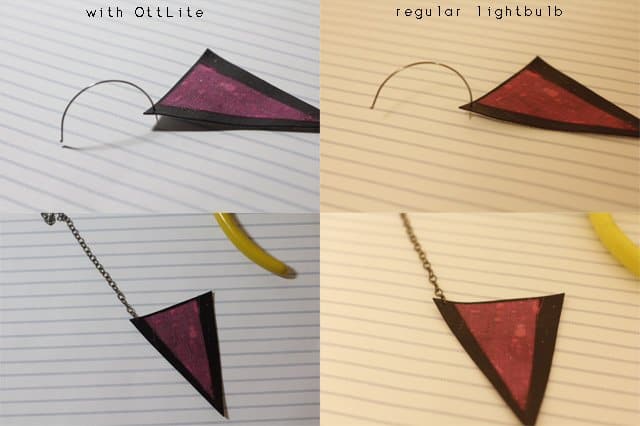 These photos were taken while I was putting together the geometric fabric scrap tutorial that I posted yesterday. After my project had dried, it was nighttime so I finished the tutorial with the OttLite. The photos on the left were taken under OttLite lighting, while the others where taken with the OttLite off, using my standard room lighting. Major difference. There is no way I'd put the regular lighting pictures on my blog. 


The colors are way more accurate, too! Plus my little OttLite clamps right onto the edge of my white table and the neck moves around. I'm really happy with my new friend OttLite. I totally recommend it to night crafters or even daytime crafters with bad light!
OttLite sent me an extra of the same light to give to one of YOU!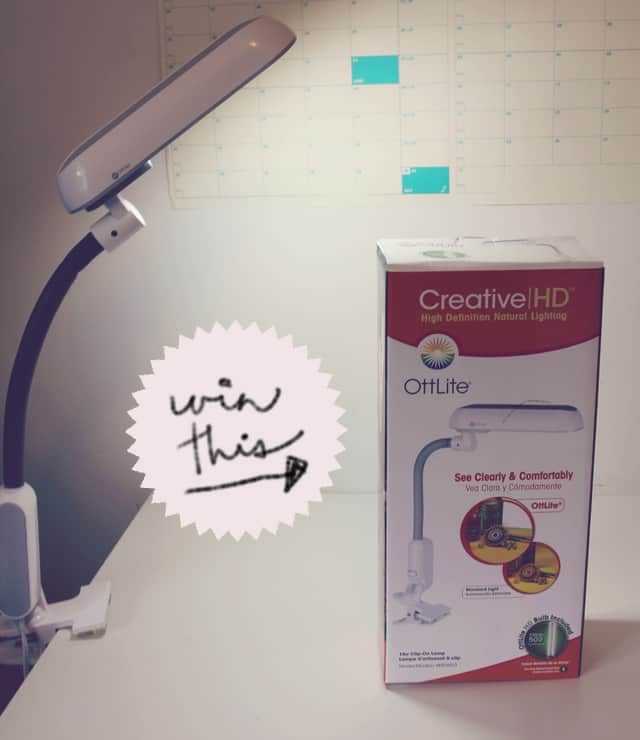 To enter:


1) Leave a comment with your email address and tell me how you'd use your OttLite.


2) Follow OttLite on Twitter and/or Facebook. Leave a separate comment for each.


3) Like see kate sew on Facebook and/or twitter and leave a separate a comment for each.




This giveaway will end Wednesday at midnight.