November was a busy month here on see kate sew! Here are a few of my favorite posts in case you missed one!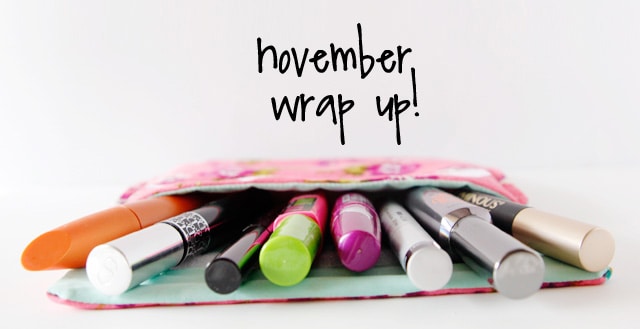 In November, I released 5 patterns: The Penelope Peplum, the Men's and Women's Trapper hat, the kid's Arctic Trapper Hat, the kid's cozy pilot hat, and the Juliet Capelet. (All are still on sale for Black Friday weekend at 40% off with code THANKS40!)
I also took some lookbook photos for Winter Wonderland and split it into a three part series. Part I: Baby Style, Part II: Sibling Style and Part III: Winter Boy.
A new holiday series, BUY + DIY, kicked off last week! Check out my mascara sample pouch with free pattern and plush and book gift idea. More part handmade gifts coming up tomorrow!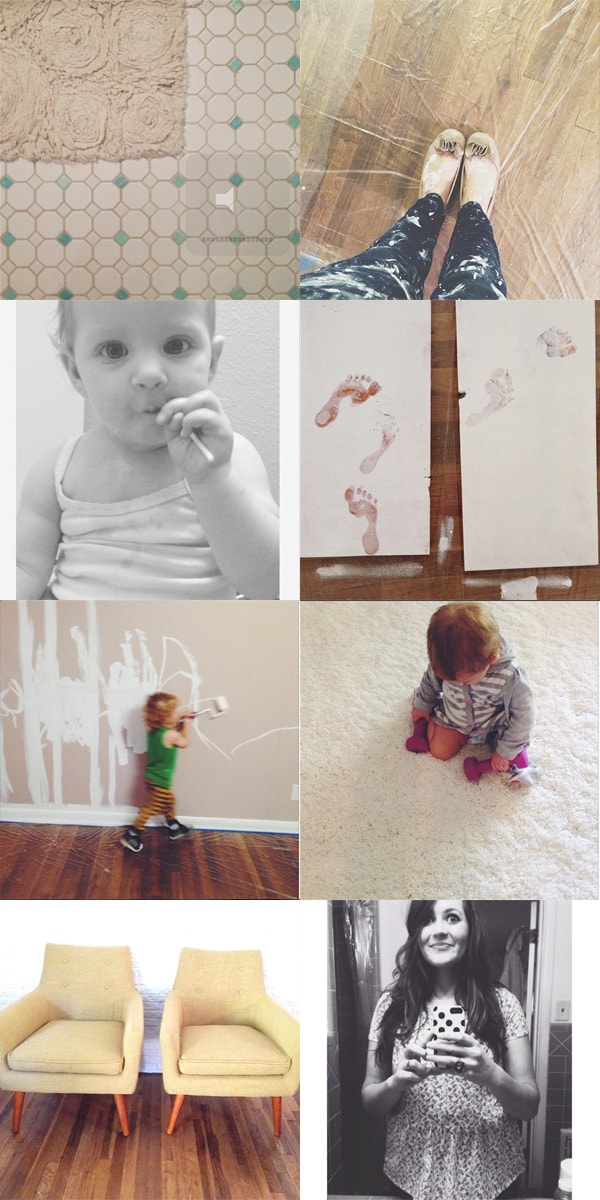 On the home front, we moved into our first house and are busy painting and decorating! Be prepared for lots of home projects soon! We got new chairs! Baby girl had her first lollipop on Halloween and she loved it! My three-year-old is very mischevious! He is busy undoing all the work we've been putting into the house. Luckily he says some hilarious stuff to make up for it ;)
Follow me on instagram for everyday peeks into our lives @seekatesew
Happy December!