***the winner is Elizabeth, check your email***


It's group giveaway time!! We have some great things lined up for this giveaway and WINNER TAKES ALL! With the holidays fast approaching, it's a great time to win some extra swag!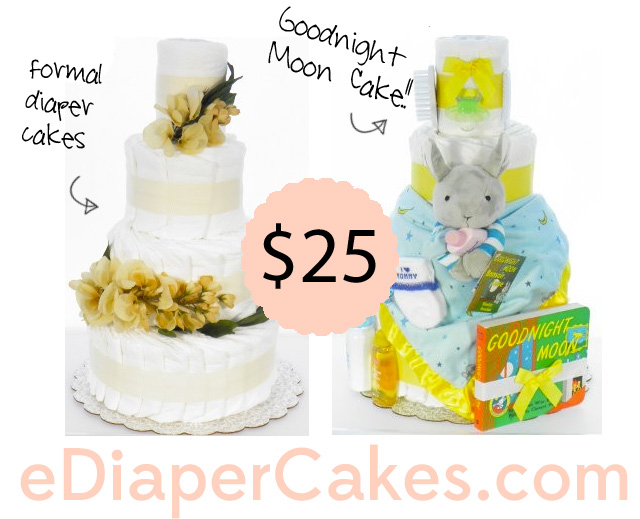 eDiaper Cakes
eDiaper Cakes has a ton of cute cakes for baby showers and gifts. I really love their book section, that has some of my favorite classics! Win a $25 gift card!
e Diaper Cakes//Boy Diaper Cakes//Girl Diaper Cakes//Book Diaper Cakes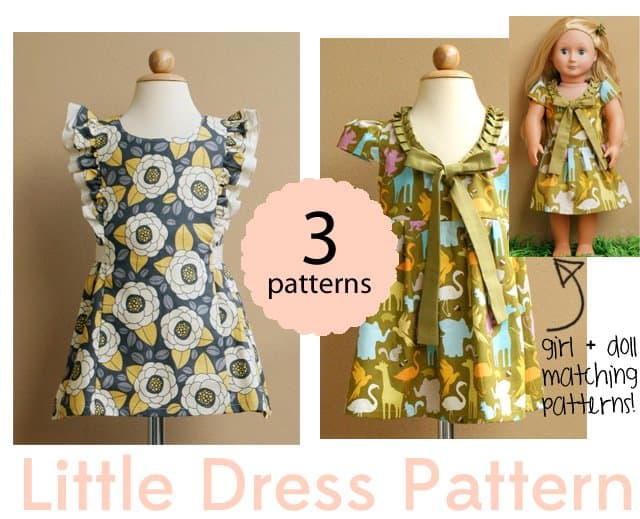 Remember the Little Shoe Pattern shop? (The most adorable little baby shoes, ever!) Ann also has a dress pattern shop for girls and matching dresses for 18″ dolls! Can't wait until my baby girl has a doll I can dress! Win 3 patterns of your choice!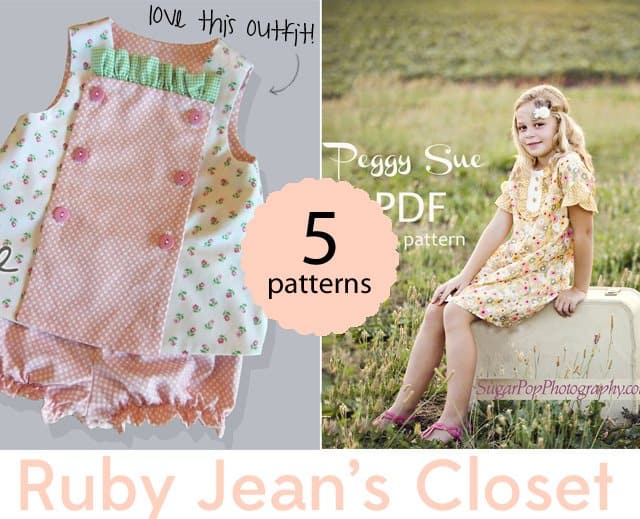 Ruby Jean's Closet is full of cute vintage inspired patterns! I just love the cute little details, ruffles and buttons! Win 5 patterns of your choice!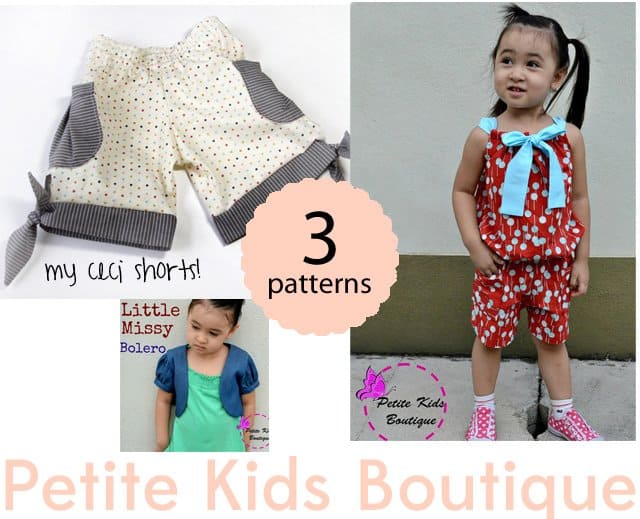 Petite Kids Boutique has more adorable patterns! I recently showed you my Ceci Shorts that I made with a Petite Kid's Pattern. I love them! I also love the romper above! Win 3 patterns of your choice!
To enter:
1. Leave a comment here with your email address!

For extra entries, leave a separate comment for each!

2. Check out eDiaper Cakes and tell me your favorite diaper cake and what you'd use it for
3. Like eDiaper Cakes on Facebook
4.  Check out Little Dress Pattern and tell me your favorite pattern.
5. Like Little Pattern on Facebook
6. Check out Ruby Jean Closet and tell me your favorite pattern.
7. Like Ruby Jean's Closet on Facebook.
8. Tell me your favorite Petite Kids pattern
9. Like Petite Kids on Facebook

10. Like see kate sew on facebook for a bonus entry!


Giveaway will close Friday at midnight Eastern. Winner will be announced on this post the next day! Good luck! This giveaway is open to anyone!