Garage sale-ing is our new summer hobby. Husband and I load up baby baby and drive around with $20 cash looking for bright neon signs, to see if anything tickles our fancy. Some weeks we spend the whole $20, and some we only spend $2. We've made it our new lazy Saturday tradition. We have found some great stuff in the last month or two. We're mostly on the hunt for frames + neat art to hang on our walls(not much luck yet!), but I'm always on the lookout for anything vintage. We decided it's more fun to buy old things than it is to buy new things.


Set of 3 baby room wall hangings from the 60s $5.50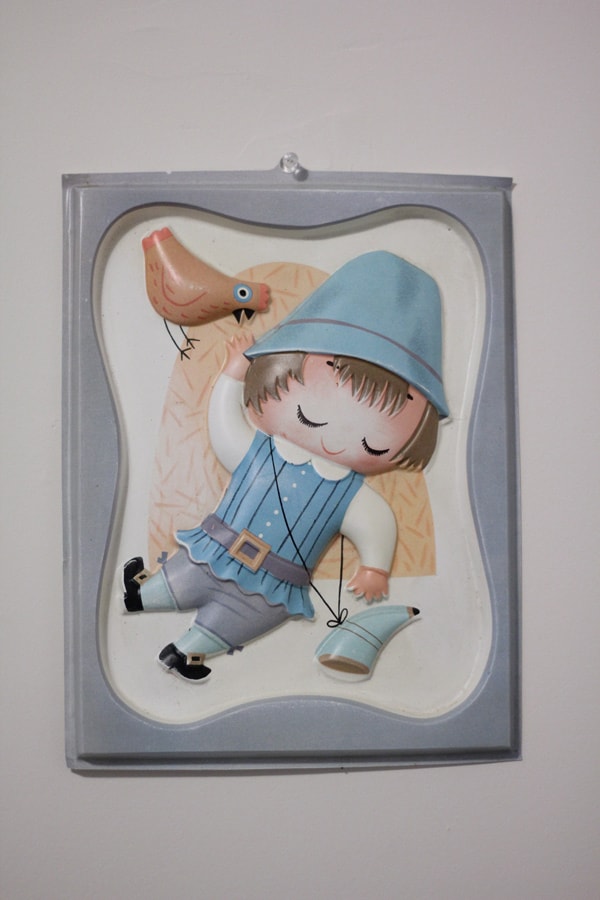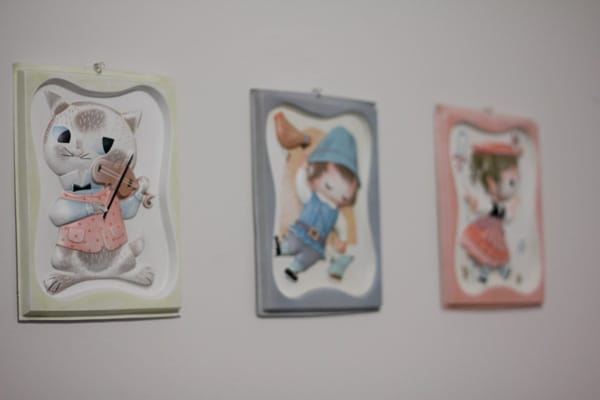 Vintage maps from an estate sale .25 each
vintage maps have more saturated colors than new maps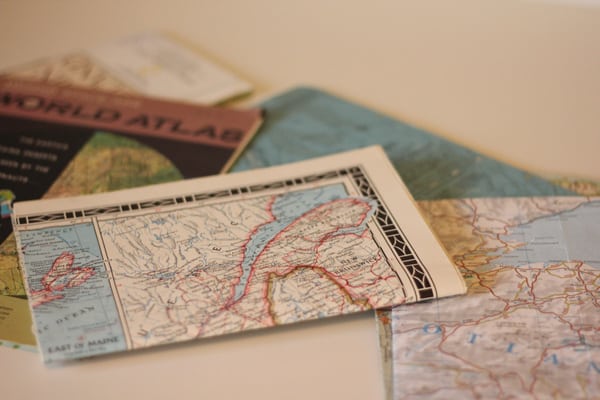 Recipe box .25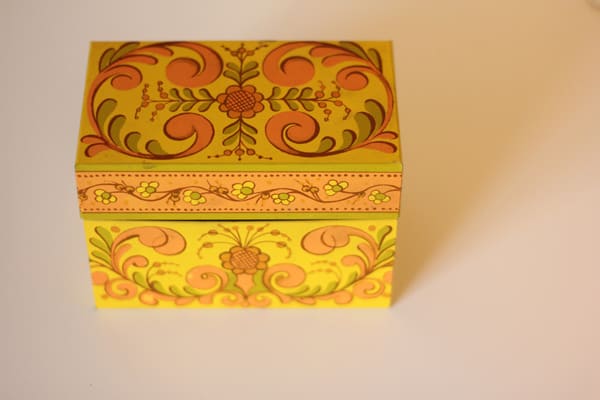 Old sewing supplies, yes! And I was almost outta white thread again. My worst nightmare. >$1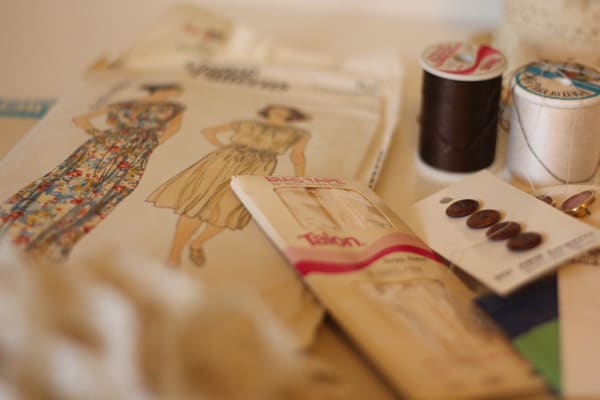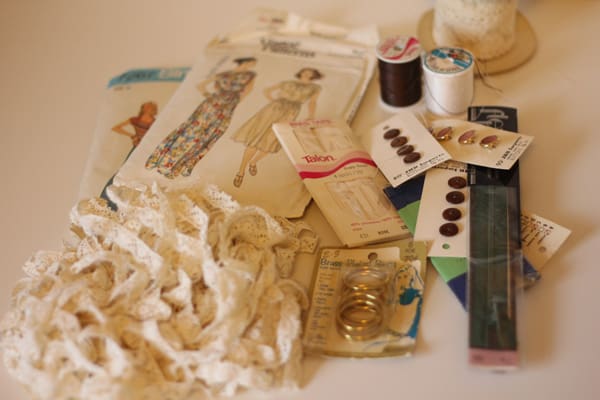 Awesome picture frames just asking to be painted and glazed, $1, each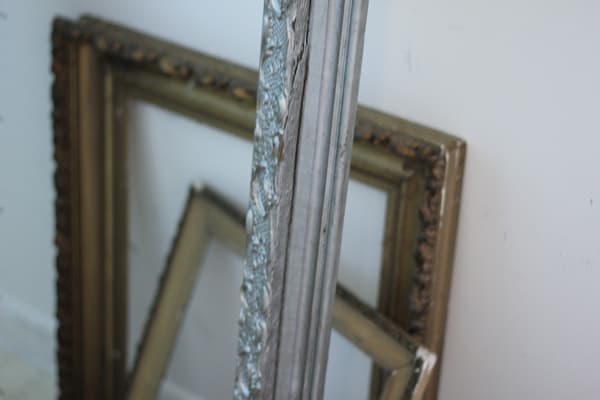 And our largest garage sale purchase to date, this mirror $12.5. Instantly makes our home look fancy. Hah! 

Tips for garage sales, well at least a few things we've learned


1. estate sales > garage sales
more stuff, better stuff, vintage stuff


2. If the yard sale seems very pink from a distance, it is probably just full of little girl clothes.




Have you found anything good lately? Got any more tips?