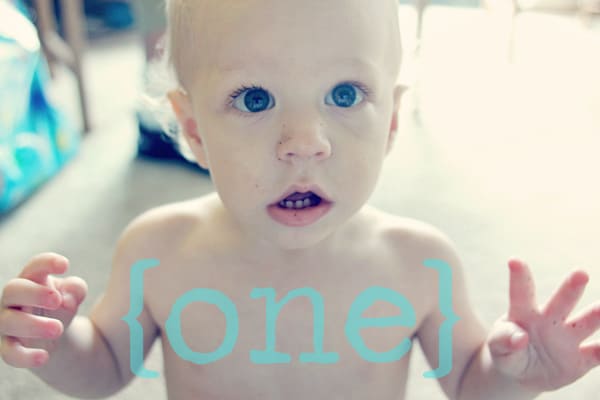 Little C turned one. I knew this day was coming for a long time, of course. I've been planning his first birthday party since before he was born. I switched themes a million times. Dinosaur party won. The boy makes pterodactyl noises and "rawrs" so a dinosaur party was appropriate. I had fun making a hoard of stuffed dinos and used the vintage maps I got at a garage sale to base the party around. Old maps have a prehistoric feel. 


While the party planning went just fine, I didn't realize that the actual day would be so full of emotion. Baby is one. I've been a mom for a year now. Toys and happiness. How did he get so big?s and fear. 1/18th of my chance to shape this kid into something great is gone. Done. Never coming back. I held baby baby extra hard that day. Smelled his little baby head a dozen extra times, soaking in his baby smell. Tried to hold back tears as he ended his babyhood right then and there. 


No one told me motherhood was so emotional. No one told me it was so bitter and sweet. Too much emotion for words. But no one could express how great it was either. Happy birthday Little C! We love you through and through. 


I have a few more thoughts on motherhood to share later, but for now, LET'S PARTY! I tried to give a little description of how I made each element of the party, but I'll give you proper tutorials on a few of these later.
DIY dinosaur + maps party!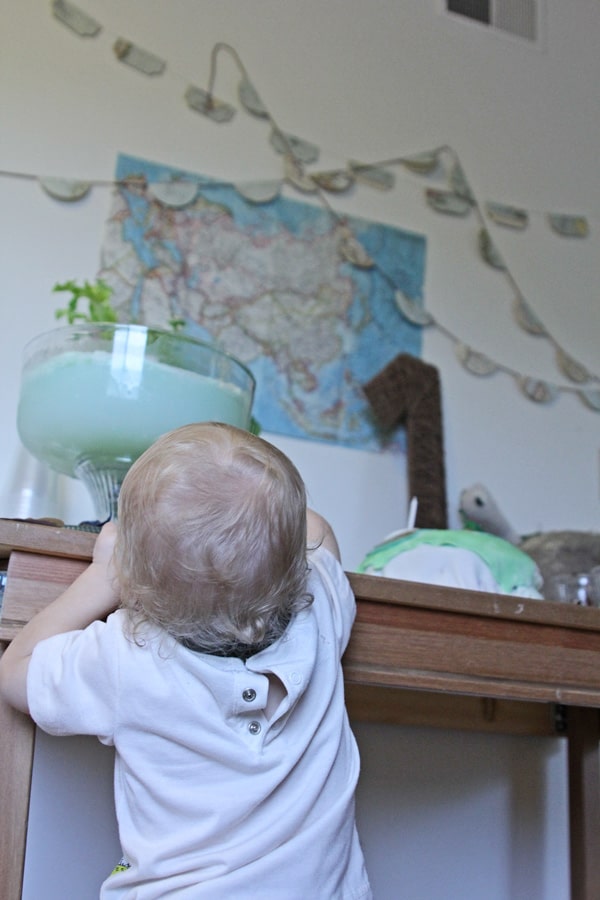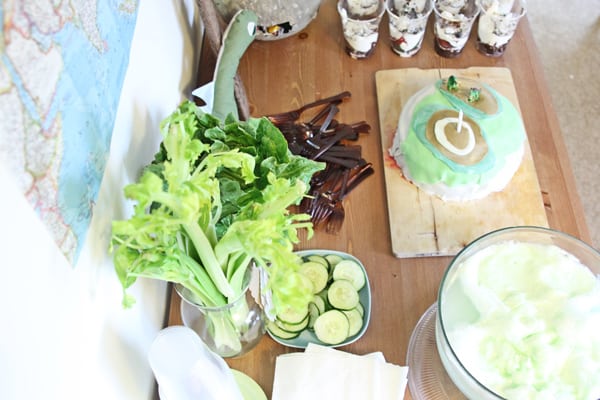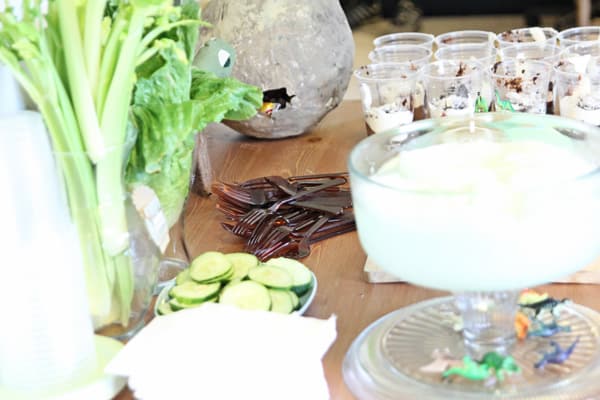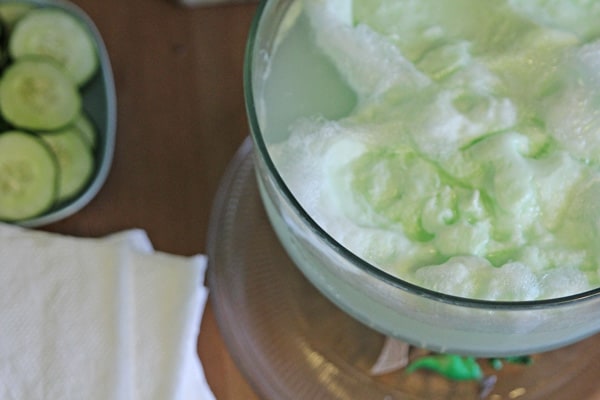 swamp punch: sprite + green sherbet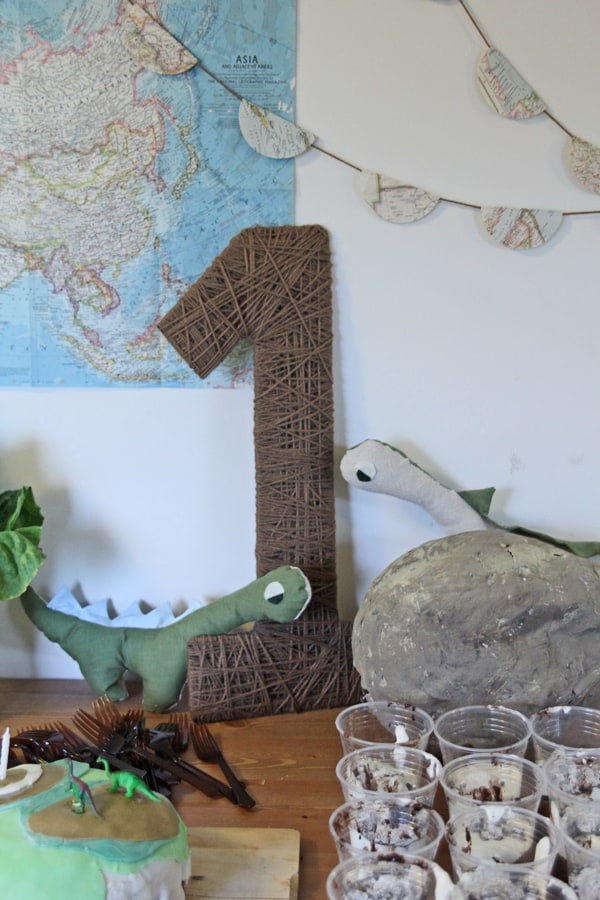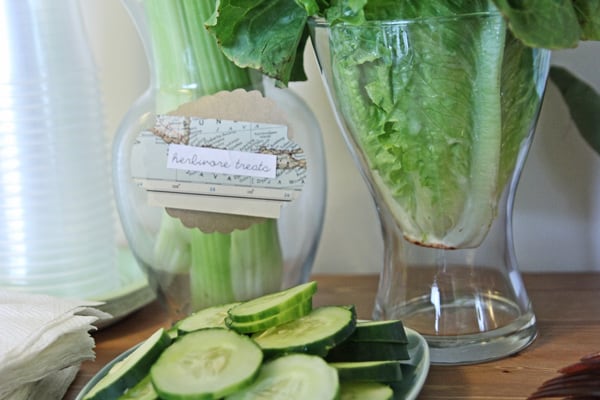 leafy greens for the herbivores

(but really for decoration)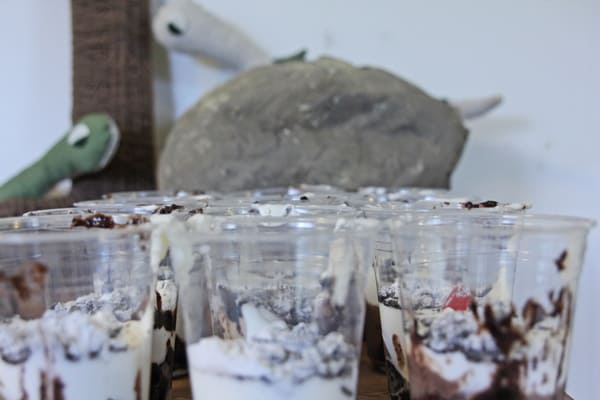 dirt layers from bottom: dark chocolate pudding, gummi worms, milk chocolate pudding mixed with oreos, whipped cream, crushed oreos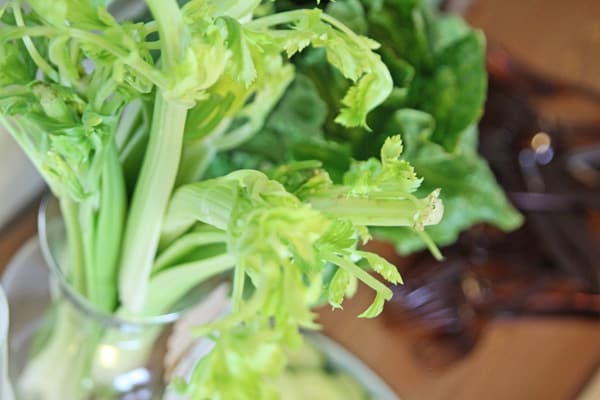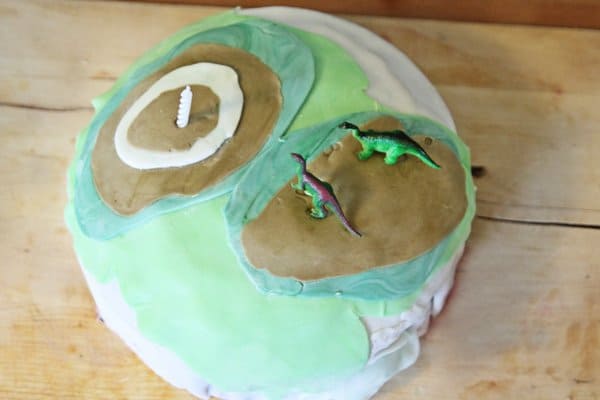 layers of green, brown and white fondant over chocolate cake with blackberry filling.  Plastic dinos on top. My elementary fondant skills revealed! But hey, it totally looks like topography, right?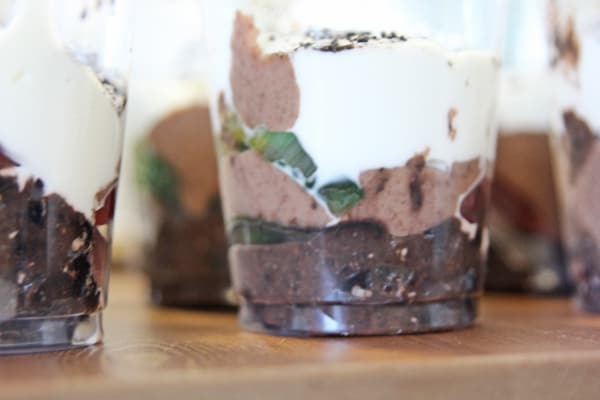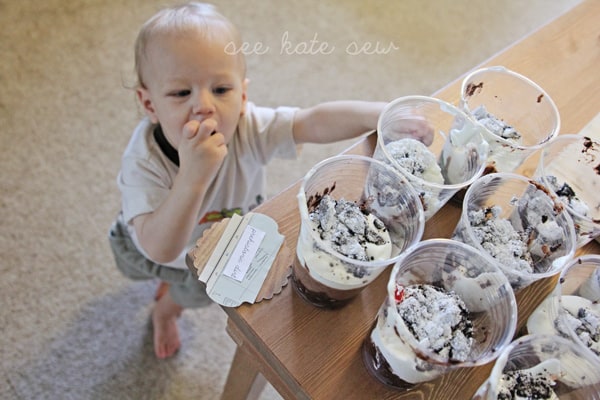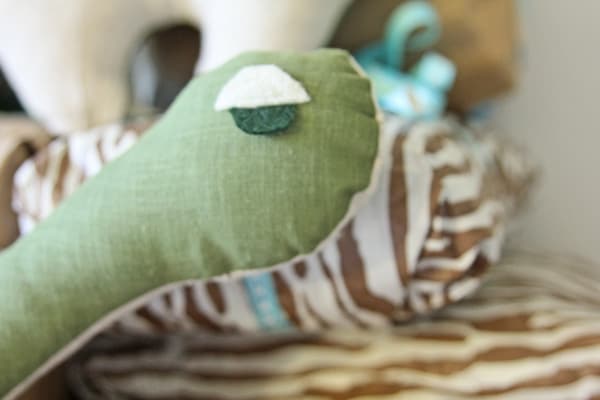 "rawr." said the dino

. Can you sense his enthusiasm??
the dinosaur plushie pdf pattern will be released tomorrow! Oh yeah! 
I wrapped Little C's presents in woodgrain tissue paper. You can see it in the background of the dino pic.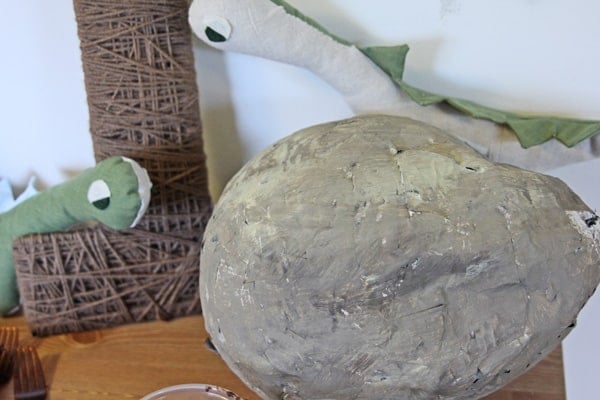 Cover a balloon in paper mache(newspaper strips + 2 cups flour to 1 cup water). Let dry and paint it green and brown. This is so much cheaper than buying a pinata! We played kick-the-pinata instead of hanging it since it was too hot to go outside.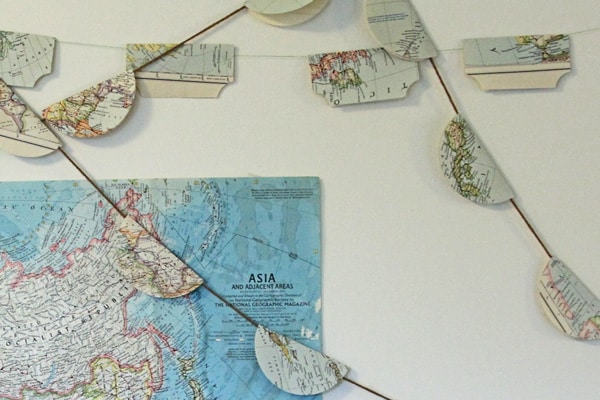 Made with my epic die cutter and letterpress with the nesting dies. Folded over a piece of yarn and taped in place. Maps were found at a garage sale for 25 cents each.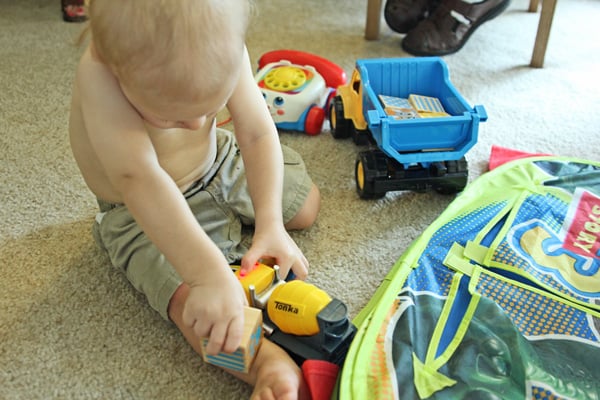 TOYS!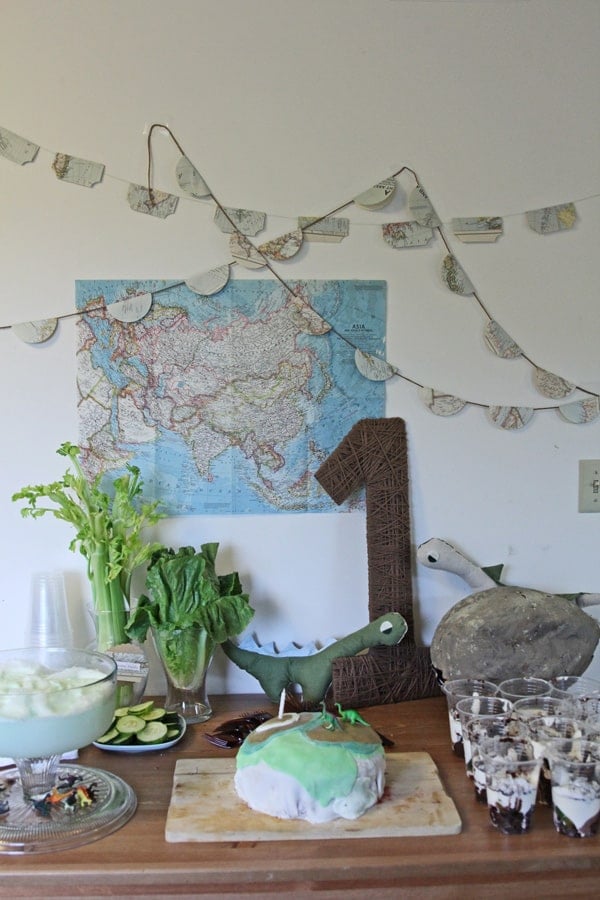 ……………
We had fun! And got lots of presents. And took a looong nap afterwards! Now time to start planning his second birthday party…