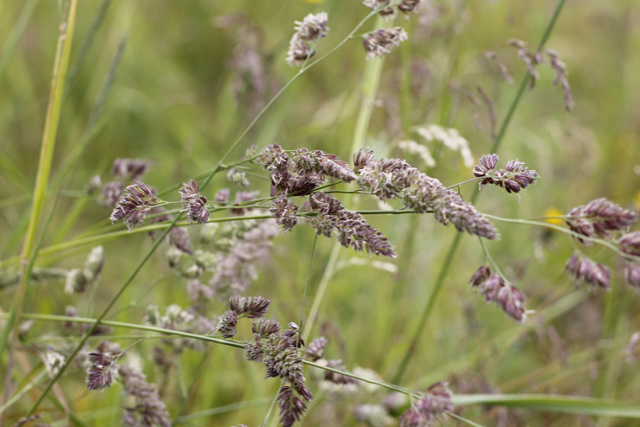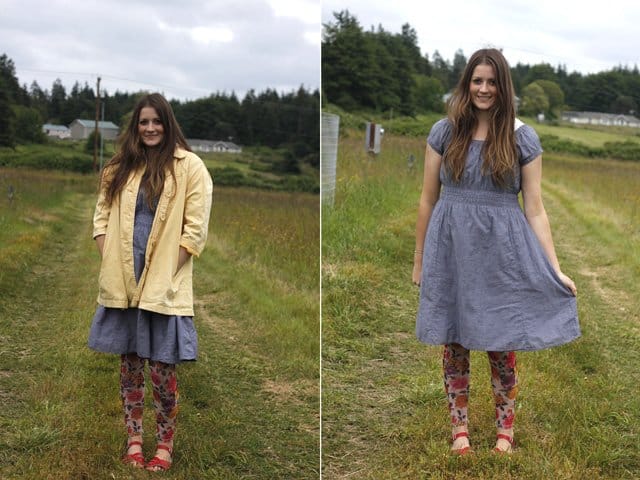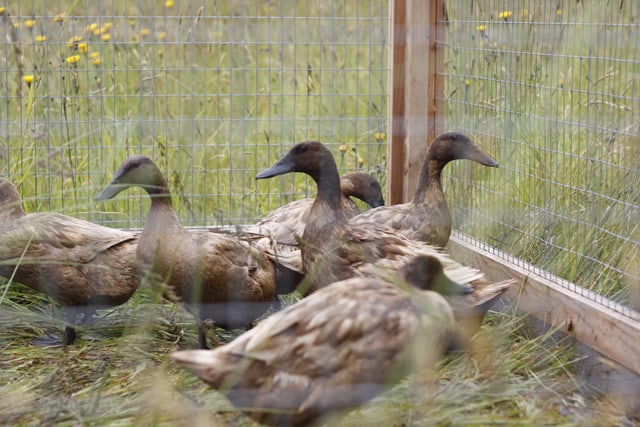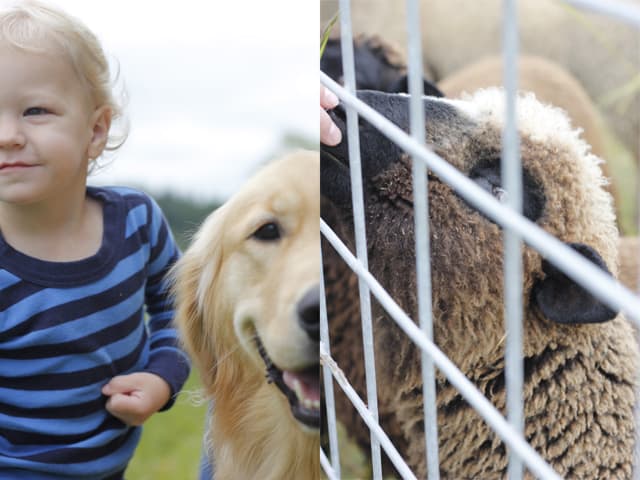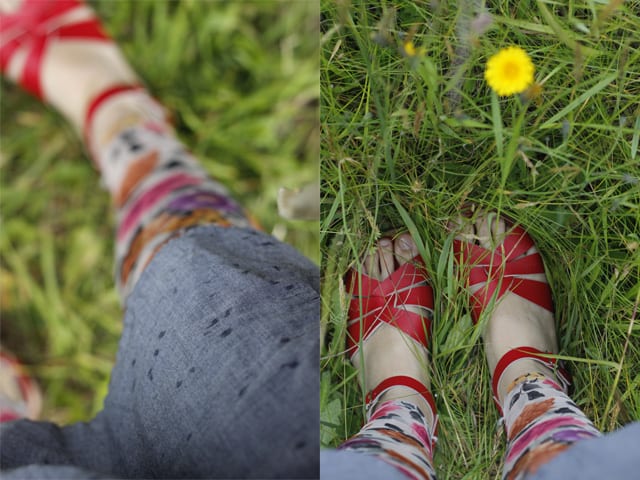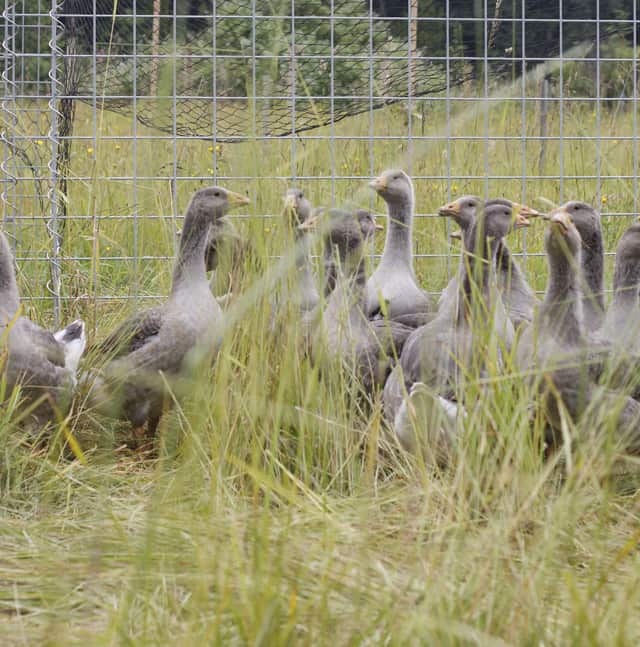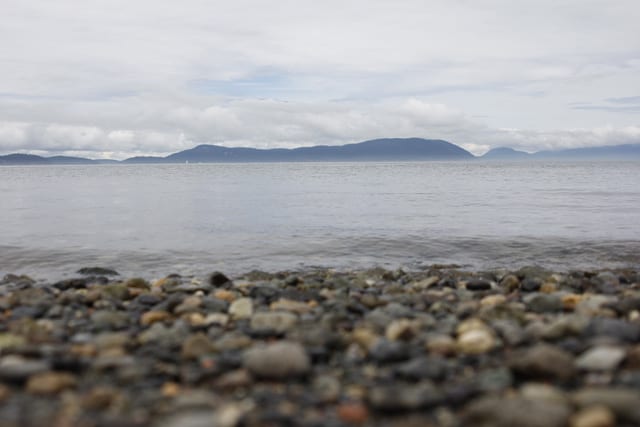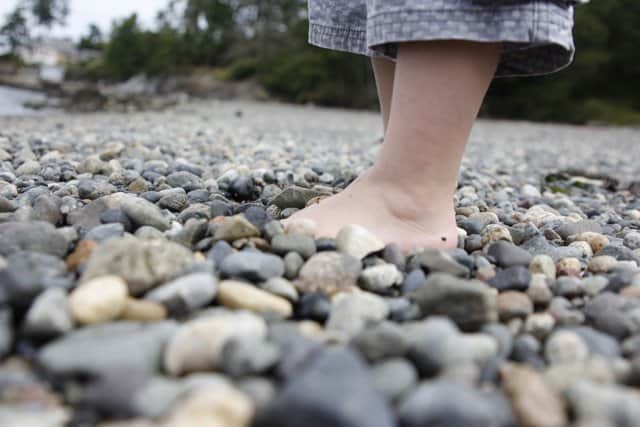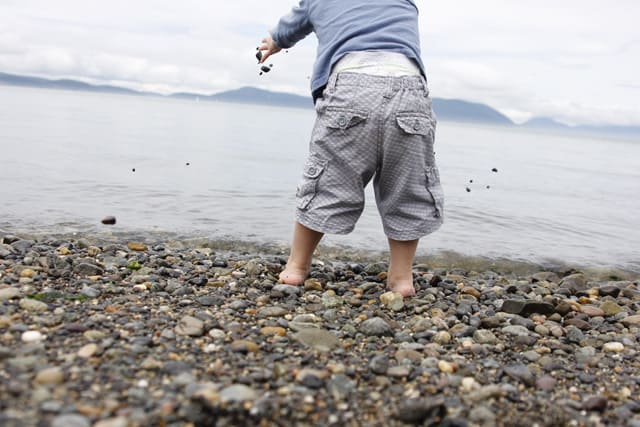 floral leggings: c/o oasap
We're back from our long weekend in Washington! It was my first time in Washington…it is such a beautiful place(and a little rainy!)  We drove all over the state and through Oregon also. I loved it. We've seen so much countryside this summer.
Anyways, while we were there we visited a farm and a beach, and ate some good seafood and hung out with my aunts and uncles. Cohen learned how to throw rocks, made a new puppy friend and called all the lakes "pools." I decided next time I'll bring a raincoat with a hood (uh duh!) and won't wear chambray(it gets rain spots really fast!).
Have you ever been to Washington? Did you love it?