Dear friends,
Thank you for following. Thank you for your sweet comments and encouragement. Each one makes me smile. You rock!
And because you rock, I'm doing a giveaway! The first one!
The winner will receive:
1- owl love you forever owl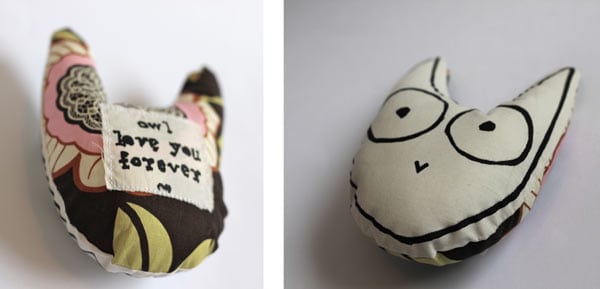 1 – little handmade book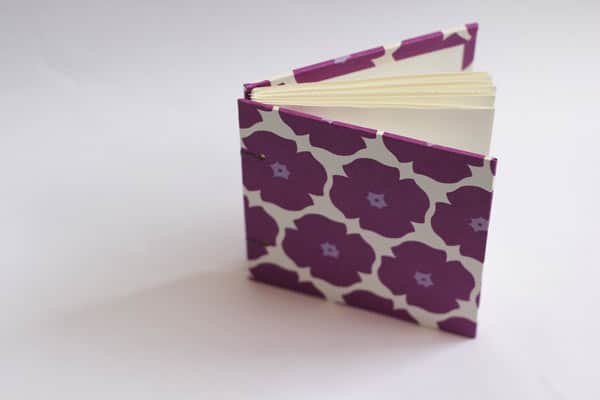 1 – 1/2 yard of Anna Maria Horner's Shattered from her Innocent Crush line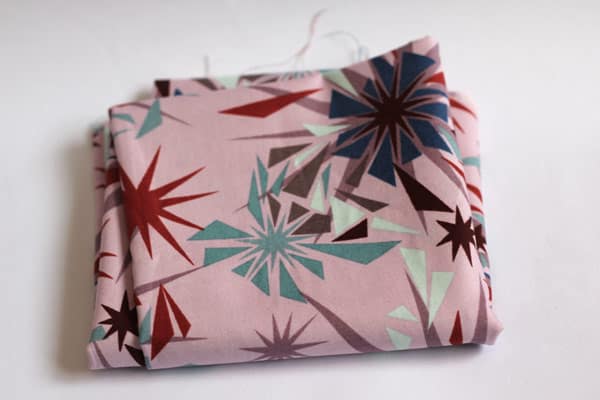 1 – 18″ J & P Coats pink vintage zipper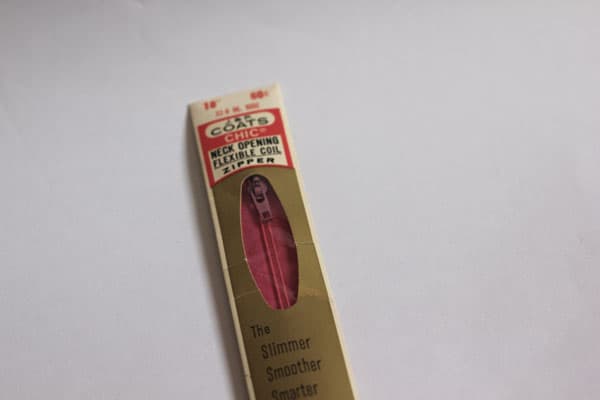 1 – big white vintage La Mode button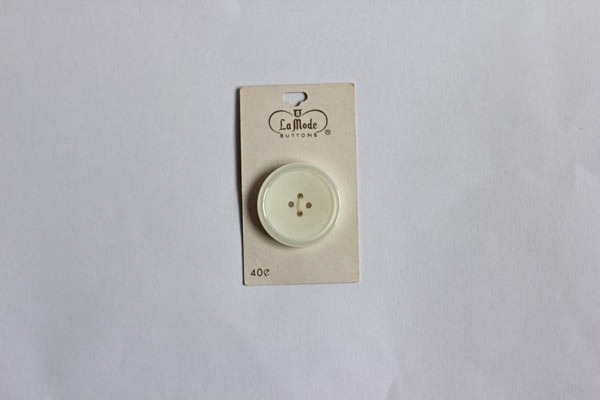 (All of my favorite things!)
They are all packaged up waiting for a winner!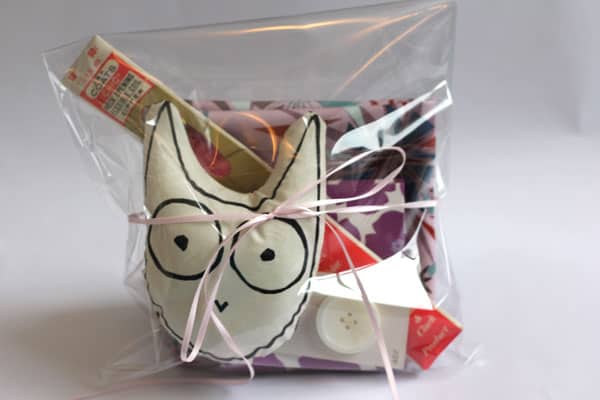 How to enter:
(You MUST leave your email in every comment or your entry will not be accepted!! Or make sure I can find it through your blogger profile!)


1. Follow this blog and leave me a comment telling me that you are a follower.
example comment: I follow your blog!


2. Go over to my etsy shop seekatesew and tell me what you like the best.
example comment: I like the pinafores!
3. Add the see kate sew button to your blog.
4. Blog, tweet or Facebook about this giveaway (leave a separate comment for each-up to three more entries!)
example comment: I blogged here: link.
Giveaway ends Wednesday January 12 at midnight PST. Winner will be announced Thursday morning!