Pink and black and white all over.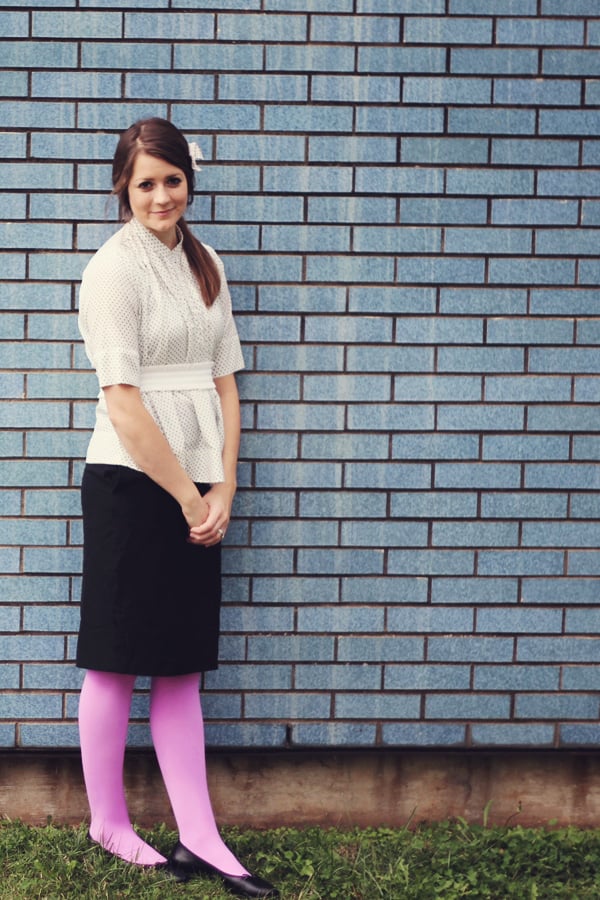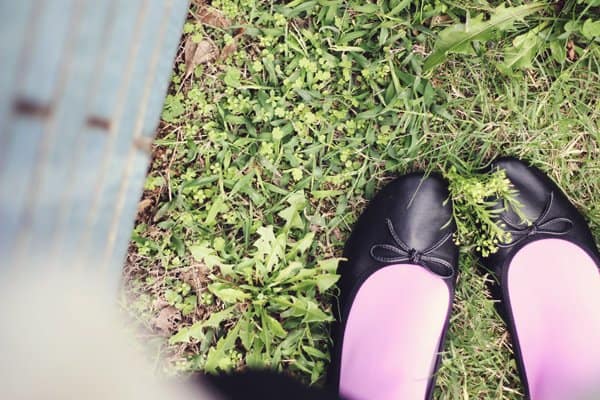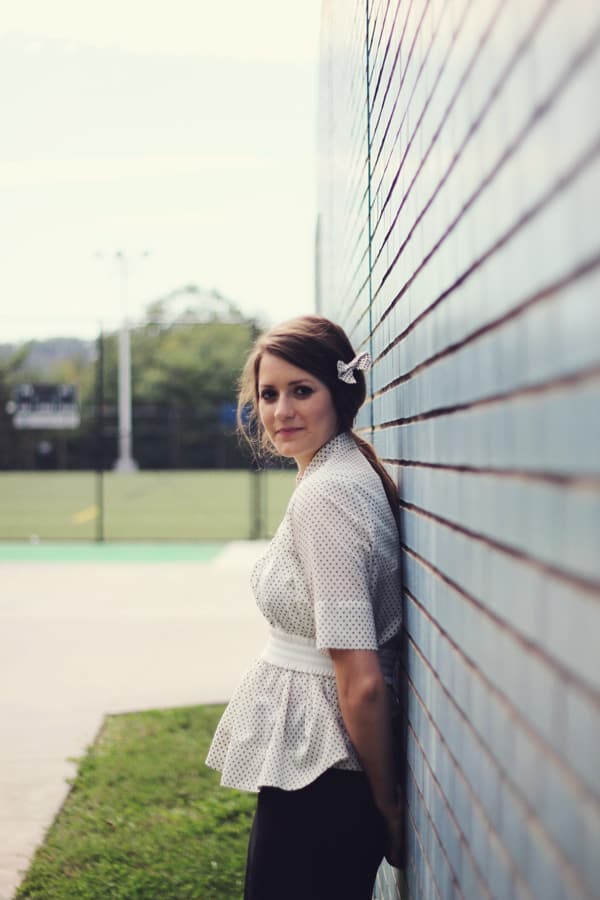 outfit: skirt: gap; blouse: urban outfitters; tights: c/o We Love Colors; belt: h&m; bow: see kate sew


We Love Colors sent me a few pairs of these bright tights. This one is orchid pink. They are so thick and totally opaque. Tights are one of my favorite things about cooler weather. I love how these ones bring a pop of color…a little rebellion to an otherwise library-chic outfit. They will be perfect when winter comes with it's short and dreary days. A reminder to be cheery. We Love Colors has about a million colors (okay over 50) to choose from. I'll show you my others soon! I've been wearing them a lot! 


The only thing I made in this outfit is that little bow. Which was inspired by my blouse. Polka dotty! I'm sorta a sucker for black and white polka dots.